Nautique Boats for Sale in Florida:
Nautique Wakeboard, Wakesurf & Ski Boat Dealer
GS22

Super Air Nautique G23

Super Air Nautique S23

Super Air Nautique GS20

Super Air Nautique S21

Super Air Nautique GS22

Super Sport

Super Air Nautique G25

Super Air 230

As an authorized Nautique boat dealer, Lake Area Watersports is pleased to provide one of the finest selections of new and used Nautique boats for sale in Florida. We've secured our status as one of the greatest Nautique wakeboard boat providers because we're staffed with courteous experts that guide you through each stage of the process. We go above and beyond to curate an exclusive assortment of Nautique wakeboard boats for sale in Florida. When you're in the market for a Nautique G23 Paragon, which is regarded as the pinnacle of wake boats, or a Ski Nautique 200, which makes smooth wakes for various levels of waterskiing, contact our Florida specialists!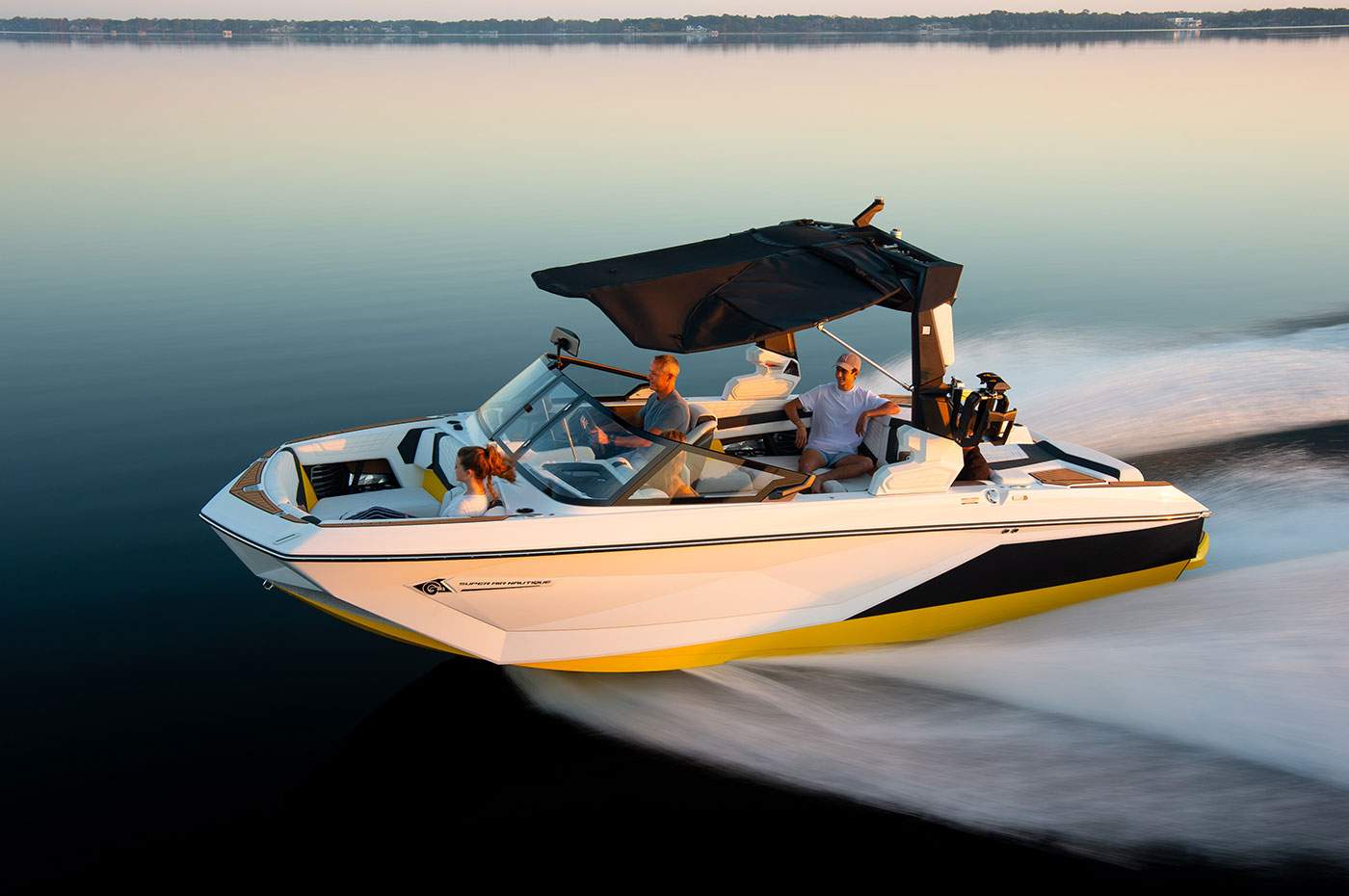 A Sought After Nautique Boat Dealer in Florida
At Lake Area Watersports, we have a unique selection of Nautique boats for sale in Florida, including their leading wakeboard boats. Nautique is a brand name that represents superior quality and precise craftsmanship, and we're thrilled to be a certified Nautique boat dealer. Due to their well designed features, ergonomics, and capacity to accommodate wake surfers of all skill levels, these boats are highly favored by our Florida clientele. Our preowned and brand new Nautique wakeboard boats for sale are ideal for watersport enthusiasts due to their ample storage space and reputation for generating waves with increased length, push, and height.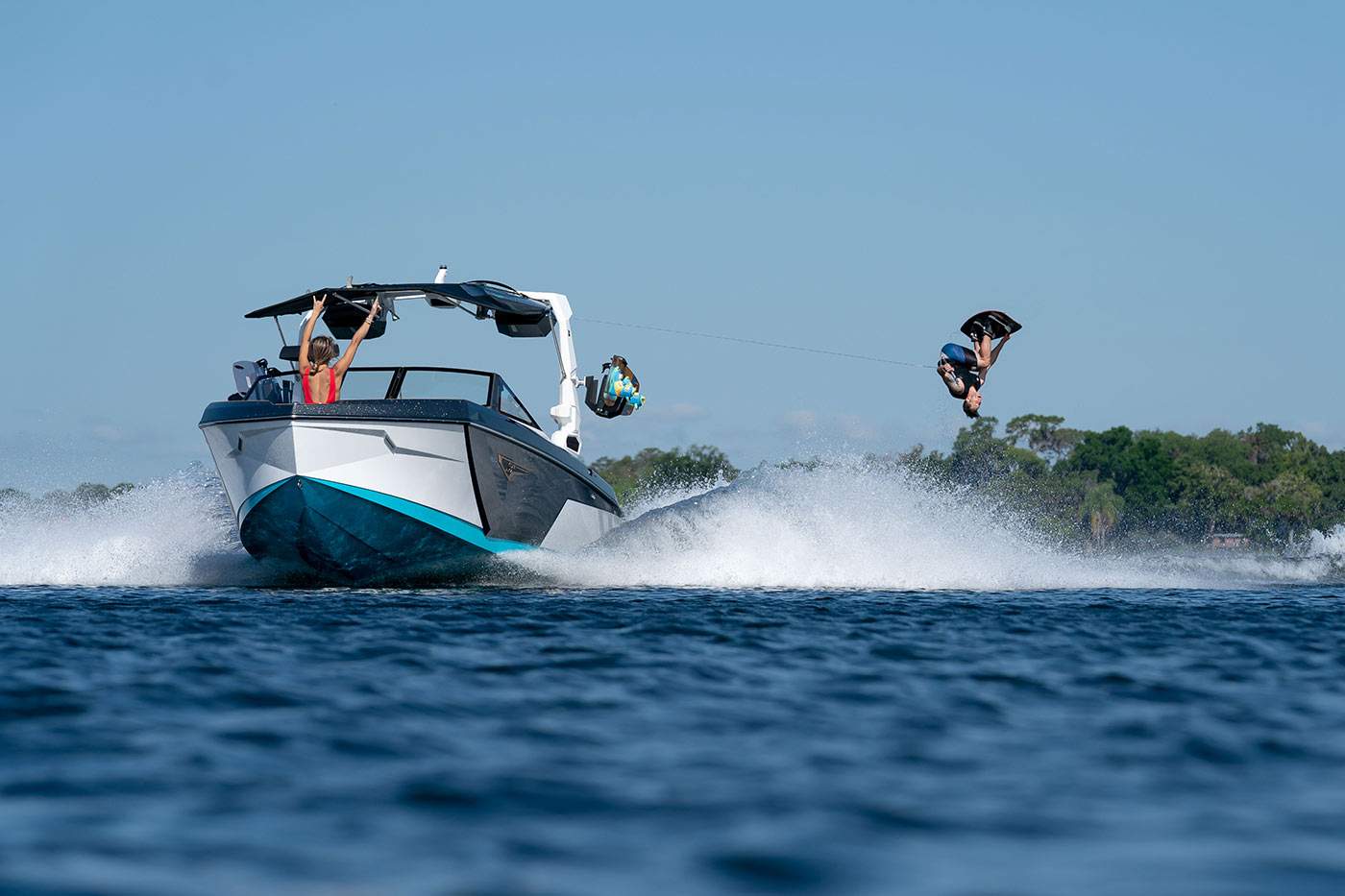 Experience the Nautique Wakeboard Boat Difference in Florida
When you're ready to purchase a high quality wakeboard boat in Florida, it's time to contact Lake Area Watersports. Our assortment of new and used Super Air Nautique S23 and G25 Paragon boats will elevate your wakeboarding experience in Florida to unprecedented heights. Our Nautique wakeboard boats for sale are the ideal companion for long summer days because of their combination of high performance hull features, a distinctive helm design, and a variety of other factors that allow you to overcome any challenges on the Florida water.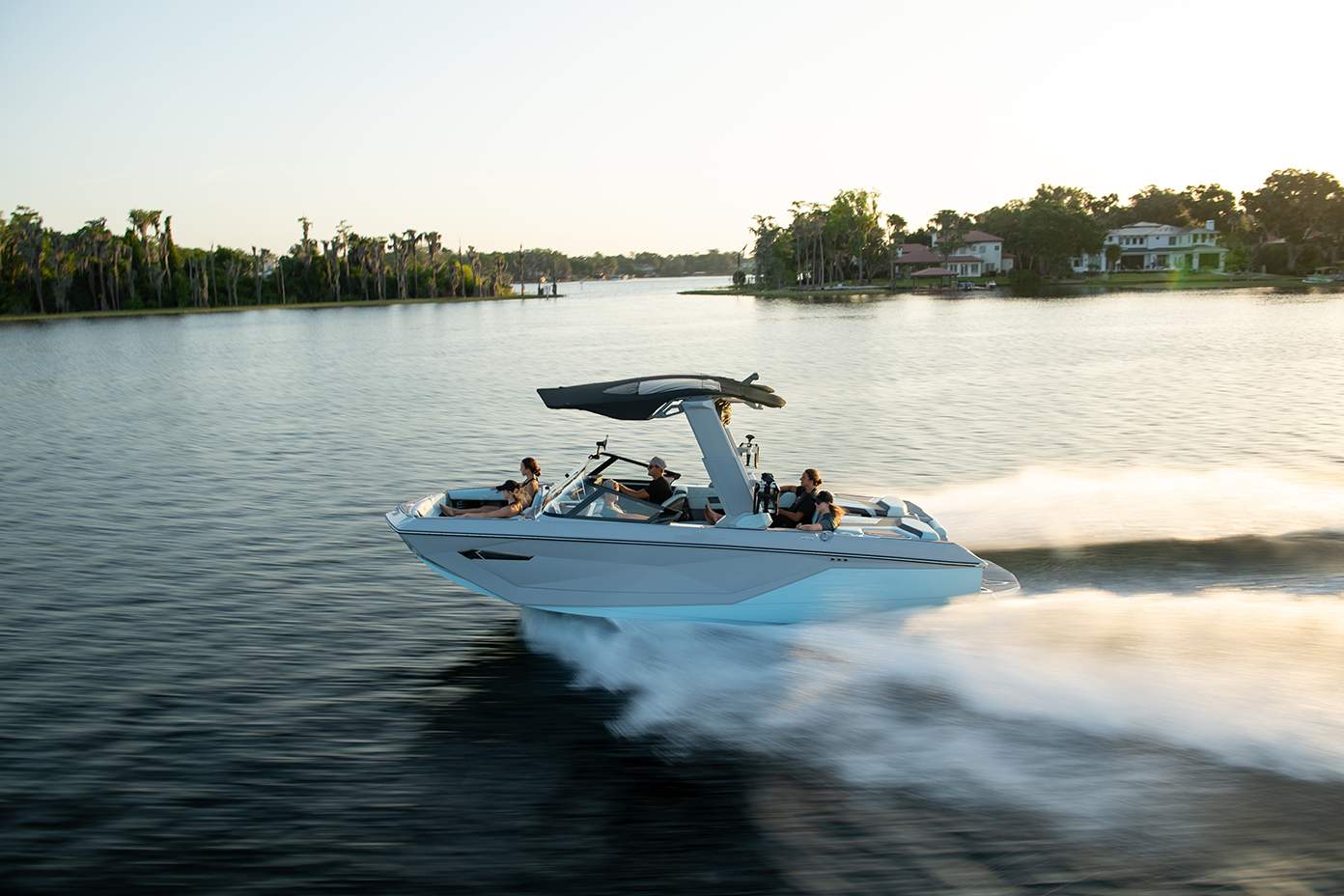 Unbeatable Customer Satisfaction in Sales, Service & Products
---
Whether you're looking for a new or used boat, getting your boat serviced, or the latest and greatest in new apparel and gear, we have you covered! At Lake Area Watersports we pride ourselves with a knowledgeable staff, excellent customer service, and the best options of new and used boats from the top brands in Melrose, FL and surrounding areas. Stop by or call us today so that we can make your next boating venture a breeze!