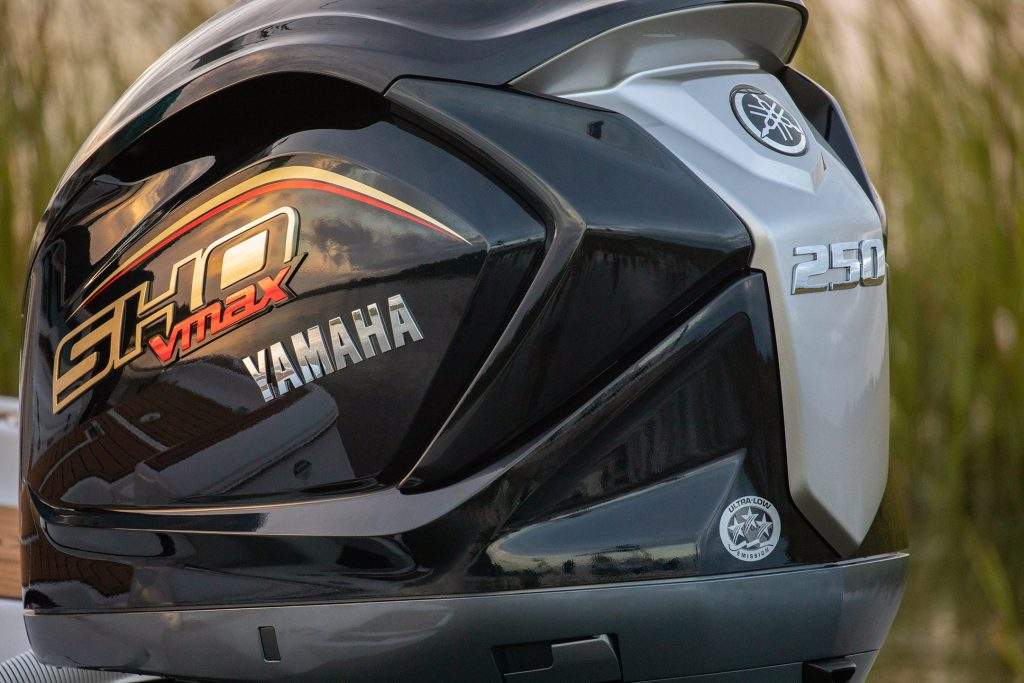 Yamaha Outboard Motor Boat Services in Melrose, FL:
Yamaha Outboard Motor Boat Repair & Maintenance
When it comes to Yamaha outboard motor repairs in Melrose, FL, you must act fast in order to avoid the issue from getting worse. While Yamaha makes some of the most reliable boats on the market, it's inevitable that after so long, you're bound to run into a few minor problems. Choosing a reputable and trustworthy dealership is crucial to ensuring the best caliber of work is done on your outboard boat repairs. Therefore, you can rely on Lake Area Watersports to deliver consistent services without cutting corners, as we have years of expertise performing boat engine services for our valued clients in Melrose, FL.
Dependable Yamaha Outboard Motor Repair in Melrose, FL
We provide an extensive range of outboard motor repair services in Melrose, FL, with our team of experienced engineers specializing in Yamaha repair and maintenance. We offer high quality parts, supplies, marine fluids, and more to supplement your engine maintenance. Additionally, our experts provide helpful advice on which outboard boat repair solution is ideal for your particular boat, and whether it's better to repair or replace your engine depending on the severity of the issue. In order for you to better enjoy your time on the water, let our team help you maintain your Yamaha boat through our honest outboard boat repair.
Melrose, FL's Trusted Yamaha Boat Engine Service Team
Our skilled boat engine service technicians are prepared to help you with any element of your Yamaha outboard motor repair thanks to our years of combined industry experience. We offer a comprehensive range of services, including vital upkeep, thorough diagnostics, and engine tests. Therefore, we can successfully help you get the finest performance out of your Yamaha boat by combining our optimal strategies. Utilize our turnkey boat engine repair services if you want to increase the performance and longevity of your boat.
---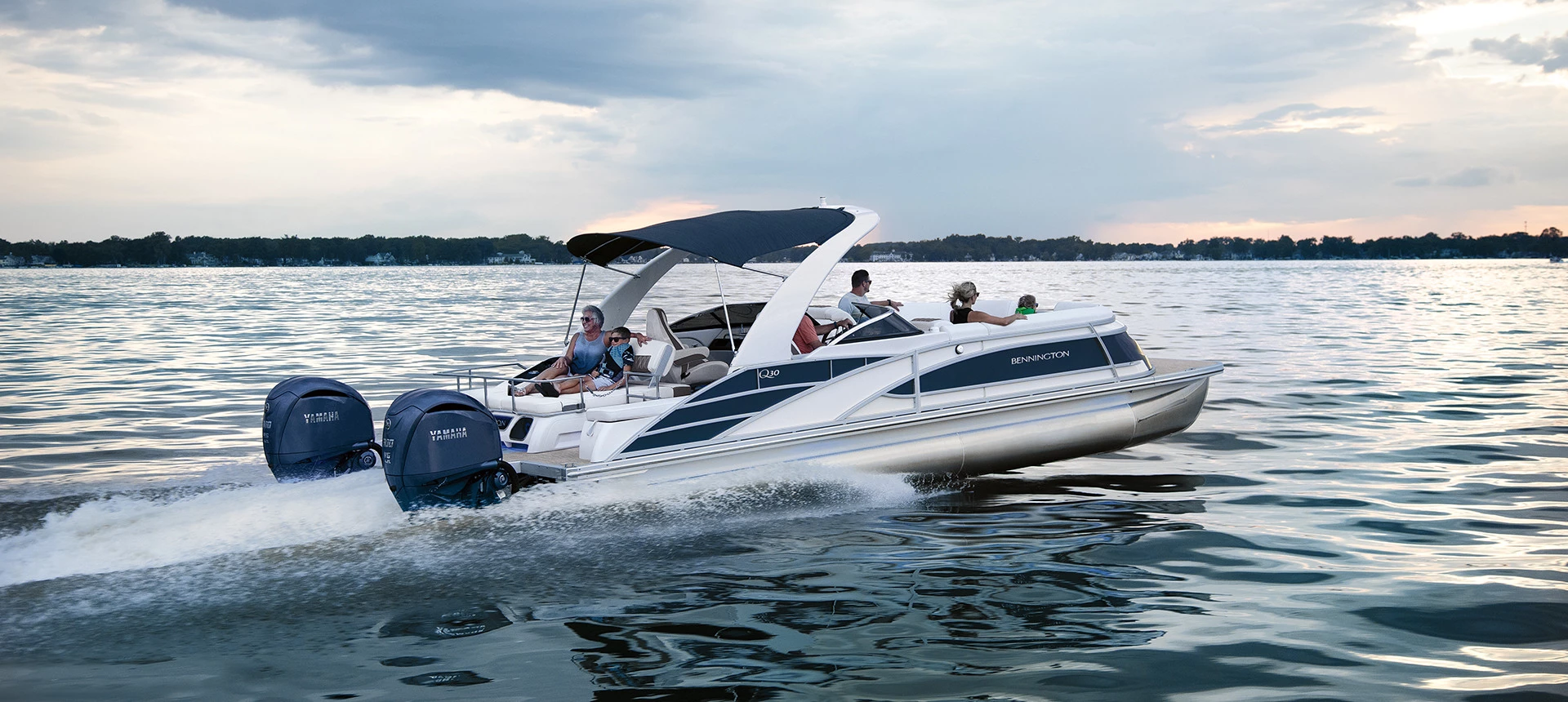 Unbeatable Customer Satisfaction in Sales, Service & Products
---
Whether you're looking for a new or used boat, getting your boat serviced, or the latest and greatest in new apparel and gear, we have you covered! At Lake Area Watersports we pride ourselves with a knowledgeable staff, excellent customer service, and the best options of new and used boats from the top brands in Melrose, FL and surrounding areas. Stop by or call us today so that we can make your next boating venture a breeze!