All Inventory:
New & Used Wakesurf Boats, Wakeboard Boats, Fishing Boats, Pontoon Boats & More
Whether you're a first time boat buyer or a seasoned sailor in Florida, our team at Lake Area Watersports has the ideal boats for you. Our selection of new and used boats for sale includes wakeboard, wake surf, pontoon, ski boats, and much more. Our top selection of boats for sale features the most advanced water sports technology so you can take your watersports to the next level. Whether you're looking for new or used boats for sale, we have the means to help you find the perfect Florida boat.
Helping You Find Your Dream Boat in Florida Is What We Do Best!

Lake Area Watersports is committed to providing you with the best possible experience. Our Florida team of knowledgeable experts is available to answer any questions you may have, no matter what stage you're in with the buying process. We can assist Florida boat enthusiasts like you in locating the ideal boat, all while being mindful of your budget. Not to mention, we provide financing options to those who qualify. Visit our Florida showroom today to discover why we're the leading boat dealer in the region.

Reap The Benefits that Come With Owning A New Boat in Florida

Purchasing a new boat for sale can be an excellent way to enhance your Florida water adventures with peace of mind and added comfort. With a new boat, you can be confident that your boat is equipped with the most recent safety features, allowing you to confidently explore the waters. Not to mention, you'll receive the added convenience and comfort of having the most recent technology at your fingertips. If you're looking for a quality boat for sale that can provide you with amenities such as upgraded navigation and communication systems, luxury seating, a top entertainment system, and much more, your next purchase awaits in our Florida inventory.

Experience the Florida Waters Without the High Price Tag

With our used boats for sale in Florida, you can enjoy all the advantages of boat ownership without having to pay full price. You'll never have to worry about our used boats and whether they're in good condition. We make it our mission to thoroughly inspect and test our preowned boats to ensure they're ready for rigorous use. If you're looking for an inexpensive way to enjoy the outdoors, our used boats for sale are an excellent option for our boat enthusiasts.
---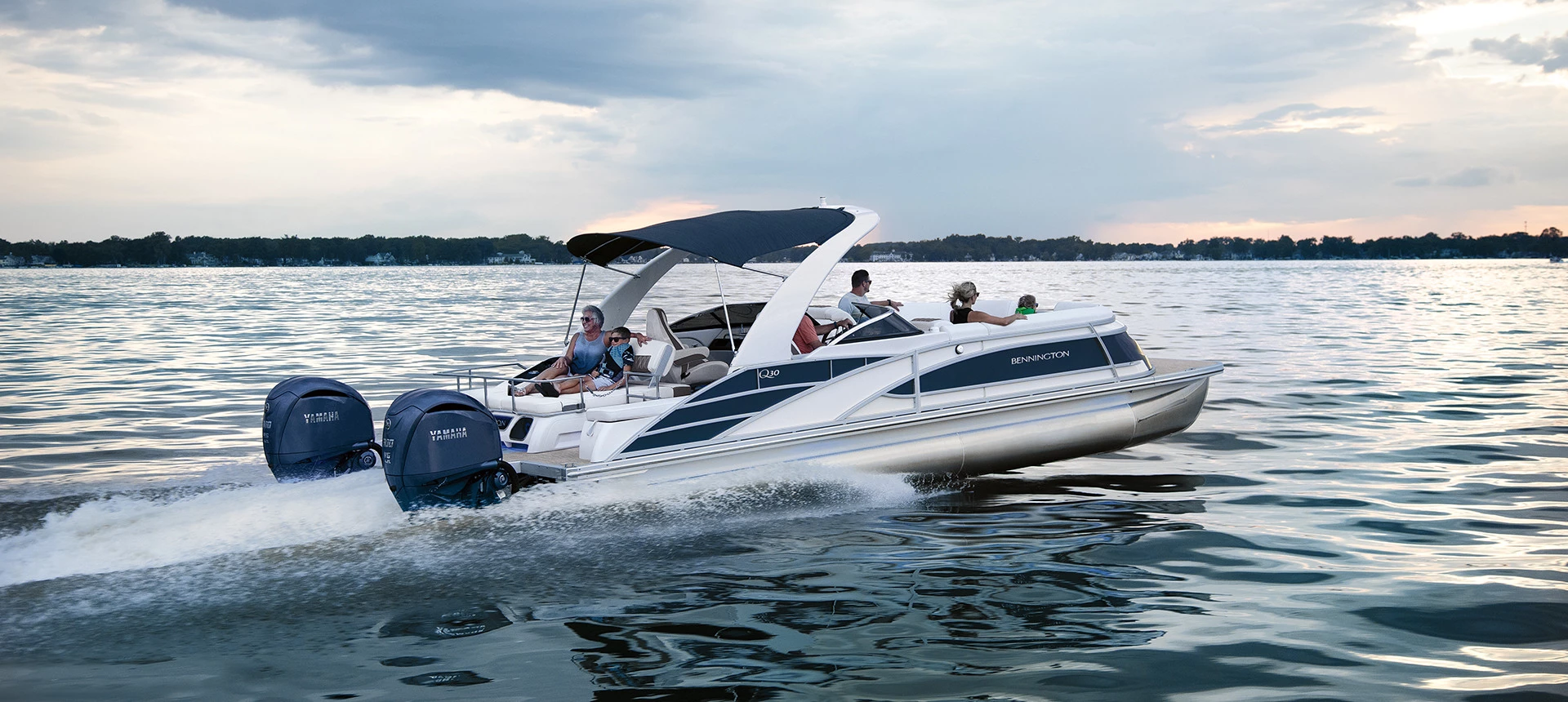 Unbeatable Customer Satisfaction in Sales, Service & Products
---
Whether you're looking for a new or used boat, getting your boat serviced, or the latest and greatest in new apparel and gear, we have you covered! At Lake Area Watersports we pride ourselves with a knowledgeable staff, excellent customer service, and the best options of new and used boats from the top brands in Melrose, FL and surrounding areas. Stop by or call us today so that we can make your next boating venture a breeze!