At Lake Area Watersports, we recognize the importance of staying safe on the waters of Melrose, FL. Therefore, we sell a wide variety of boat safety gear for sale. From quality life jackets to first aid kits to everything in between, we have you covered when it comes to your safety. No matter if you're traveling alone or with friends and family, it's always important to take precautions with our boat safety gear for sale.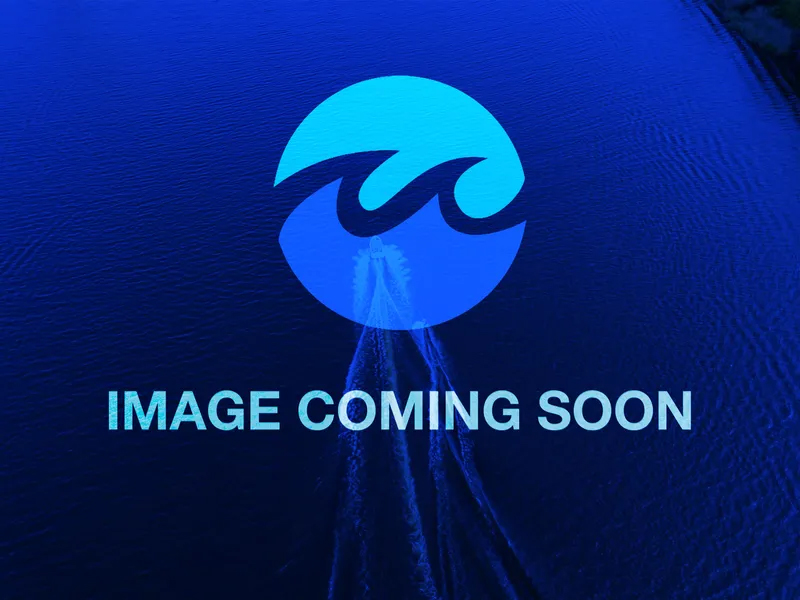 We Put Your Safety First in Melrose, FL
We recognize that safety is of the utmost importance when on the Melrose, FL waters, and we take this responsibility very seriously. By providing dependable safety equipment that you can rely on, we're confident we're making a difference for the boating community. Not to mention, our selection of boat safety equipment will help you feel confident anytime you take your boat on the Melrose, FL waters.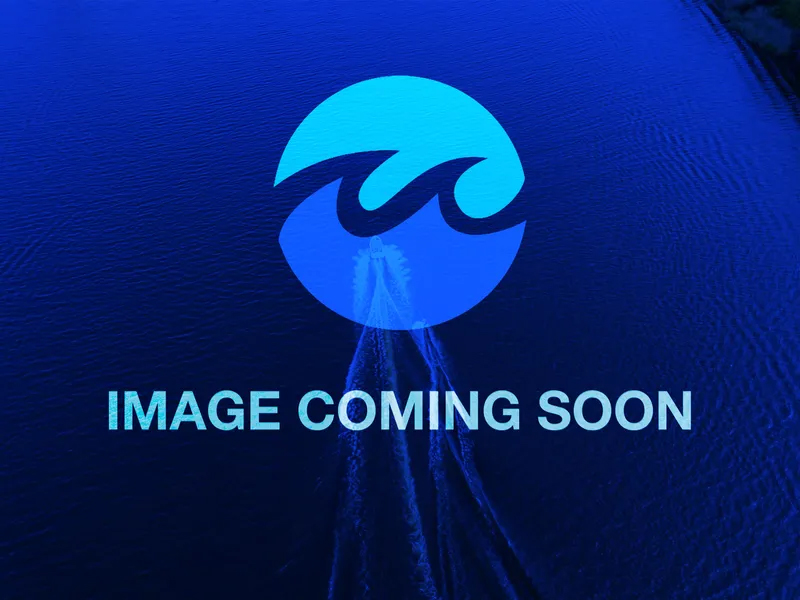 Our Boat Safety Gear for Sale Are Perfect for Everyone!
There's often a misconception that if you're an experienced boater, there's no need for safety equipment. However, that couldn't be further from the truth. At Lake Area Watersports, we encourage everyone to prioritize their boat safety, no matter their skill level. At our storefront in Melrose, FL, we provide you with affordable and superior gear to always ensure your preparedness and safety.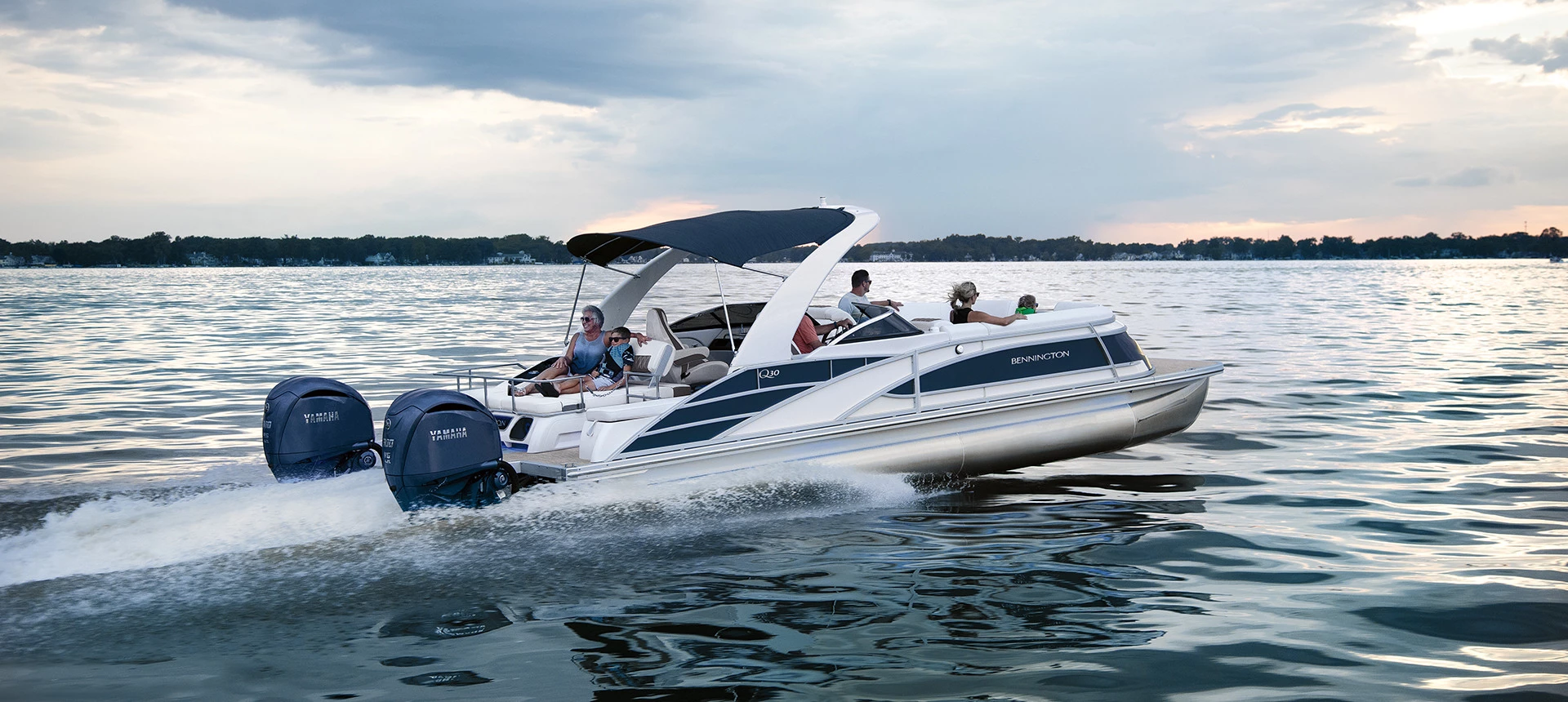 Unbeatable Customer Satisfaction in Sales, Service & Products
---
Whether you're looking for a new or used boat, getting your boat serviced, or the latest and greatest in new apparel and gear, we have you covered! At Lake Area Watersports we pride ourselves with a knowledgeable staff, excellent customer service, and the best options of new and used boats from the top brands in Melrose, FL and surrounding areas. Stop by or call us today so that we can make your next boating venture a breeze!