Life Vests & Jackets for Sale in Melrose, FL:
Water Sports Safety Equipment
At Lake Area Watersports, we place the utmost importance on water safety. That's why we make it our mission to provide a wide selection of life vests for sale at our water safety store in Melrose, FL. No matter whether you're a beginner or expert boater, shopping for life jackets is on every boat owners to do list. We make it easy with our water safety store in Melrose, FL. Find life jackets for sale for the whole family when you partner with Lake Area Watersports.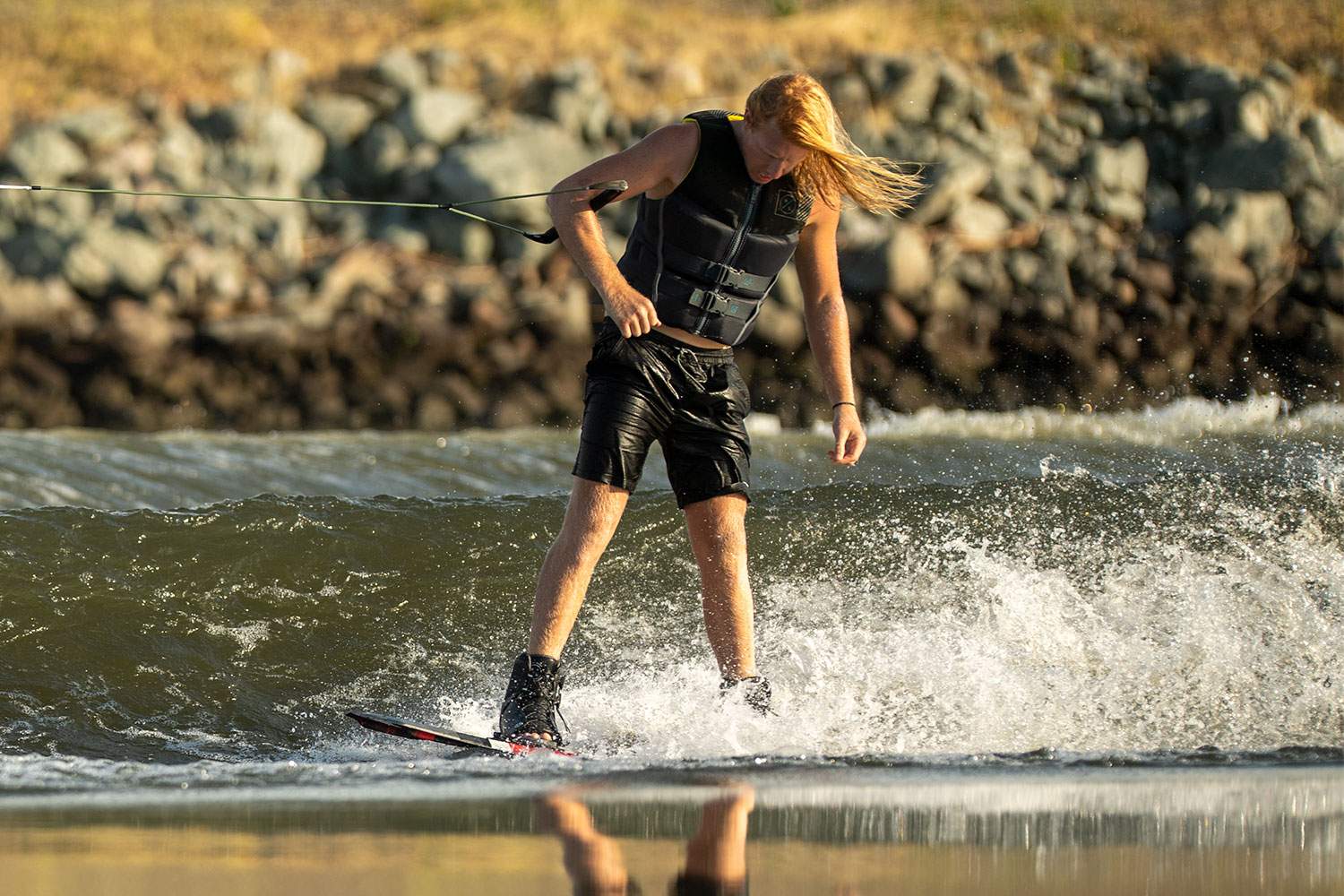 The Importance of Shopping for Life Jackets in Melrose, FL
Whether you're boating locally or you're planning on traveling across the country, the truth is you need a quality life vest for sale. That's where we come in. Our life jackets for sale are designed to keep you afloat no matter where you are. Not to mention, our water safety store has the means to protect you against hypothermia and other water related illnesses. To ensure a safe boating trip on the Melrose, FL waters, turn to our team today!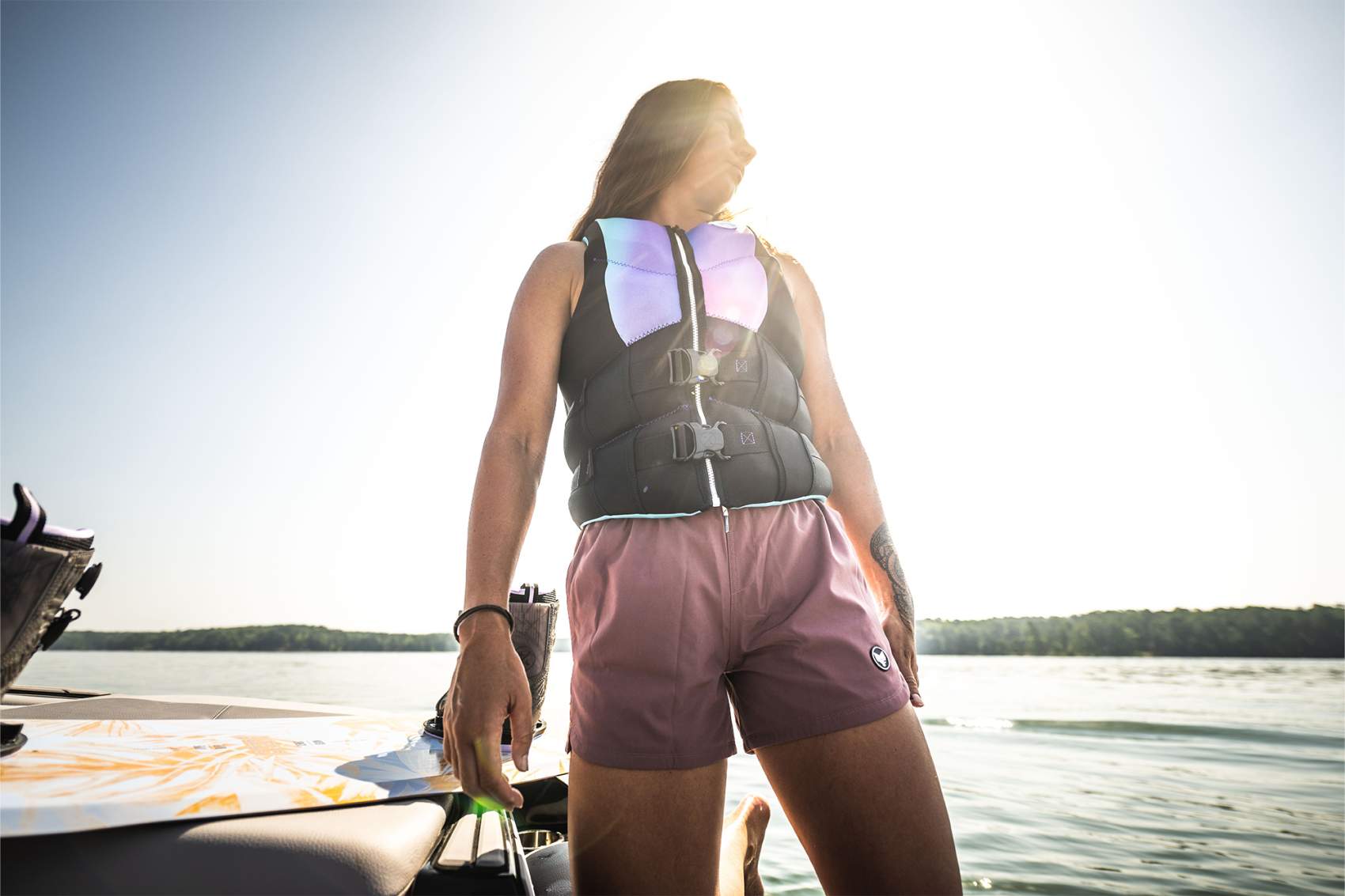 Our Life Vests for Sale Are for Everyone
We have numerous sizes, shapes, and hues of life jackets for sale. However, it's essential to select a life jacket that fits your body type and size, as they are made to fit the individual. This is particularly important if you plan on doing any type of water activity whilst out on the Melrose, FL waters. The wrong size of vest can cause casualties that could have been avoided if enlisting professional assistance. Keep your safety at the core of your next water adventure.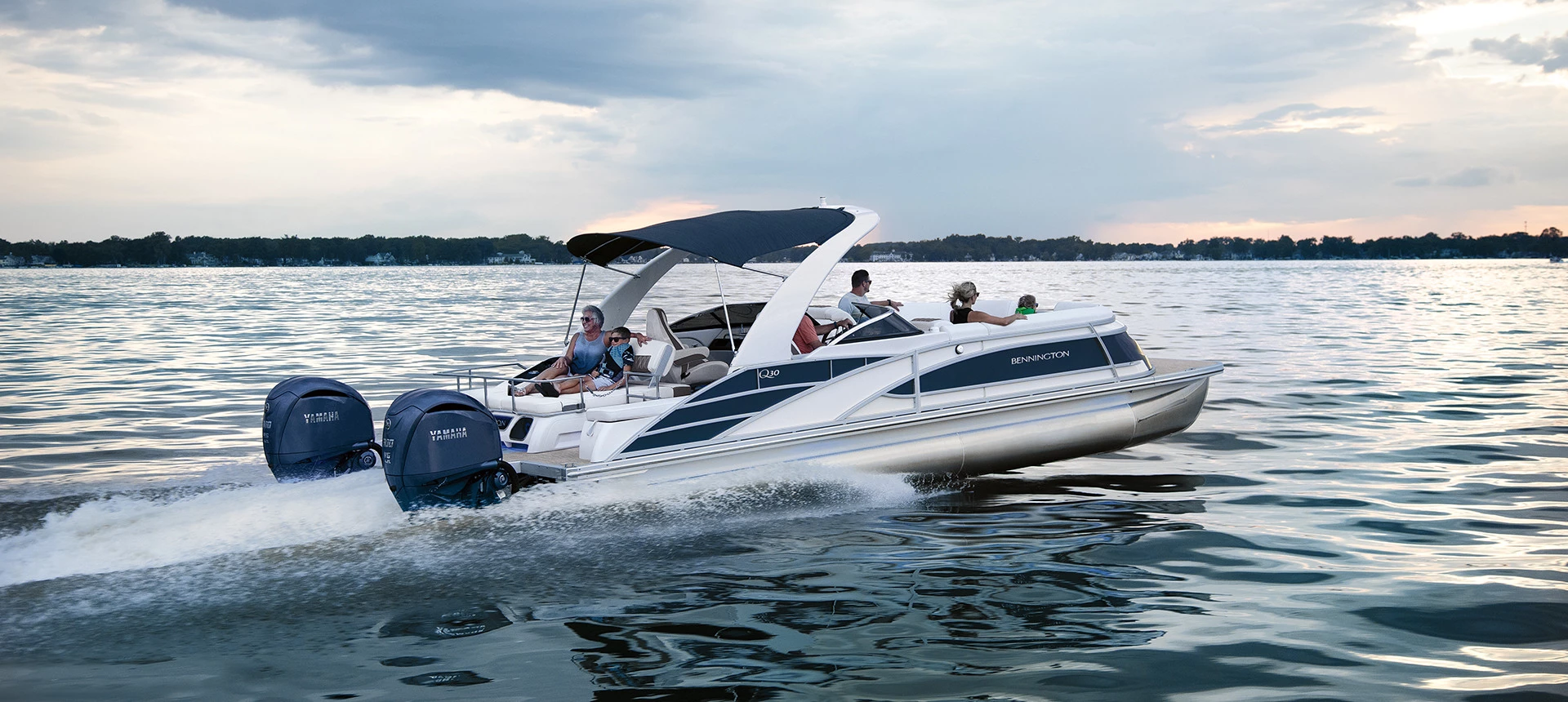 Unbeatable Customer Satisfaction in Sales, Service & Products
---
Whether you're looking for a new or used boat, getting your boat serviced, or the latest and greatest in new apparel and gear, we have you covered! At Lake Area Watersports we pride ourselves with a knowledgeable staff, excellent customer service, and the best options of new and used boats from the top brands in Melrose, FL and surrounding areas. Stop by or call us today so that we can make your next boating venture a breeze!