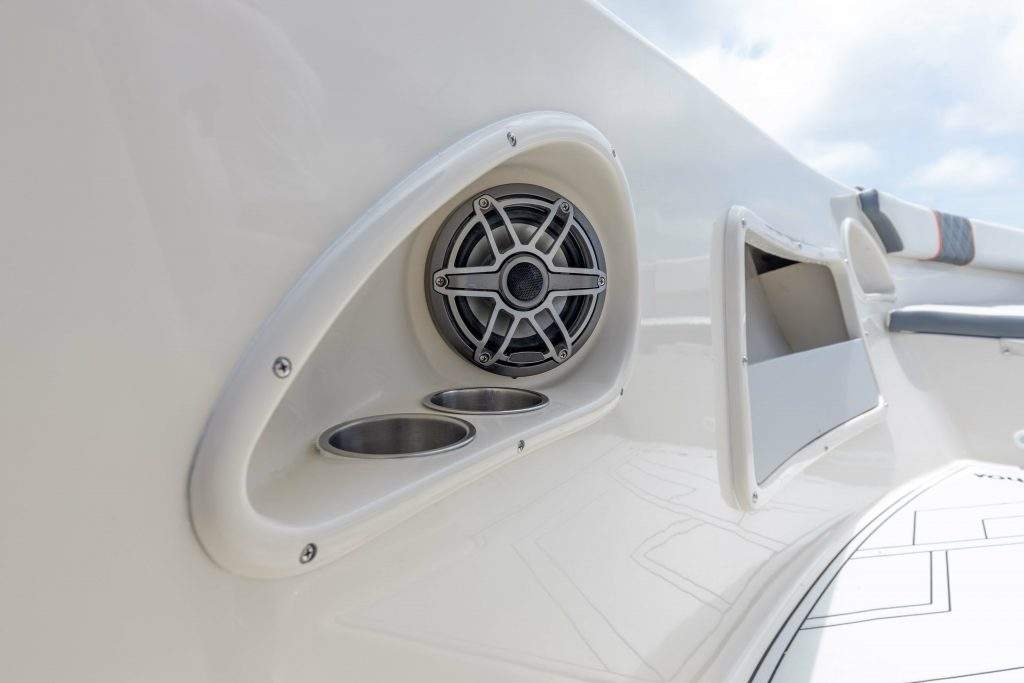 Boat Audio & Lighting Installation in Melrose, FL:
Boat Audio Installation, Lighting & More
At Lake Area Watersports, we understand how important it is to have a comfortable and enjoyable boat for family gatherings and other events. Therefore, we provide complete boat services in Melrose, FL, including boat audio repair and lighting installation. The audio and lighting system problems on your boat can be easily diagnosed by our team of knowledgeable technicians thanks to our years of experience. We utilize only the best tools and supplies available in Melrose, FL, ensuring that your boat is fixed properly. No matter how complex your audio and lighting system is or whether you need new boat audio and lighting installation, we're always prepared to diagnose and offer solutions.
Advanced Boat Audio & Lighting Repair in Melrose, FL
When it comes to boat audio and lighting repair, there are some key items to consider. Boat audio systems are often exposed to harsh marine elements like water, sun, and moisture. That's why at Lake Area Watersports, we understand the unique challenges of boat lighting and audio repair, which is why we use specifically designed equipment, helping your system withstand those harsh marine elements. This ensures that your boat's audio and lighting systems provide clear, high quality sound and light no matter where you are on the water. Whether anchored at your favorite spot or cruising the open waters in Melrose, FL, you can trust us to provide the boat lighting repair and audio services needed to make your time on the water more enjoyable.
Melrose, FL Boat Audio & Lighting Installation Experts
With years of experience in marine electronics, audio, and visual equipment, our team offers first class boat lighting installation and audio services to our valued clients. For every one of our customers in Melrose, FL, we provide a full boat audio installation experience. We're able to supply the newest multifunctional displays, marine speakers, and LED boat lighting thanks to our amazing electronics suppliers. So whatever your boat audio or lighting installation project is, partner with our team today!
---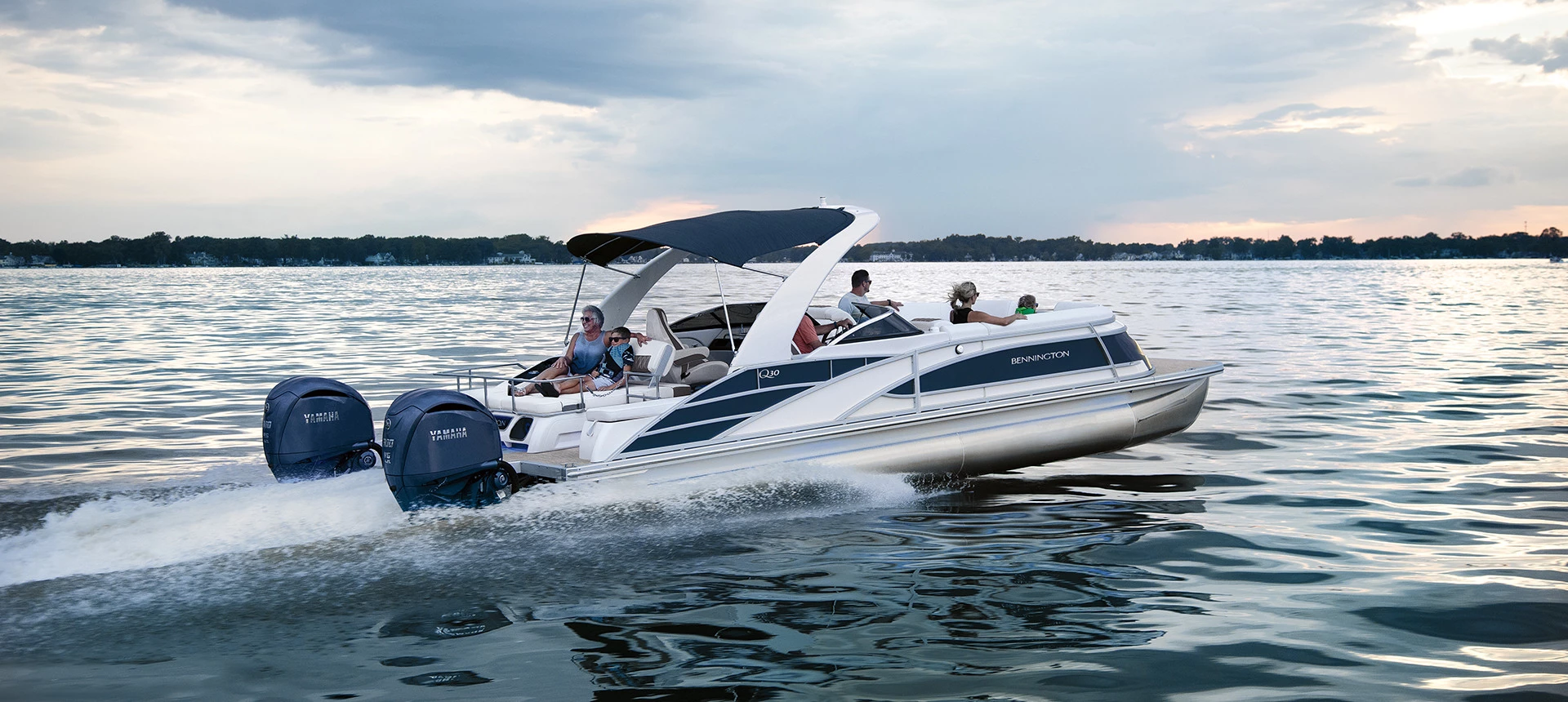 Unbeatable Customer Satisfaction in Sales, Service & Products
---
Whether you're looking for a new or used boat, getting your boat serviced, or the latest and greatest in new apparel and gear, we have you covered! At Lake Area Watersports we pride ourselves with a knowledgeable staff, excellent customer service, and the best options of new and used boats from the top brands in Melrose, FL and surrounding areas. Stop by or call us today so that we can make your next boating venture a breeze!