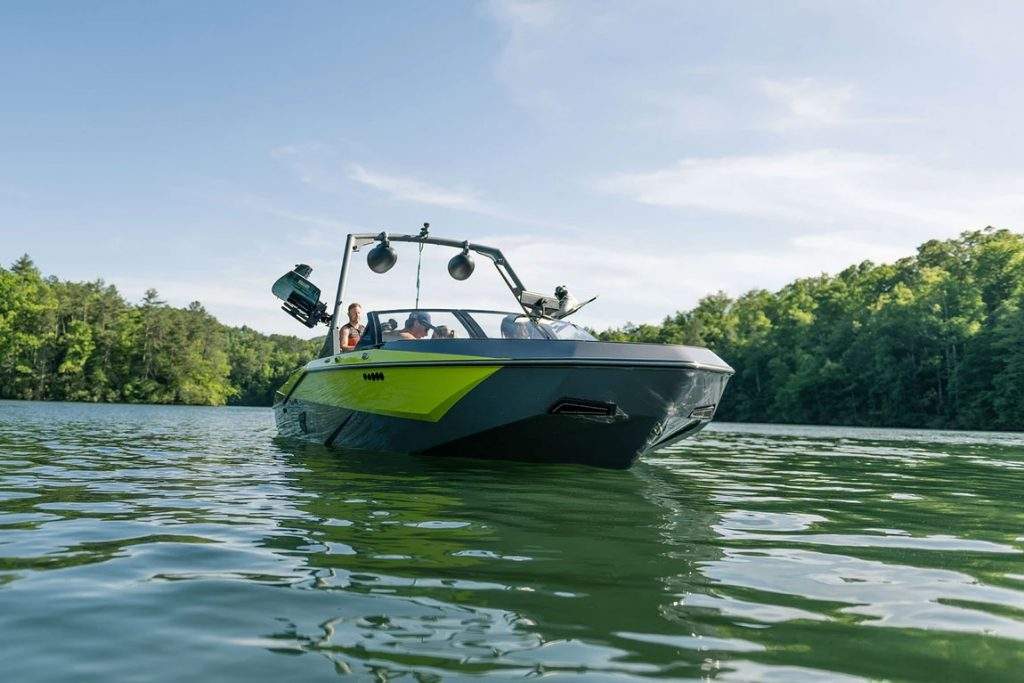 Axis Boat Services in Melrose, FL:
Axis Boat Repair, Maintenance & Schedule Services
All Axis boat services in the Melrose, FL area should be handled by qualified experts, whether it's minor fixes to comprehensive restorations. For all your Axis boat repairs and maintenance needs, Lake Area Watersports has the experienced technicians to exceed your every expectation. We're adept at both contemporary and conventional boat building processes, and we're always ready to adapt our procedures to suit your requirements. Further, we can repair existing modifications and improvements to make your boating experience a more positive one. No matter what your Axis boat needs, including repairs, rebuilds, and detailing, put your trust in our staff in Melrose, FL.
Honest Axis Boat Repair & Maintenance in Melrose, FL
No matter the extent of the damage, our Axis boat repair experts at Lake Area Watersports are capable of handling it with ease. Our experts are fluid in boat designs, construction, and modifications. Therefore, we can handle a wide range of projects, repairing any issue you may find, even if the damage seems irreparable. To assist in maintaining the condition of your boat, we also provide Axis boat maintenance services to our clients. No matter the condition your boat is in, our services in Melrose, FL utilize cutting edge technology and top quality materials to ensure a quality fix.
Comprehensive Axis Boat Services in Melrose, FL
At Lake Area Watersports, we're a full service boat dealer that's available all year round, offering comprehensive Axis boat services. Our boat technicians always carry out any services with the needs of our customers in mind, providing them with rapid and dependable answers. No matter what work your boat requires, you can rest assured that our team will handle it with the utmost care.
---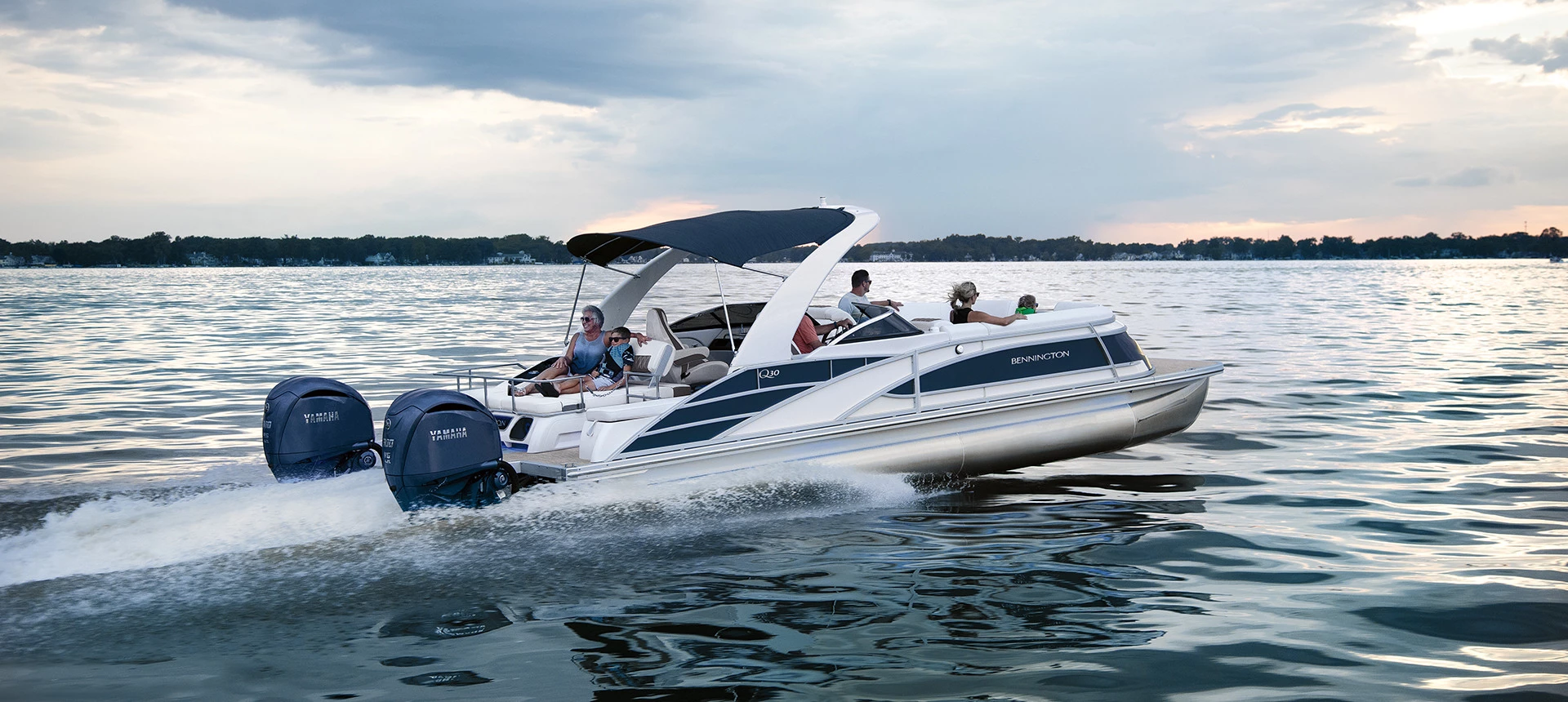 Unbeatable Customer Satisfaction in Sales, Service & Products
---
Whether you're looking for a new or used boat, getting your boat serviced, or the latest and greatest in new apparel and gear, we have you covered! At Lake Area Watersports we pride ourselves with a knowledgeable staff, excellent customer service, and the best options of new and used boats from the top brands in Melrose, FL and surrounding areas. Stop by or call us today so that we can make your next boating venture a breeze!