Continental Trailers for Sale in Florida:
Boat Trailers Dealer
A Wide Selection Of Continental Boat Trailers
About Continental Boat Trailers
We understand that your boat is a significant investment that you want to protect. That's where we come in. At Lake Area Watersports, our Continental trailers for sale have held a prominent position in the Florida boating market for years. With top durability and convenience, you can finally take your boat on the road, whether you're surpassing the Florida waters or simply looking to explore new areas with friends and family. Our new Continental trailers make travel a breeze. Turn to our staff today and let us find you the perfect trailer that suits your lifestyle.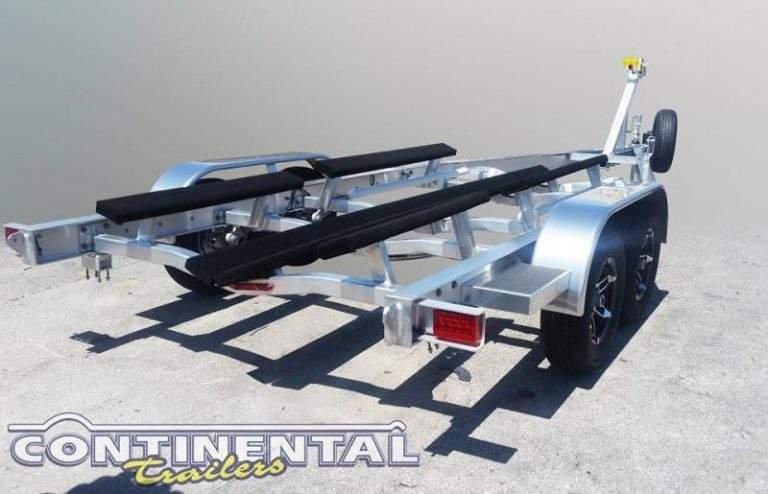 Tailor Your Florida Trailer
Our new Continental trailers offer numerous benefits to our customers in Florida. They can be customized according to your preferences, as they come in several models and designs. All our new Continental trailers are compatible with a wide range of boat types and sizes, ensuring that customers can find a trailer that works seamlessly with their boat in Florida. Our customer safety is our top priority, and our Continental trailers for sale have features like strong and stable construction, reliable brakes, and secure tie down points to keep your boat securely in place during transportation.

A Comprehensive Guide to Selecting the Right Continental Trailer
Trailers have different purposes, and choosing the right one requires careful consideration of several vital factors. We assist our Florida clients by considering these various elements before selecting one of our Continental trailers for sale. Important factors to take into account are the weight of the engine, fuel gear, and any factory added options on the boat, as trailers are built to handle a specific weight and shouldn't be overloaded. More so, our boat specialists check with the Department of Transportation (D.O.T) to ensure all regulations regarding wide boats and trailers in Florida are being followed.
Full Service Continental Dealers in Florida
By choosing to work with our Continental dealers, you're choosing a quality partner to lean on no matter the time of day. Our team answers any and all questions you may have. We also provide expert advice on issues such as repair services, warranties, and maintenance. If you're looking for a smooth Florida Continental dealer that provides clear and comprehensive documentation during your trailer buying process, look no further than Lake Area Watersports!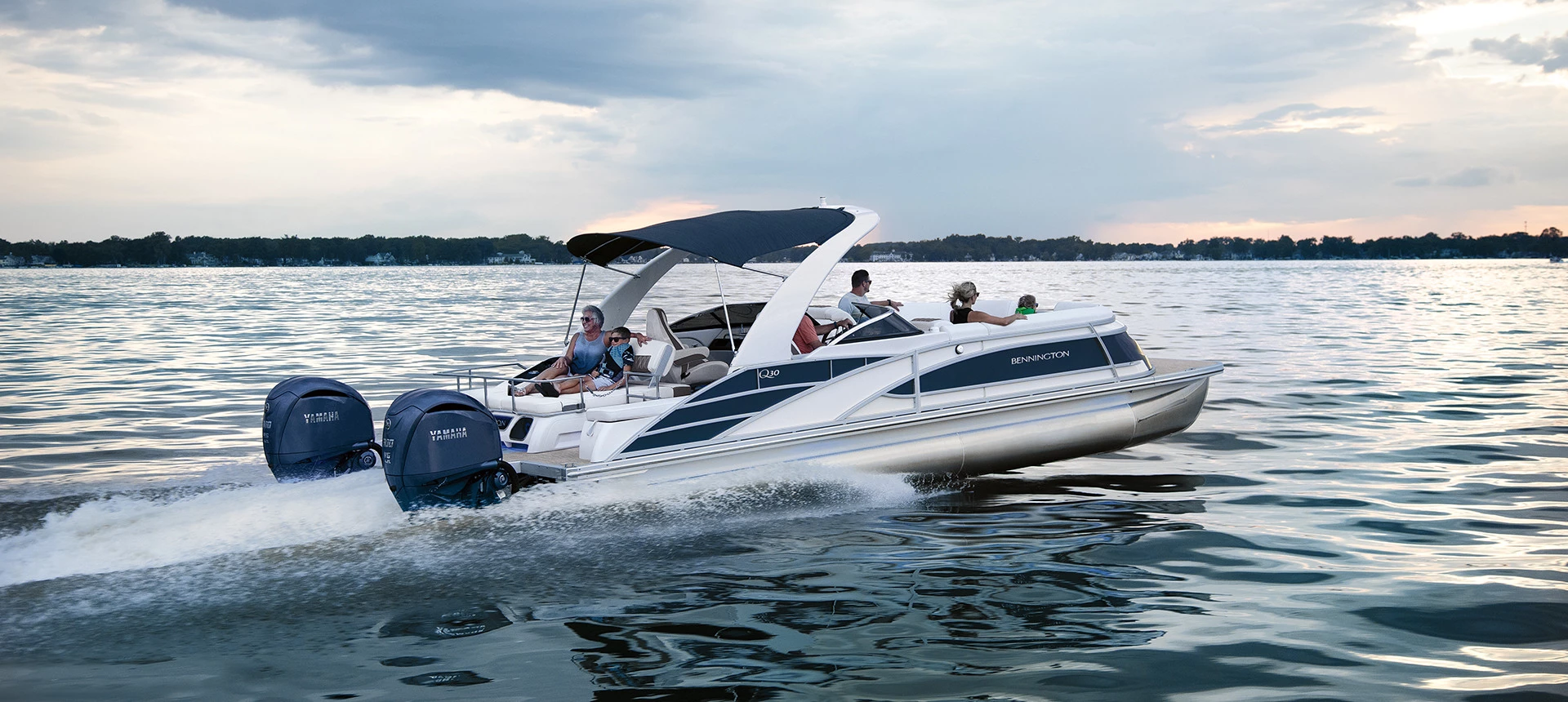 Unbeatable Customer Satisfaction in Sales, Service & Products
---
Whether you're looking for a new or used boat, getting your boat serviced, or the latest and greatest in new apparel and gear, we have you covered! At Lake Area Watersports we pride ourselves with a knowledgeable staff, excellent customer service, and the best options of new and used boats from the top brands in Melrose, FL and surrounding areas. Stop by or call us today so that we can make your next boating venture a breeze!