Yamaha Outboard Motors Recreation Boats for Sale in Florida:
Yamaha Outboard Motors Recreation Boat Dealer
A Wide Selection Of Yamaha Outboard Motors
About Yamaha Outboard Motors
The most effective way to assess an engine's performance is by observing its ability over an extended period of time. At Lake Area Watersports, we've been rigorously testing various models of our Yamaha outboards motors for sale in Florida over the years, determining their durability. Our experience has shown that our Yamaha outboards motors for sale, including the Yamaha F150A, Yamaha F70A, and Yamaha 70B, are easy to maintain and provide ample power. See for yourself why our Yamaha outboard motors have earned an outstanding reputation among Florida boaters.

Gain Valuable Insights from Our Experienced New Boat Dealers
As a new boat dealer in Florida, nothing brings us more joy than seeing our clients get the boat of their dreams. That's why we make it our mission to work with our customers and help them obtain all they're looking for at Lake Area Watersports. We recommend starting with establishing your budget. We note that it's important to include additional expenses such as insurance, registration, and regular maintenance. Once we've determined what you're looking to spend, then our Florida new boat dealers turns to our inventory. You'll receive comprehensive information on the best models of our Yamaha outboard motors for sale and we'll provide you with various payment options.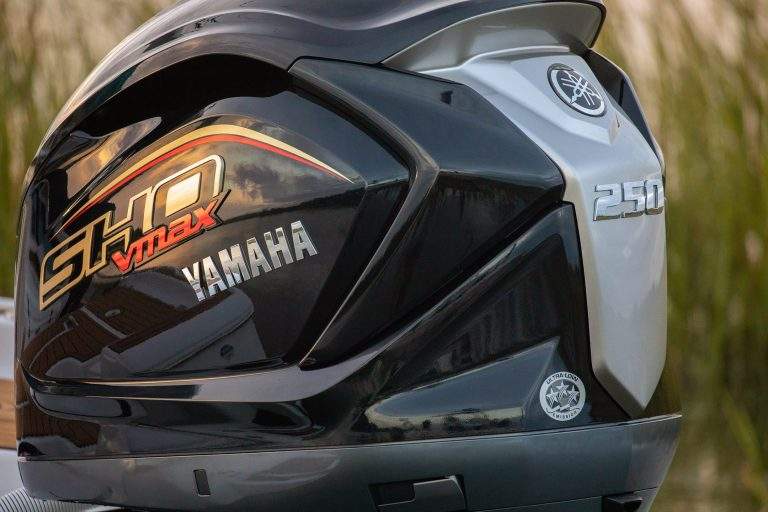 Trusted Used Boat Dealers in Florida
Before buying a used boat, there are various elements to be mindful of, which is why working with an expert boat dealer such as our Florida team is beneficial. As a trusted used boat dealer, we thoroughly inspect all our boats, examining the hull, deck, and engine for any signs of damage before sales. Not to mention, our team provides our Florida boaters with a detailed history of the boat, including past repairs and recommended maintenance schedules, ensuring safety on their every adventure.
How to Select the Right Florida Boat Dealer
Selecting a suitable boat dealer in Florida will directly impact the quality of boat you receive. When opting for a new or used boat dealer, many factors should be considered. These include verifying the dealer's reputation, determining their expertise, and ensuring their responsiveness to your needs and concerns. Our Florida boat dealers prioritize customer satisfaction and have earned a positive reputation by putting our clients at the center of everything we do.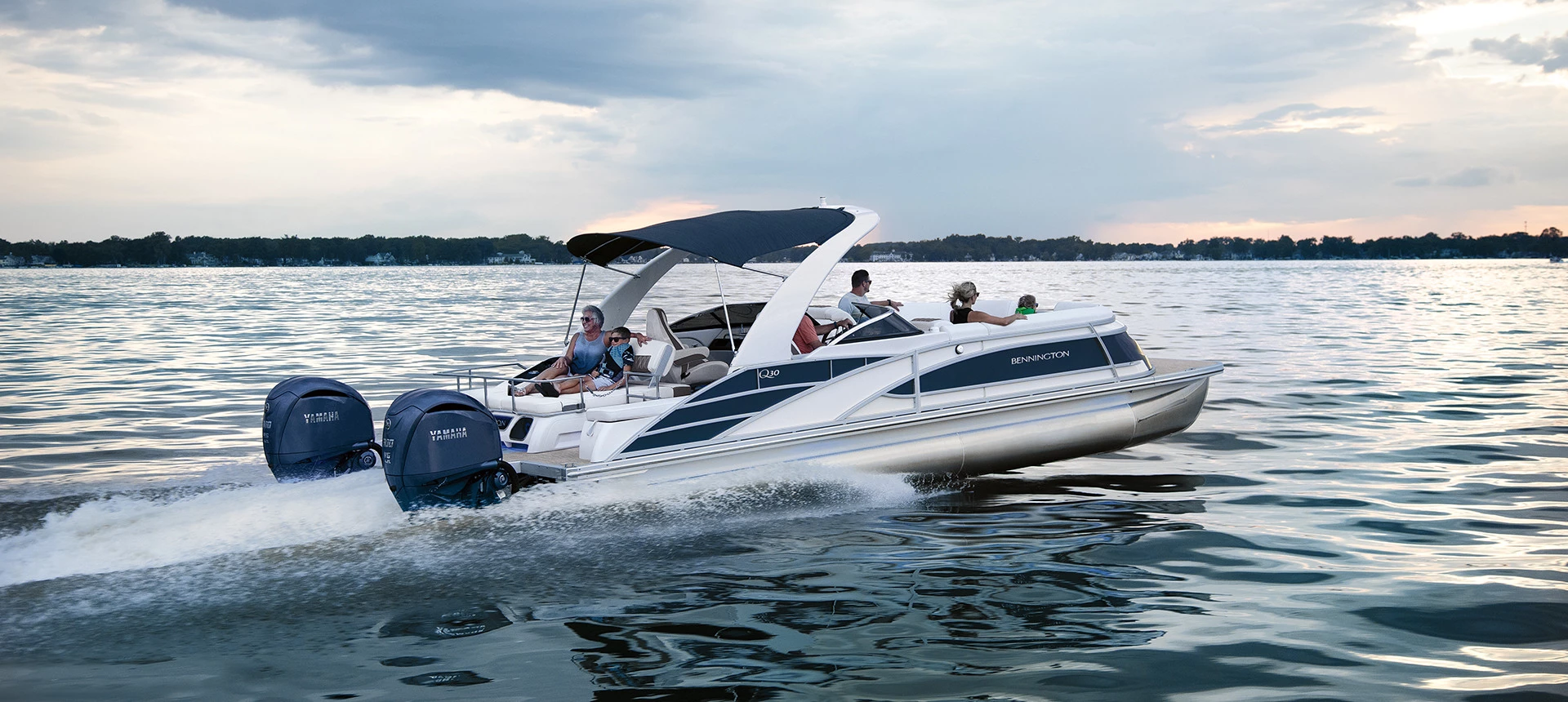 Unbeatable Customer Satisfaction in Sales, Service & Products
---
Whether you're looking for a new or used boat, getting your boat serviced, or the latest and greatest in new apparel and gear, we have you covered! At Lake Area Watersports we pride ourselves with a knowledgeable staff, excellent customer service, and the best options of new and used boats from the top brands in Melrose, FL and surrounding areas. Stop by or call us today so that we can make your next boating venture a breeze!