Wakesurf Boats for Sale in Florida:
New & Used Wakesurf Boat Dealer
At Lake Area Watersports in Florida, we understand the importance of buying a new wake surf boat. That's why we provide the finest rates on new and secondhand wake surf boats to accommodate our Florida community. Not to mention, our wide selection available includes boats from top manufacturers. Whether you're new to the boating world or you're an experienced boater looking to make the most out of your time on the Florida waters, we've got you covered.
Learn More About All Our Wake Surf Boats Have to Offer

Wake surfing has become popular, not only among the Florida community but all over the world. With wake surfing being a fun way to exercise and unwind, it also promotes mental wellness. Regardless if you're looking to implement some type of cardio in your everyday routine, improve your core and leg muscles, boost balance and coordination, or simply want to reduce tension and anxiety from those everyday stresses, our team can make it happen with our wake surf boats for sale at our Florida dealership.

Shop Smart With Our Preowned Florida Inventory

We understand that being a budget conscious buyer is the smart way to shop. Therefore, we're here to offer you or wide range of used wake surf boats for sale. Our preowned inventory in Florida is great for those looking to save money while still enjoying the sunshine state. With so much negative connotation that comes with buying a used wake surf boat, we're here to tell you that these misconceptions couldn't be any further from the truth. Our preowned boats are inspected and examined to ensure that you're leaving with a quality wake surf boat you can rely on in Florida.

Impress the Boating Community With Our Newest Boat

Choosing to purchase a new wake surf boat from a reliable dealer such as Lake Area Watersports is beneficial for many reasons. With top brands and convenient amenities, you'll head out on the Florida waters with confidence. Many of our new wake surf boat options include improved features and technologies to enhance your experience. Not to mention, new boats tend to perform better when it comes to fuel efficiency. However, no matter what type of wake surf boat for sale you're planning on purchasing, you can't go wrong when you choose to partner with a Florida team like ours!
---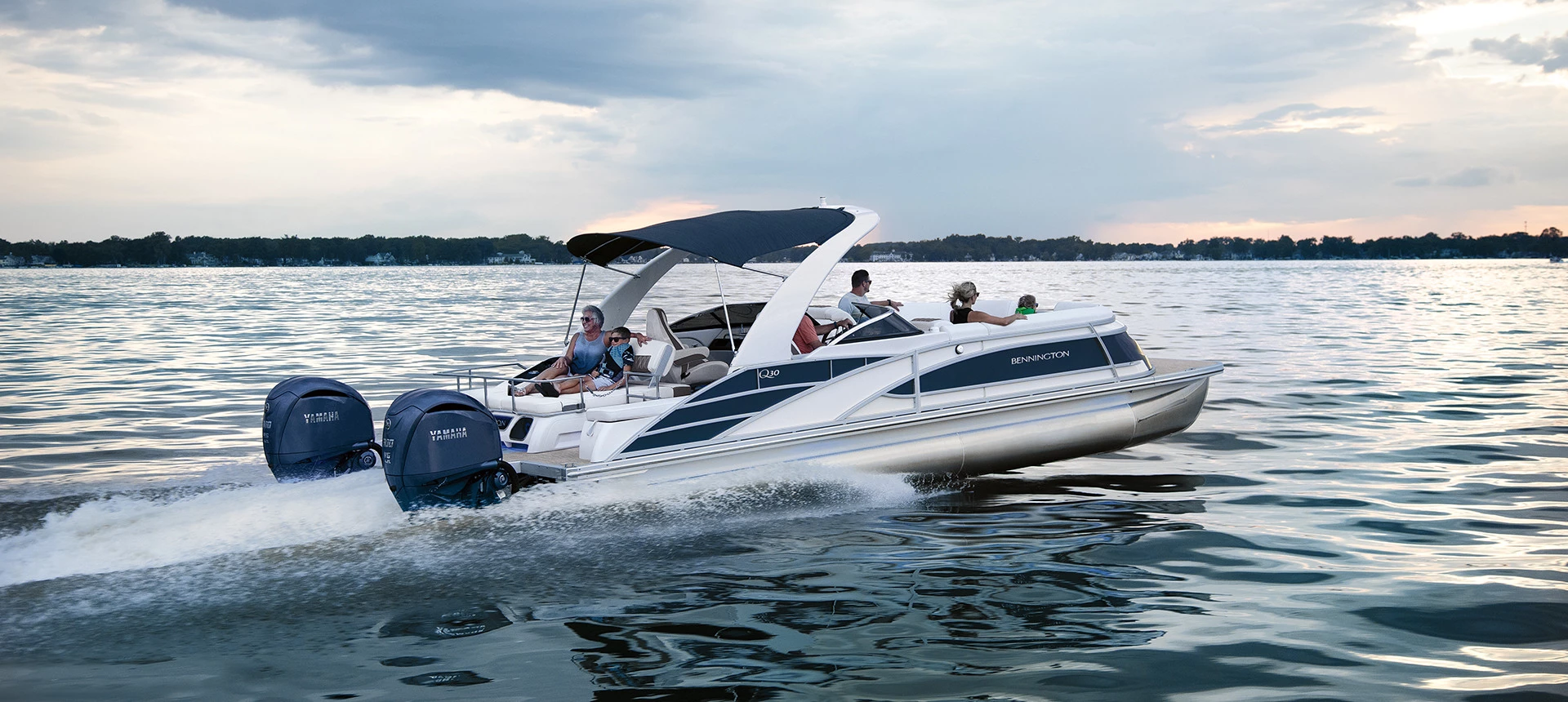 Unbeatable Customer Satisfaction in Sales, Service & Products
---
Whether you're looking for a new or used boat, getting your boat serviced, or the latest and greatest in new apparel and gear, we have you covered! At Lake Area Watersports we pride ourselves with a knowledgeable staff, excellent customer service, and the best options of new and used boats from the top brands in Melrose, FL and surrounding areas. Stop by or call us today so that we can make your next boating venture a breeze!