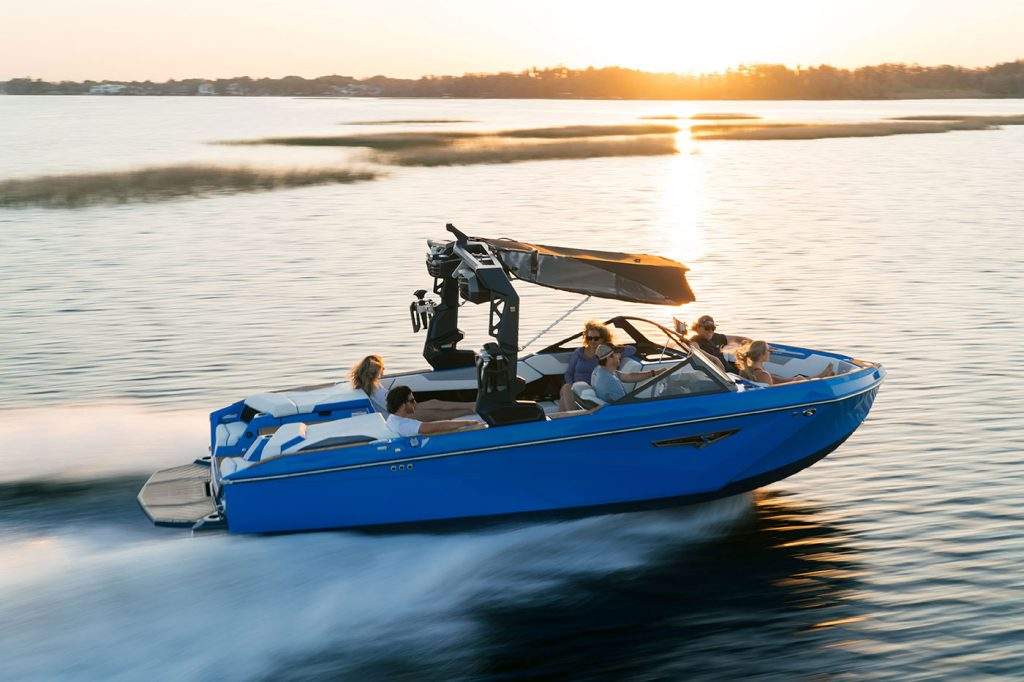 Nautique Boat Services in Melrose, FL:
Nautique Boat Repair & Maintenance
At Lake Area Watersports, we provide Nautique boat repair and maintenance services that involve inspecting your boat before and after extended journeys in Melrose, FL. Our comprehensive solutions include checking the bilge pump function, ensuring the battery is adequately charged, and examining the steering movement to ensure a safe voyage. Additionally, we offer extensive Nautique boat maintenance services and upgrades on accessories. Our customized Nautique boat services suit new and used boats, providing peace of mind and safety for all your Melrose, FL adventures.
Nautique Boat Repair Services that Deliver Maximum Results
We utilize quality parts from top brands for all our Nautique boat repair projects in Melrose, FL. These parts are carefully designed to deliver optimal performance, providing smoother operation, better fuel efficiency, and an overall more enjoyable boating experience. In addition to their superior performance, our quality boat parts ensure the safe and effective operation of critical propulsion, steering, and electrical systems, minimizing the risk of accidents and breakdowns.
Our Nautique Boat Repair Services Get You Ready for Your Next Adventure
Keeping your boat well maintained is crucial to its performance and longevity. At Lake Area Watersports, we offer specialized Nautique boat maintenance services in Melrose, FL that cater to clients who frequently engage in boating adventures. We also extend our Nautique boat maintenance solutions to clients who have stored their boats for an extended period, ensuring their boats are in good working condition and safe to use in Melrose, FL.
Tips for Remembering Your Boat Maintenance Tasks
If you have a hectic schedule, it's common to forget essential appointments like our Nautique boat services. However, there are several tips you can use to remember these important tasks. These include creating a maintenance logbook to help you keep track of all repairs, upgrades, and routine maintenance tasks, ensuring nothing is overlooked. You can also set reminders on your phone or computer for our Nautique boat services, such as oil changes and battery checks.
---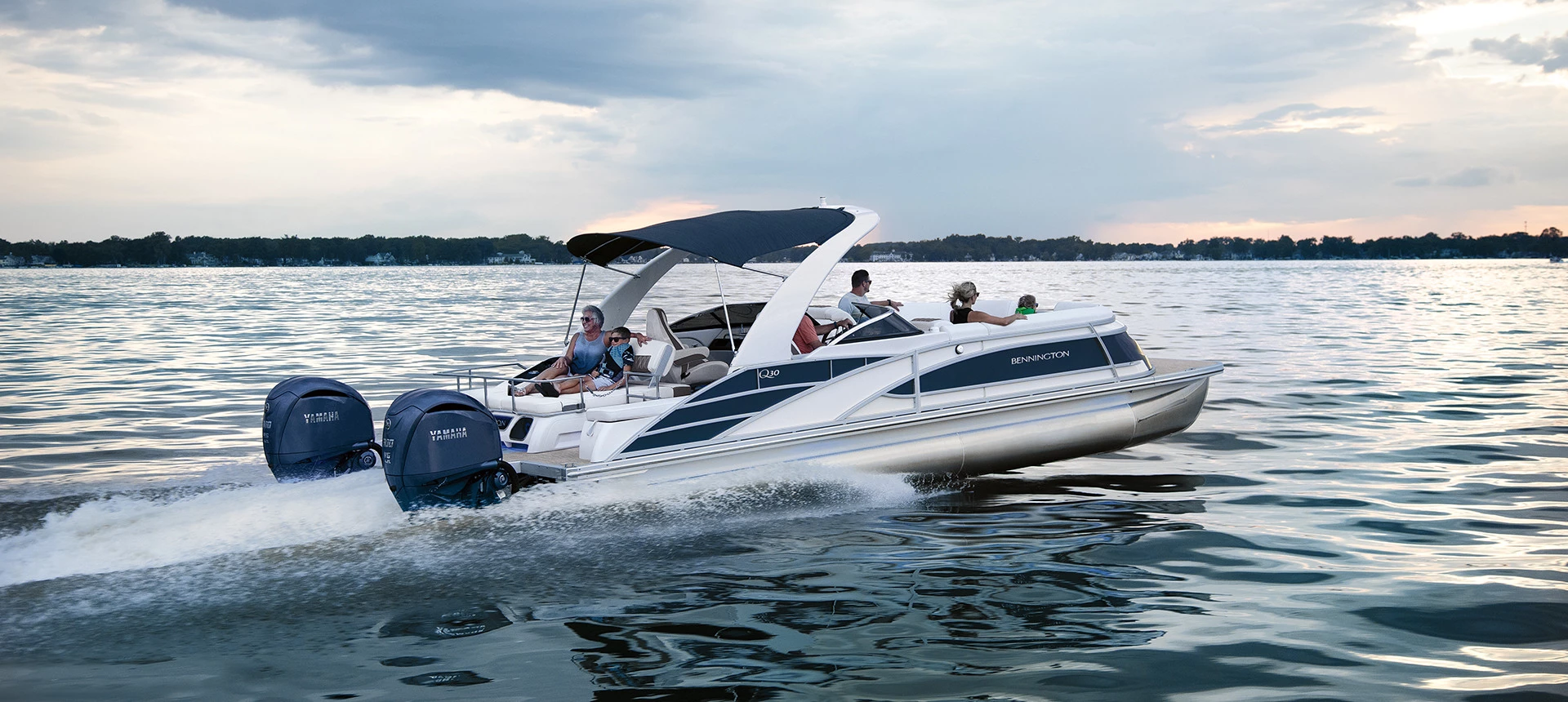 Unbeatable Customer Satisfaction in Sales, Service & Products
---
Whether you're looking for a new or used boat, getting your boat serviced, or the latest and greatest in new apparel and gear, we have you covered! At Lake Area Watersports we pride ourselves with a knowledgeable staff, excellent customer service, and the best options of new and used boats from the top brands in Melrose, FL and surrounding areas. Stop by or call us today so that we can make your next boating venture a breeze!