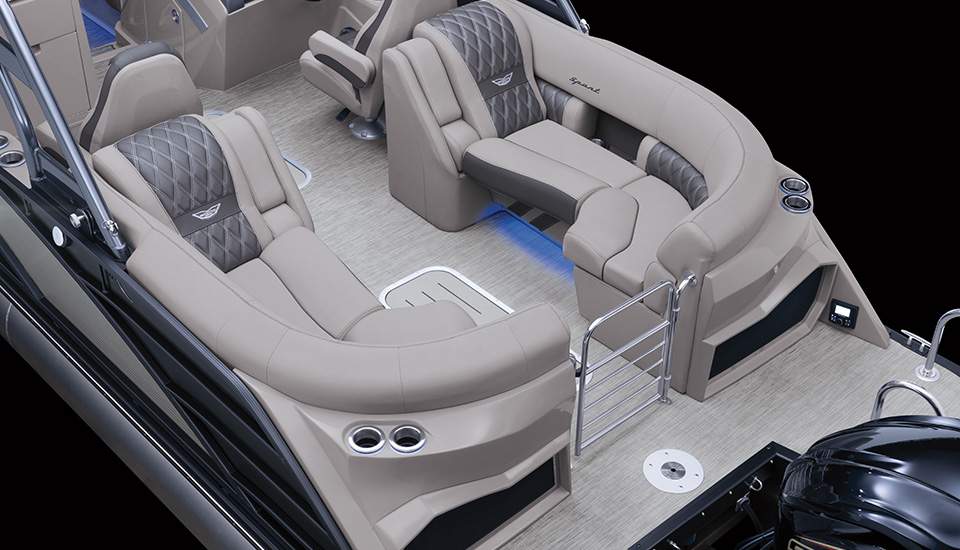 Bennington Boat Services in Melrose, FL:
Bennington Boat Repair, Maintenance & Schedule Services
At Lake Area Watersports, we offer various Bennington boat repair services in Melrose, FL, including hull restoration, equipment and accessory installation, and structural repairs. Regardless of your Bennington boat model, we have the required expertise, materials, and accessories to deliver excellent solutions. Schedule an appointment to ensure your availability for our comprehensive Bennington boat maintenance and repair solutions.
Warning Signs Your Bennington Boat Needs Professional Attention
Although expert inspections are typically necessary, our Melrose, FL clients can identify certain indicators that suggest they require our Bennington boat services. These signs include decreased performance, such as difficulty reaching regular speeds or acceleration, which could signify engine or propulsion complications. Additionally, overheating of the boat's engine or other parts are often problems with the cooling system. Whether you're dealing with overheating, steering issues, or a decrease in performance, it's important to talk to our team immediately.
Trustworthy Bennington Boat Services in Melrose, FL
We utilize a comprehensive checklist during all our Bennington boat repair projects. Our skilled technicians carefully inspect all aspects of your boat, including the electrical and steering systems. We aim to leave no stone unturned, ensuring your Bennington boat provides both safety and high performance while navigating the waters of Melrose, FL. We maintain detailed records of our services to keep track of your Bennington boat's maintenance history, so you can easily schedule your next project.
Prolong Your Boat's Lifespan With Our Bennington Boat Services
Utilizing our professionals for your Bennington boat repair requirements is a valuable investment with several key advantages. When you collaborate with our Lake Area Watersports team, you'll gain access to skilled technicians and mechanics who have resolved numerous boat problems in Melrose, FL. With the best methods available, we'll easily restore your boat to optimal conditions. We stay updated with the latest equipment and technology to provide tailored solutions for all your boat issues. Lastly, we provide Bennington boat maintenance programs that help keep your boat in excellent condition going forward.
---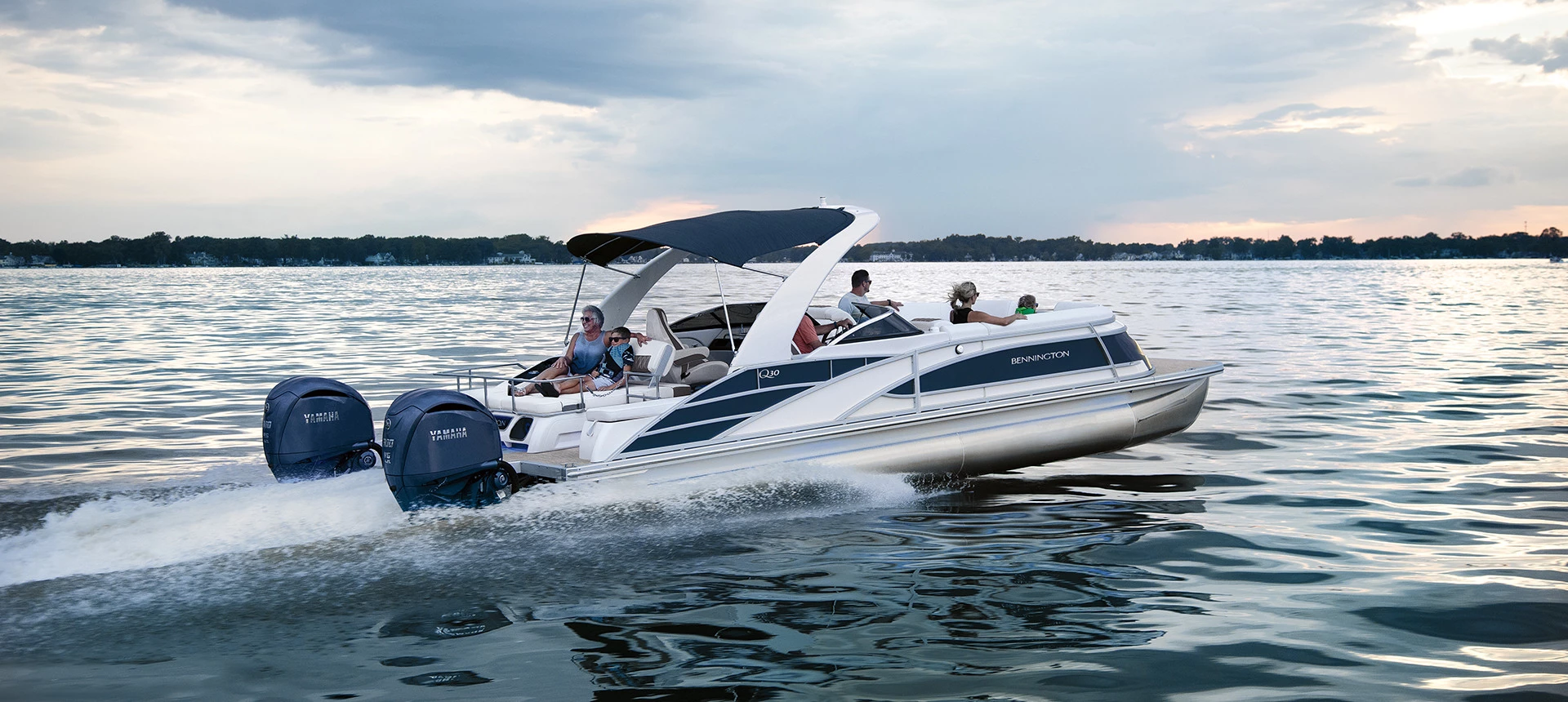 Unbeatable Customer Satisfaction in Sales, Service & Products
---
Whether you're looking for a new or used boat, getting your boat serviced, or the latest and greatest in new apparel and gear, we have you covered! At Lake Area Watersports we pride ourselves with a knowledgeable staff, excellent customer service, and the best options of new and used boats from the top brands in Melrose, FL and surrounding areas. Stop by or call us today so that we can make your next boating venture a breeze!