Wake Foiling Boards & Equipment for Sale in Melrose, FL:
Wake Foil Boards

Always up to date on the newest watersports innovation, our team at Lake Area Watersports is proud to bring you the top wake foil boards for sale in Melrose, FL. Wake foiling has been increasing its popularity and our team is here to help you experience it for yourself. Take your watersports to the next level by browsing our wide inventory of wake foiling boards in Melrose, FL.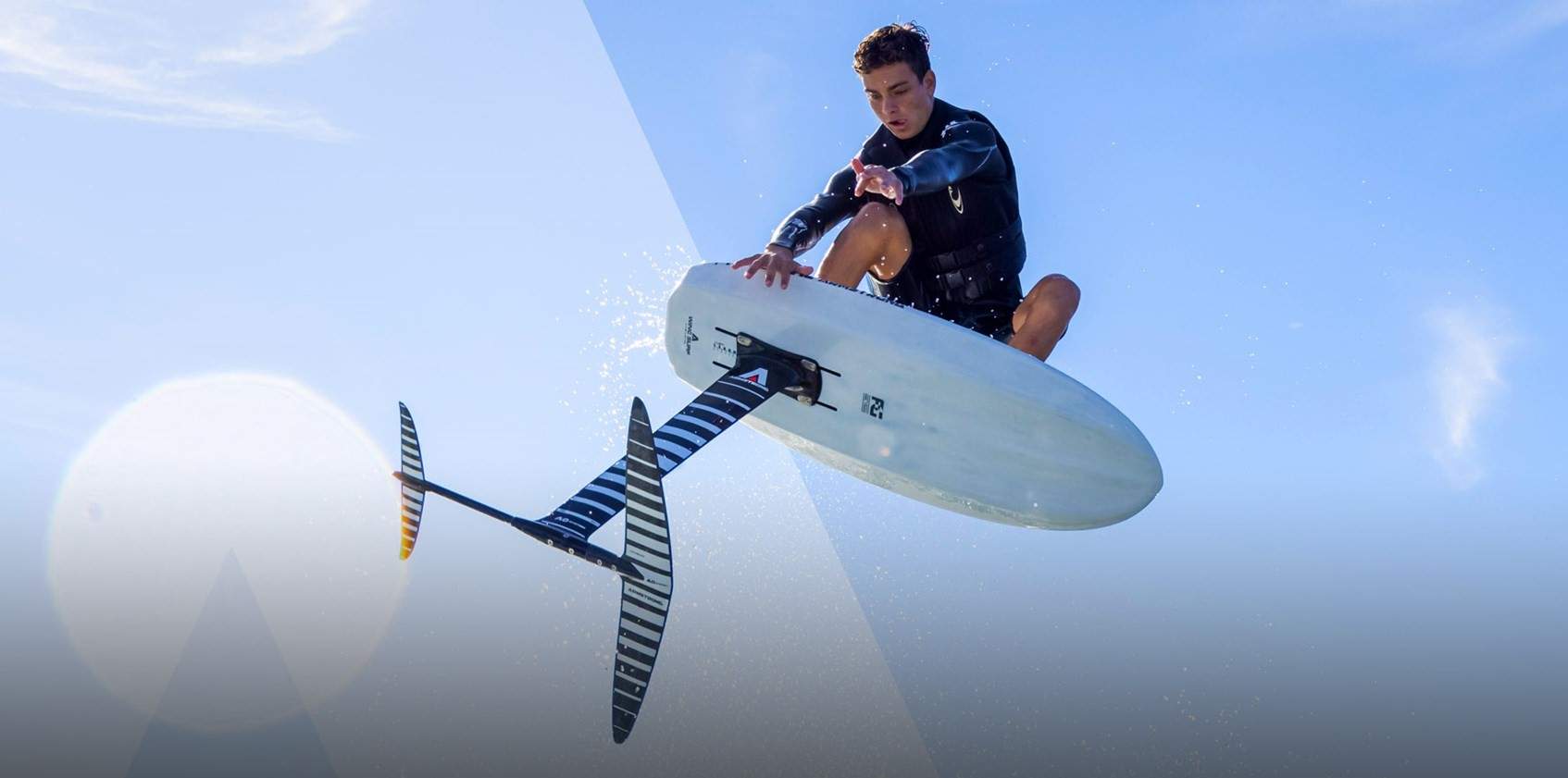 What Is a Wake Foiling Board?
A wake foiling board is a cross between a wakeboard and a surfboard, combining the best aspects of each. Attached to the board is a specialized hydrofoil that allows the Melrose, FL rider to catch and ride the wake with ease. The foil generates lift, allowing the rider to skim the water's surface and soar through the air for an exhilarating experience. For a water experience like no other, turn to our wake foil boards for sale.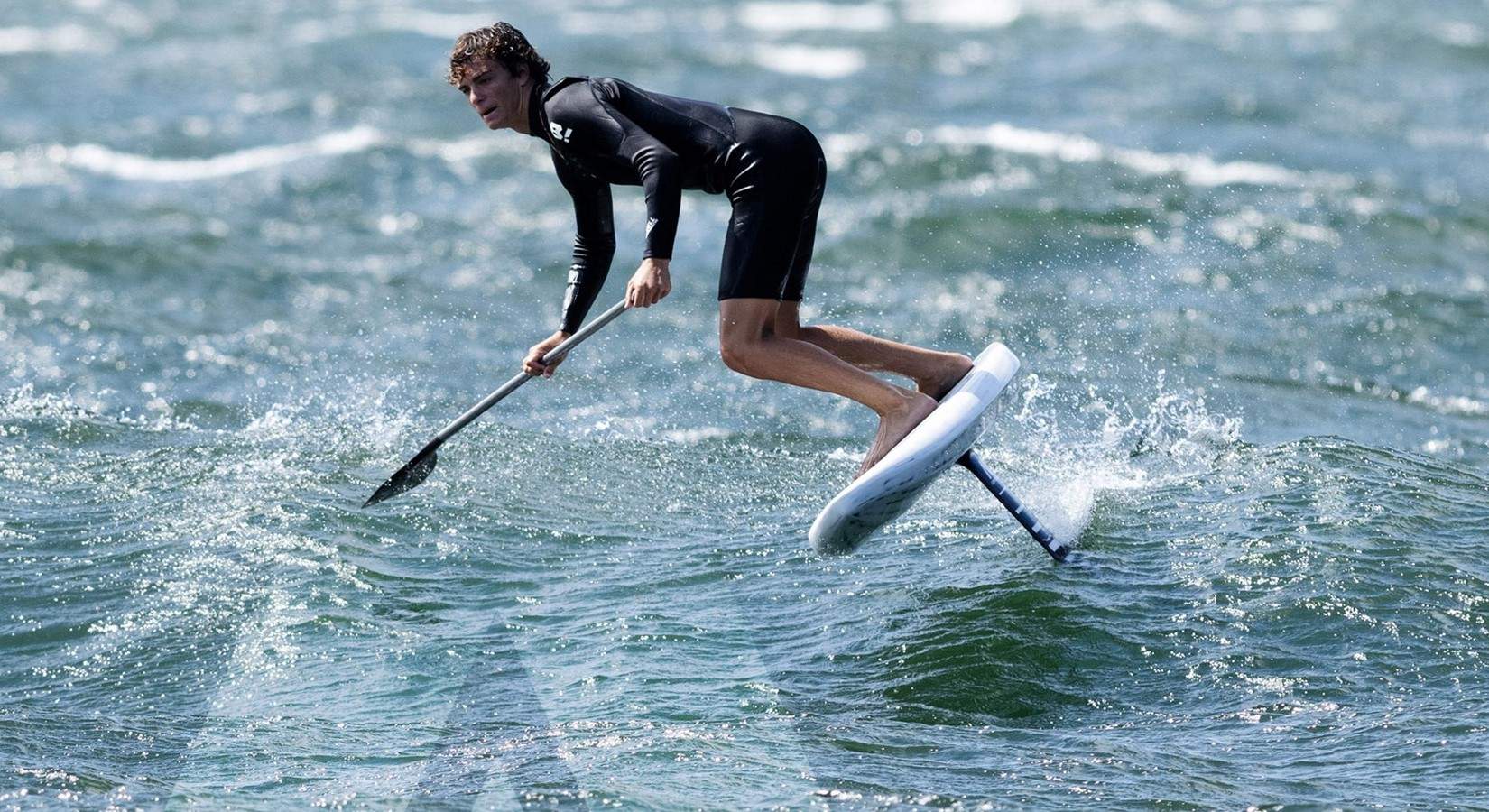 Top Quality You Can Trust on the Melrose, FL Waters
At Lake Area Watersports, we carry wake foiling boards from the industry's leading manufacturers. Our knowledgeable staff will assist you in finding the ideal board, and we offer competitive pricing on all of our wake foil boards for sale. With wake foiling being such a new invention, you'll be sure to turn heads on the Melrose, FL waters. Don't just read about this amazing trend; partake in it by enlisting in the help of our top professionals to get you started!

Visit Lake Area Watersports' Pro Shop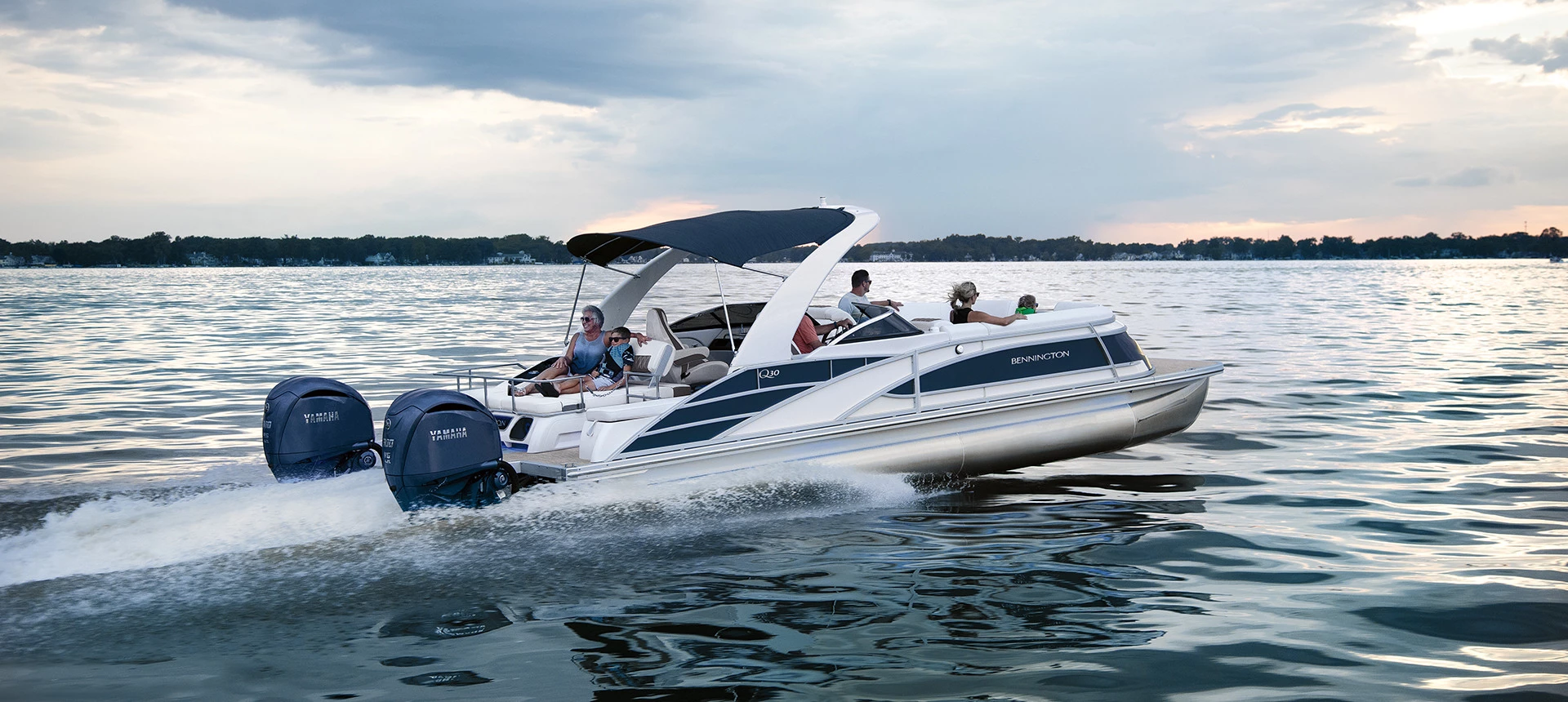 Unbeatable Customer Satisfaction in Sales, Service & Products
---
Whether you're looking for a new or used boat, getting your boat serviced, or the latest and greatest in new apparel and gear, we have you covered! At Lake Area Watersports we pride ourselves with a knowledgeable staff, excellent customer service, and the best options of new and used boats from the top brands in Melrose, FL and surrounding areas. Stop by or call us today so that we can make your next boating venture a breeze!