Lake Area Watersports in Florida is the finest authorized distributor of Phase 5 wake foiling boards for sale. We take pride in providing our customers with the highest quality boards, the most affordable prices, and the best customer service available in Florida. Whether you're a seasoned rider searching for the latest and greatest equipment or a beginner just starting out, our team is here to assist you. Visit our pro shop today to peruse our extensive inventory of Phase 5 wake foiling boards for sale. Our knowledgeable Florida staff will gladly answer any questions and assist you in selecting the ideal board for your requirements.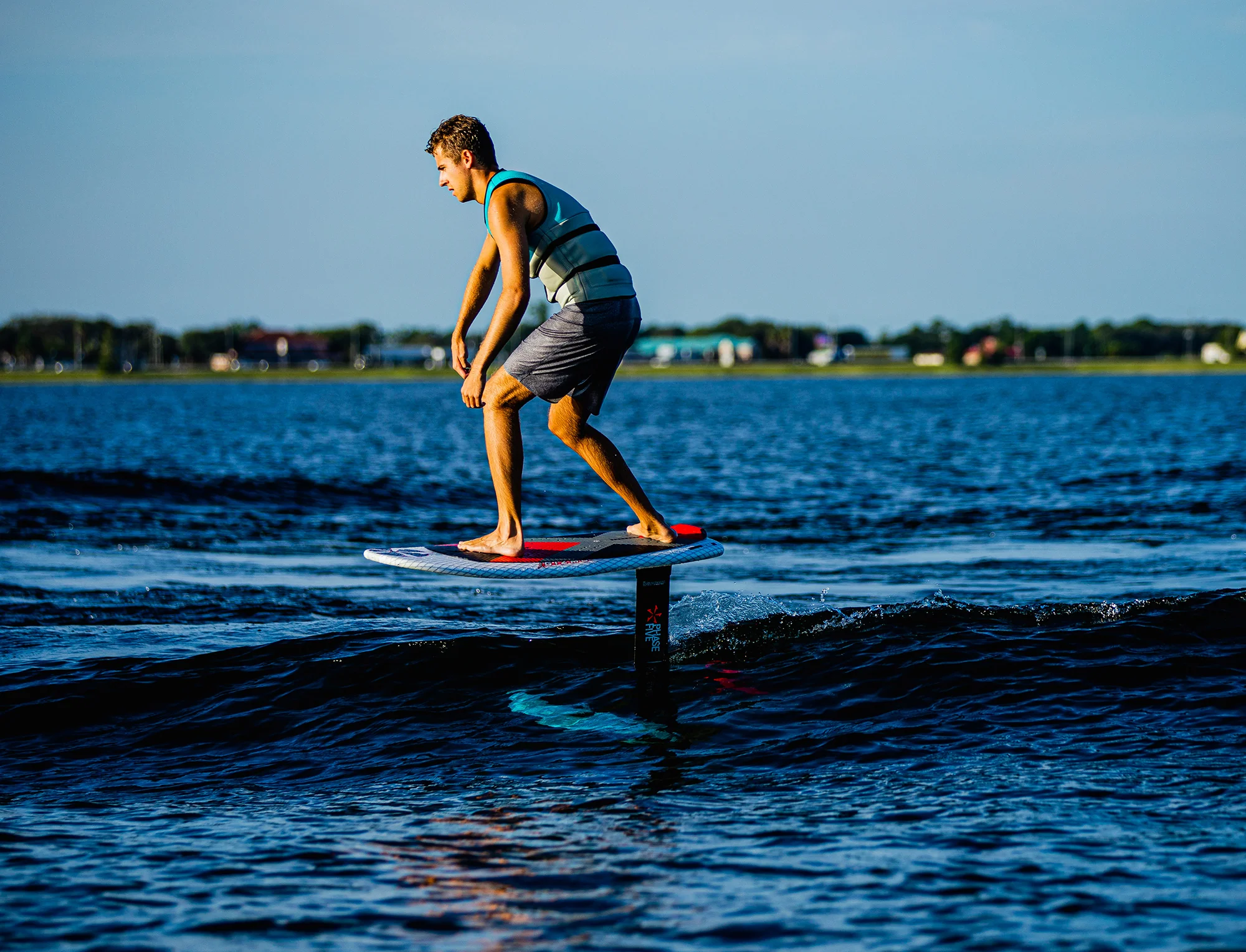 Make the Most Out of Your Next Florida Adventure
Wake foiling is a watersport in which you sail above the Florida waters using a submerged wing system on the bottom of your board. Since wake foiling is typically performed at slower speeds, you can appreciate the sport while riding behind a variety of different boats. You don't have to sacrifice the thrill of wake foiling just because you have the wrong watercraft. When you purchase our Phase 5 wake foils in Florida, you can enjoy everything the sport has to offer, no matter your current boat.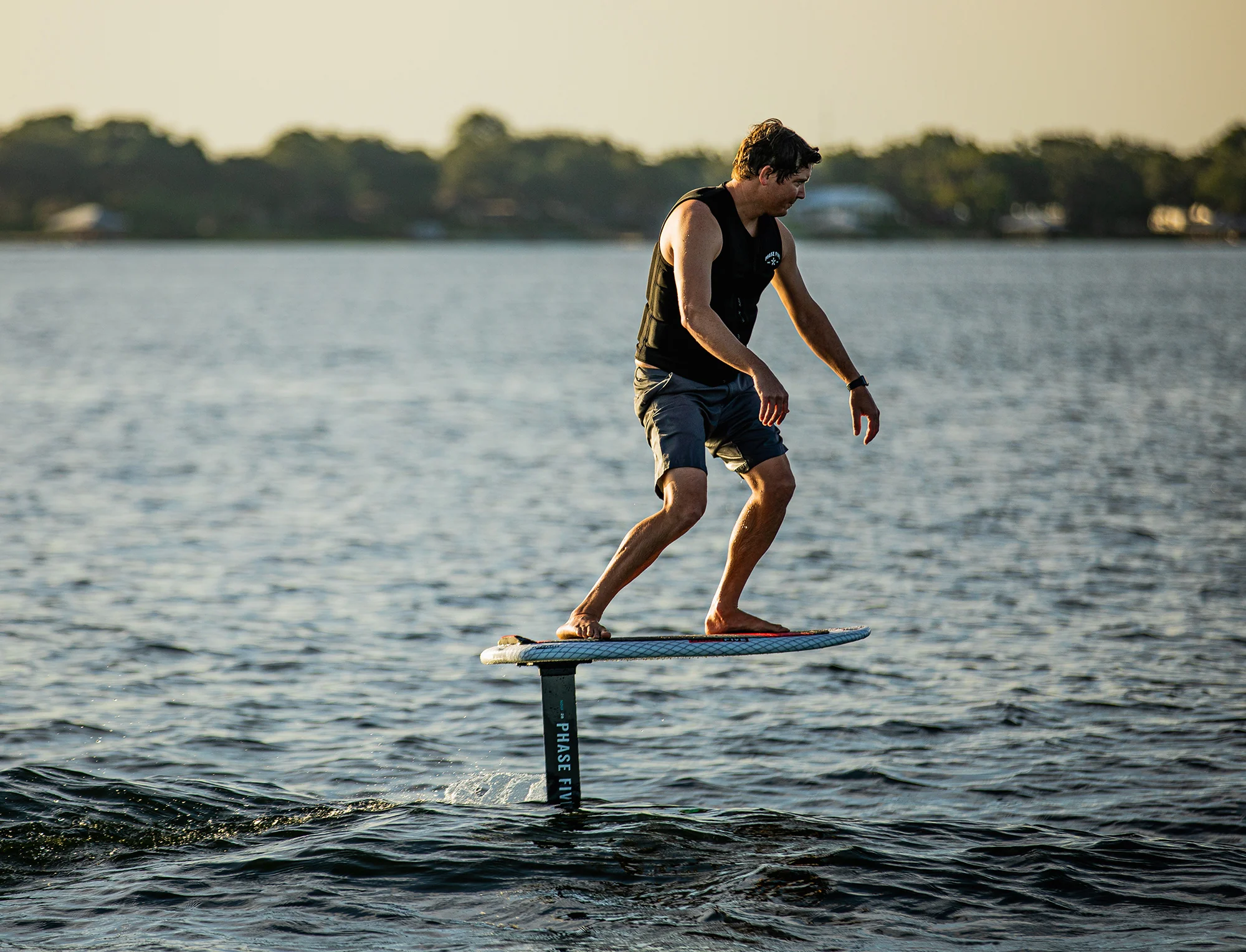 Browse Our Phase 5 Wake Foiling Boards for Sale in Florida
With our wide selection of Phase 5 wake foils renowned for their innovation and efficacy, you can be sure you're getting the most out of your water adventures when you partner with our team at Lake Area Watersports in Florida. We're able to satisfy the needs of all types of Florida riders due to our extensive inventory and product selection. Whether you're looking for a Phase 5 Matrix Skimboard, a Phantom Surfboard, or something else entirely, we've got all you need. Visit our Florida pro shop today to view the most recent arrivals from Phase 5 wake foils.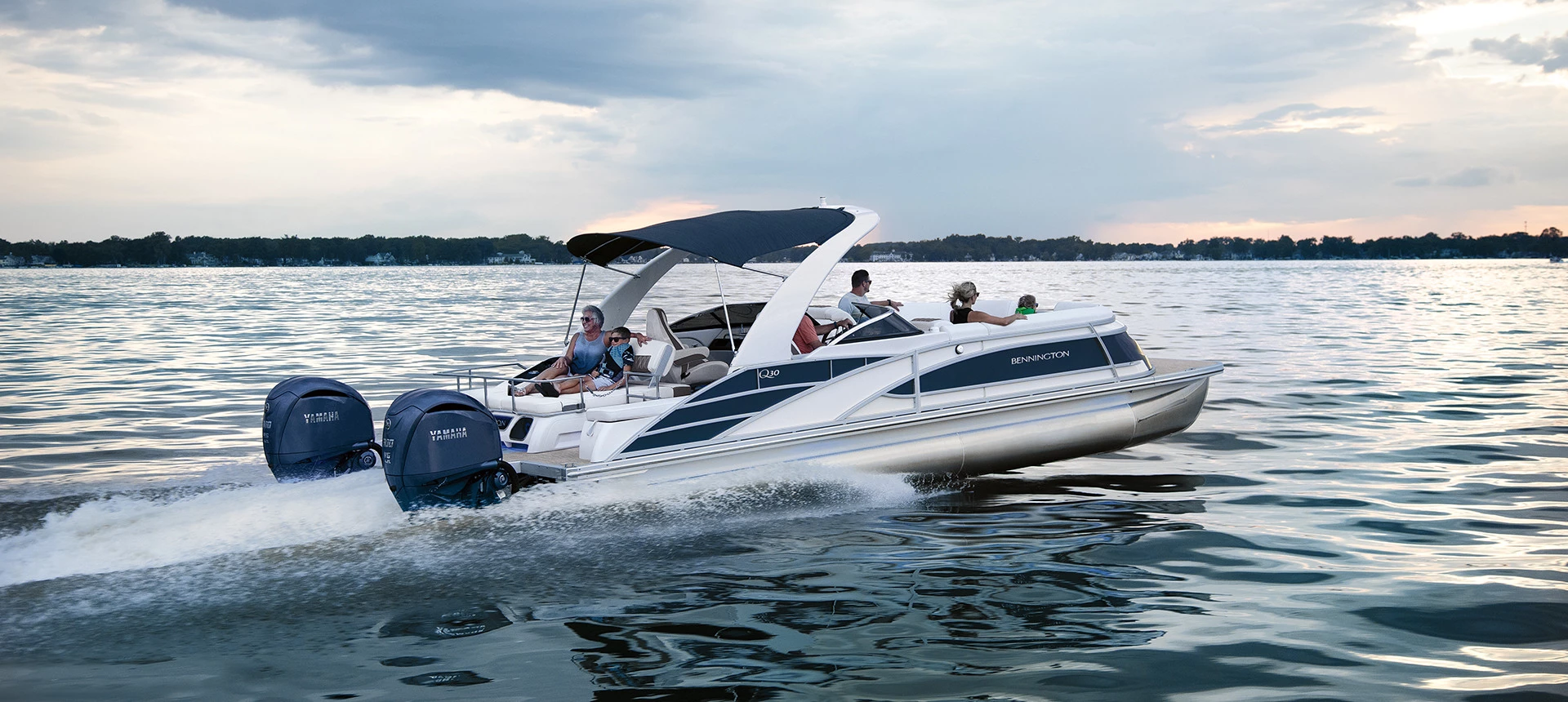 Unbeatable Customer Satisfaction in Sales, Service & Products
---
Whether you're looking for a new or used boat, getting your boat serviced, or the latest and greatest in new apparel and gear, we have you covered! At Lake Area Watersports we pride ourselves with a knowledgeable staff, excellent customer service, and the best options of new and used boats from the top brands in Melrose, FL and surrounding areas. Stop by or call us today so that we can make your next boating venture a breeze!