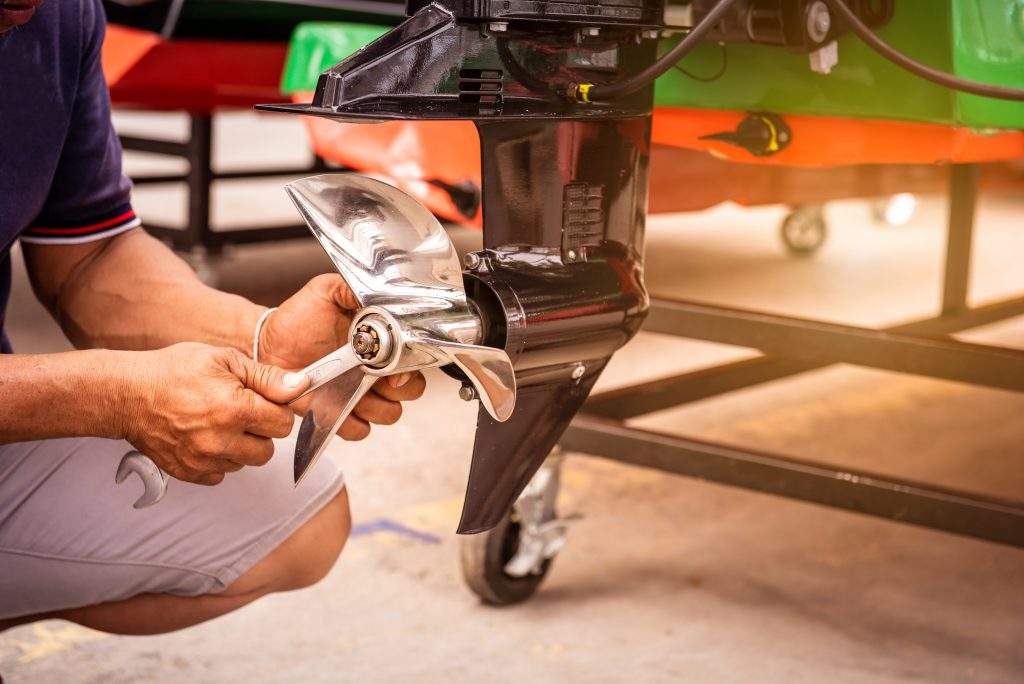 Boat Detailing Services in Melrose, FL:
Boat Detailing Specialists
At Lake Area Watersports, we aim to provide boat detailing and cleaning services to customers like you. As long time boat enthusiasts in Melrose, FL ourselves, we recognize the significance of maintaining the appearance of your investment. Our boat detailing services are a must for any local boat owner, and our advanced process of cleaning and polishing protects your boat from the harsher marine elements. You can rest assured that your boat will be a source of pride when it enters Melrose, FL waters due to our staff's ability to render incredibly comprehensive boat detailing services.
Protect Your Investment With Our Premier Boat Detailing
Detailing a boat in Melrose, FL should not be entrusted to the first dealer encountered. When you work with Lake Area Watersports, you can be confident that the detailing and cleaning of your boat will be performed by a group of highly trained and exceptional professionals. During our boat detailing services, our professionals pay close attention to the smallest aspects of your boat, guaranteeing nothing is ever damaged or neglected. When you partner with our team, you're certain to wow the Melrose, FL boating community. Further, we also offer advanced boat detailing services that involve restoring any oxidation damage that's occurred due to long term exposure to unwanted elements in Melrose, FL.
---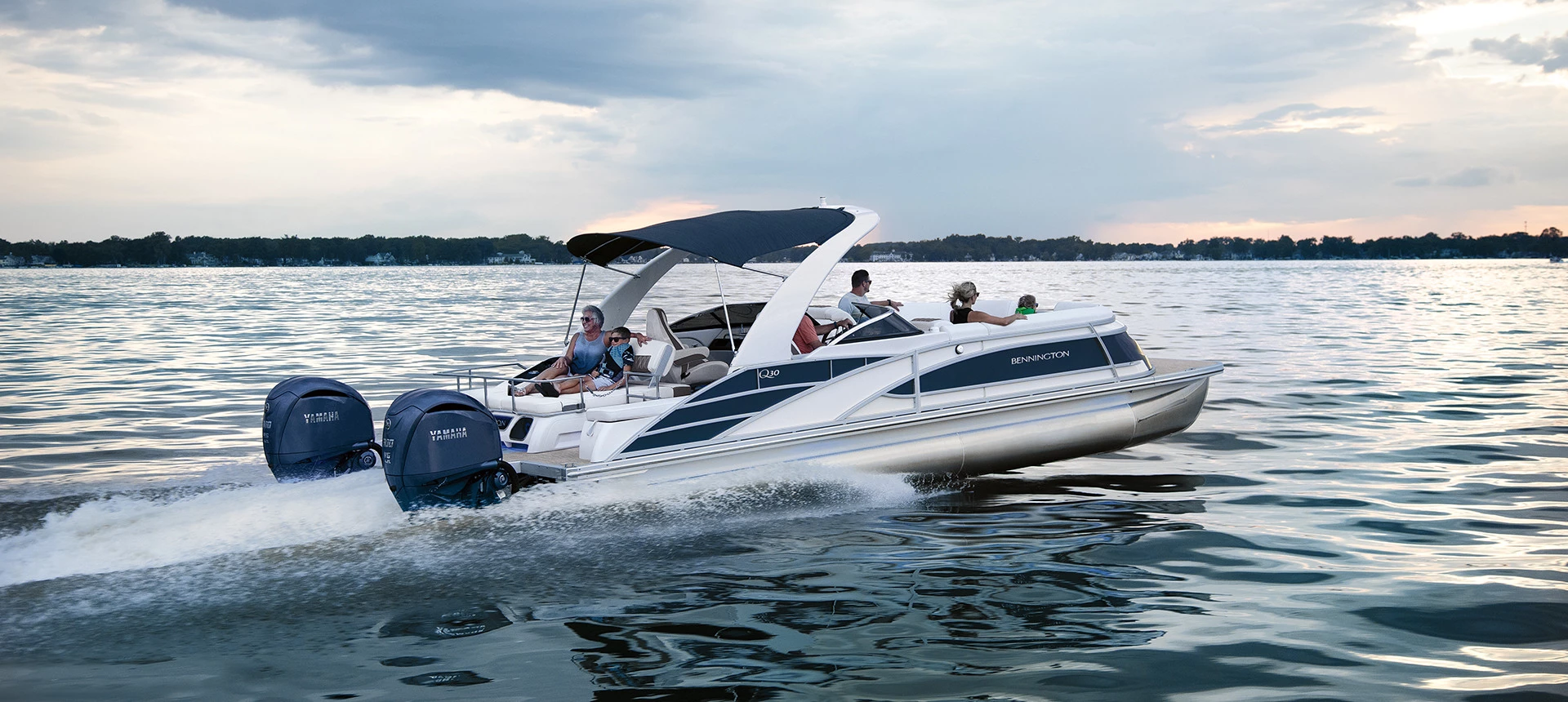 Unbeatable Customer Satisfaction in Sales, Service & Products
---
Whether you're looking for a new or used boat, getting your boat serviced, or the latest and greatest in new apparel and gear, we have you covered! At Lake Area Watersports we pride ourselves with a knowledgeable staff, excellent customer service, and the best options of new and used boats from the top brands in Melrose, FL and surrounding areas. Stop by or call us today so that we can make your next boating venture a breeze!