Wakesurf Boards & Accessories for Sale in Melrose, FL:
Wakesurfing Equipment for Sale
Here at Lake Area Watersports, we offer only the highest quality wake surf boards and decks for sale in the Melrose, FL area, all from the latest and greatest brands. Our selection of wake surf decks available are designed to maximize your wave riding experience, allowing you to take your wake surfing experience to a whole new level in Melrose, FL. Whether you're a beginner or an experienced rider, you'll find we make buying wake surf decks easier, helping you get the most out of every surfing adventure.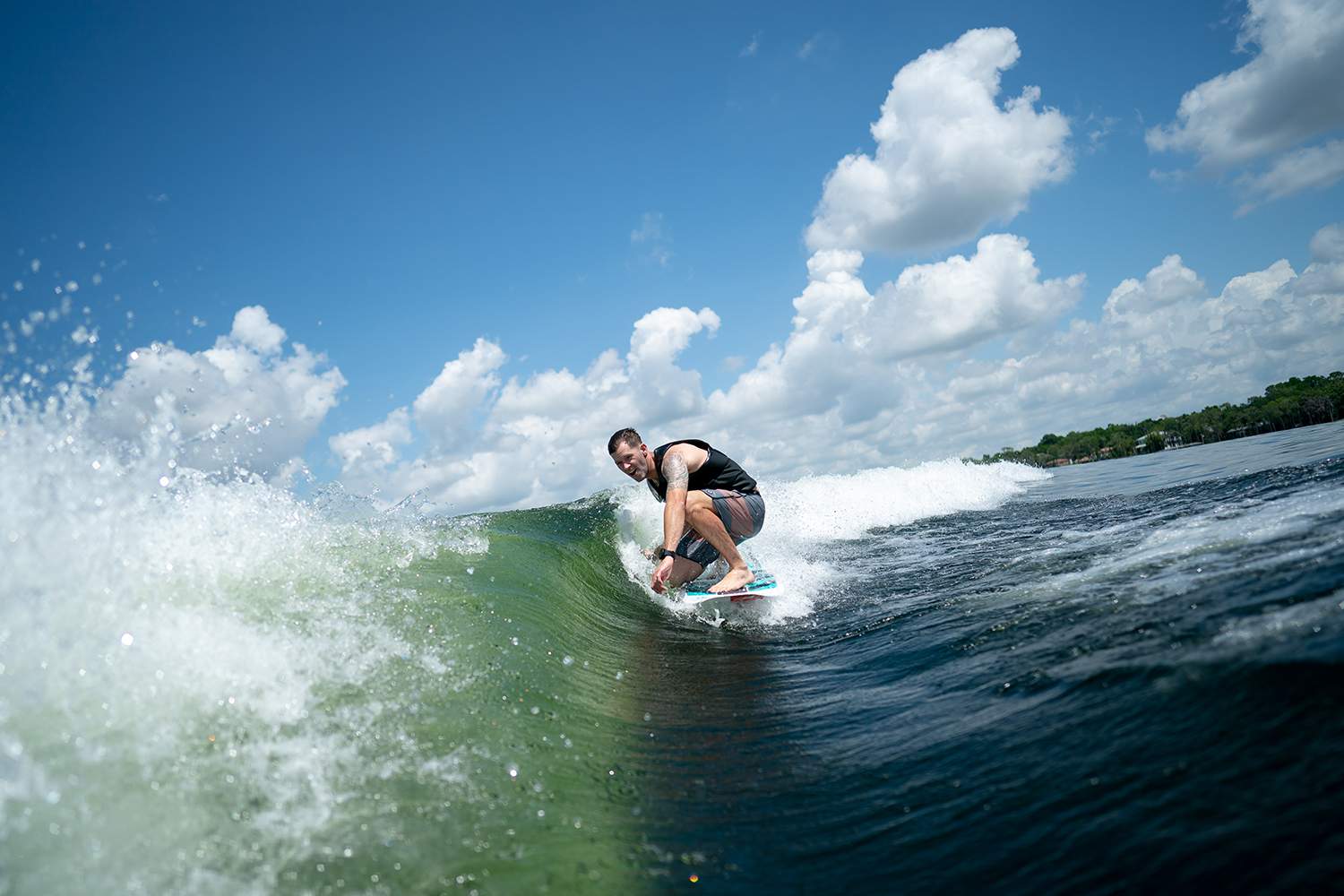 Check Out Our Premier Wake Surf Store in Melrose, FL
Our team of experts at Lake Area Watersports are always on hand in Melrose, FL to offer advice on wake surf boards and help you buy the right wake surf deck for your situation. We understand that wake surfing is a passion, and we want to make sure you get the best wake surf deck possible, helping you tackle the waves in Melrose, FL and beyond. Buying wake surf decks can be complex, especially if you're new to the sport, but the experience itself doesn't have to be overwhelming. Visit our wake surf store today to find your perfect board, or give us a call to discuss your requirements at your convenience.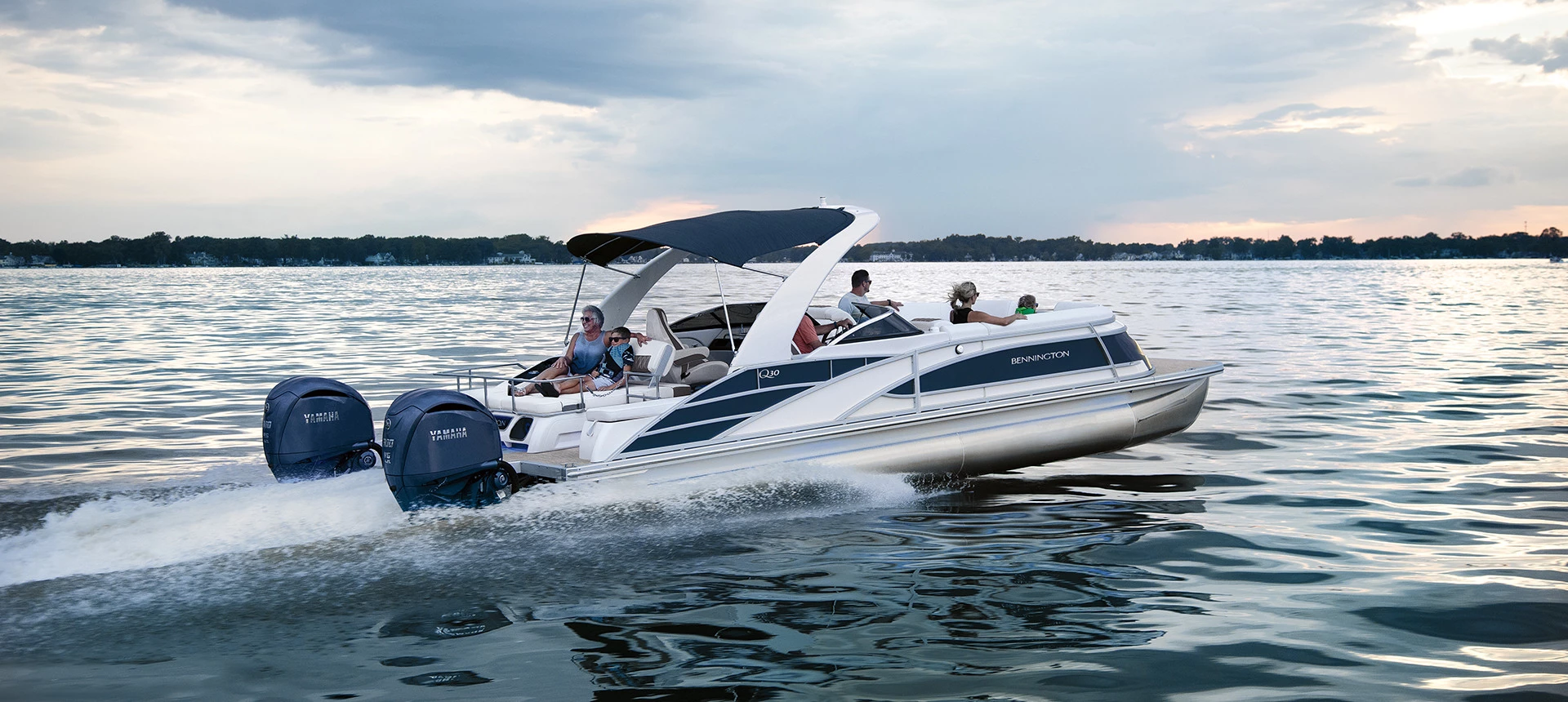 Unbeatable Customer Satisfaction in Sales, Service & Products
---
Whether you're looking for a new or used boat, getting your boat serviced, or the latest and greatest in new apparel and gear, we have you covered! At Lake Area Watersports we pride ourselves with a knowledgeable staff, excellent customer service, and the best options of new and used boats from the top brands in Melrose, FL and surrounding areas. Stop by or call us today so that we can make your next boating venture a breeze!