BoatMate Trailers for Sale in Florida:
Boat Trailers Dealer
A Wide Selection Of BoatMate Boat Trailers
About BoatMate Boat Trailers
Lake Area Watersports is the leading supplier of Boatmate trailers in Florida. We've been providing high quality Boatmate trailers to boaters throughout the region for years. All our Boatmate trailers for sale are constructed with modern materials and designs, providing superior strength and safety for even the most challenging conditions. When you trust our Florida team at Lake Area Watersports, you can be sure that we'll get your boat to where it needs to be with ease.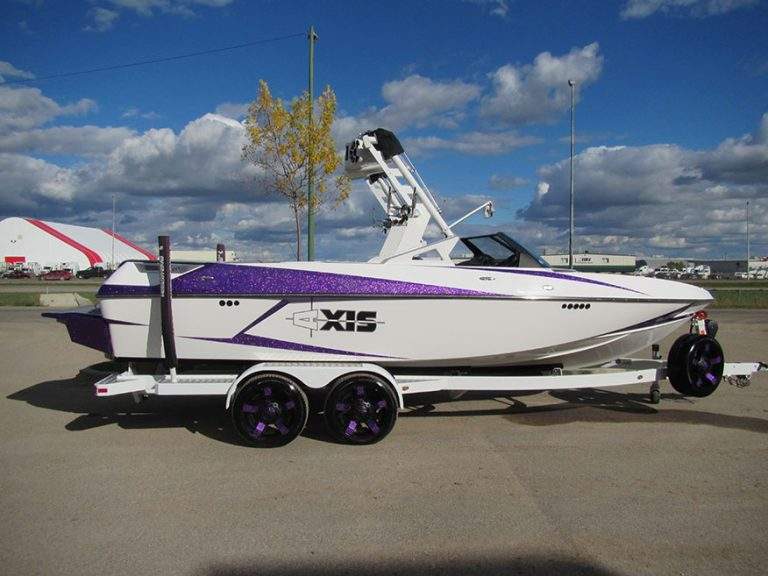 Check Out Our Florida Pro Shop
Our Florida pro shop is pleased to offer our boaters a vast selection of products and brands unrivaled. Among our top brands are our Boatmate trailers. You can find a variety of options at our Florida pro shop, each trailer designed with boaters' needs and specifications in mind. Our knowledgeable staff is always available to assist you in selecting the ideal Boatmate trailer for sale that fits your requirements on the Florida waters.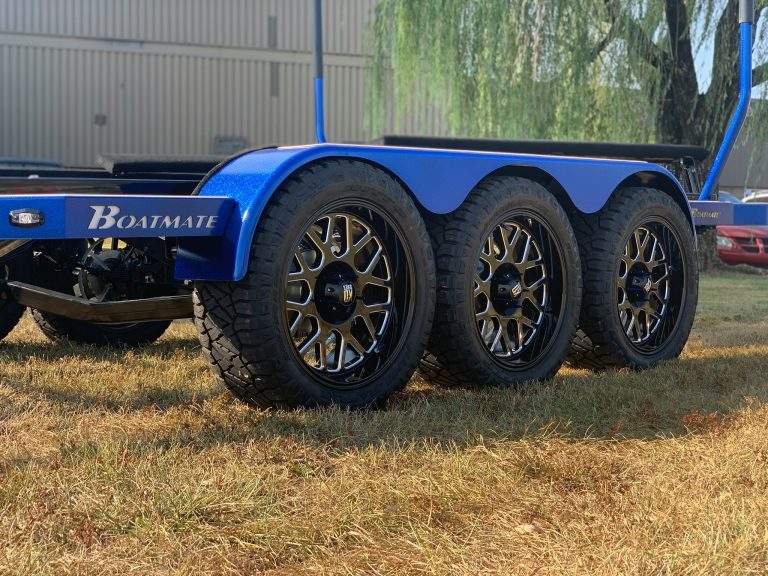 The Importance of Opting for Our Boat Trailers in Florida
A boat trailer is an essential piece of equipment for Florida boat owners, because it allows for the safe and efficient transportation of your boat. It eliminates the stress you would otherwise feel having to find someone to tow your watercraft from one location to the next. This restriction would surely limit where you can set sail and the adventures you can have. However, our Boatmate trailer for sale give you endless travel possibilities while e nabling more efficient loading, unloading, and transportation, making it more convenient to launch your boat on the Florida waters.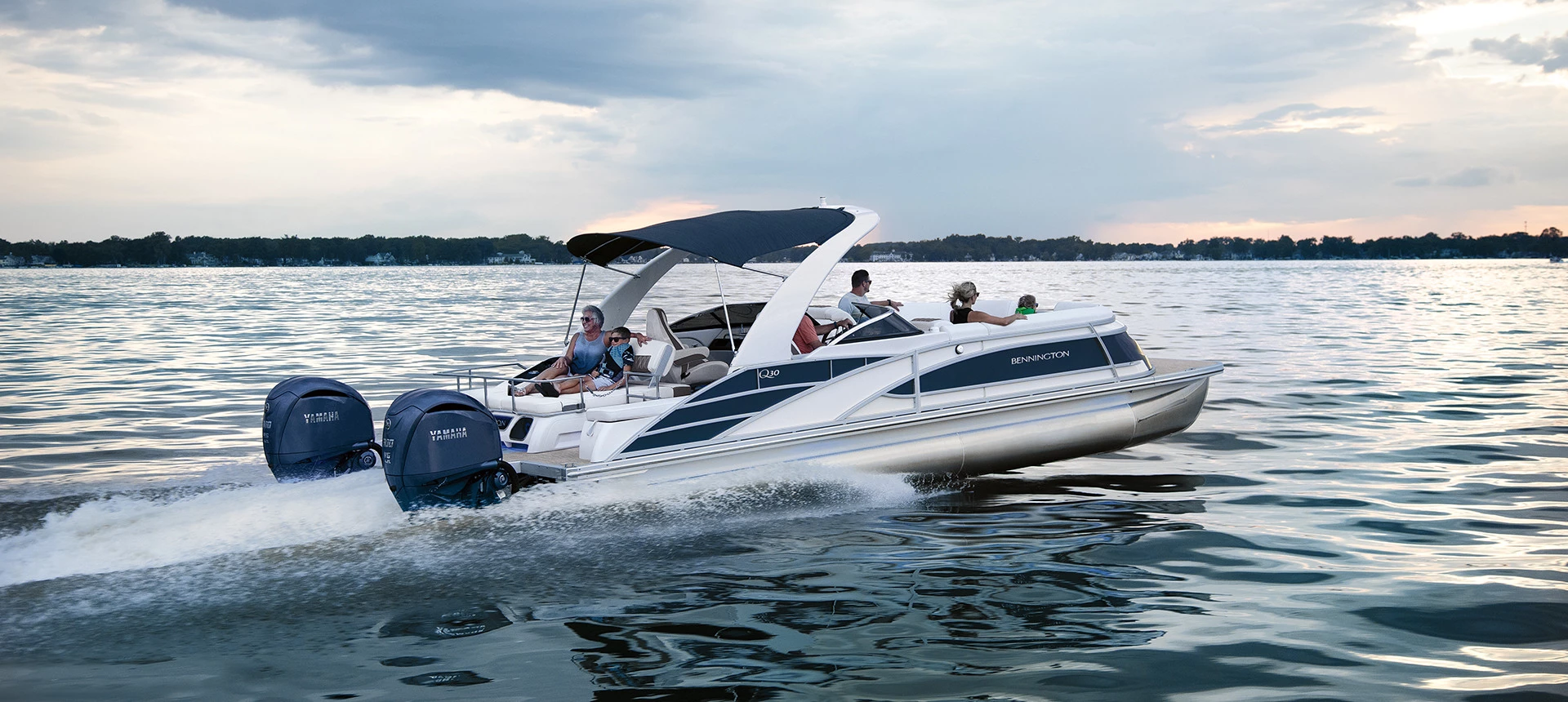 Unbeatable Customer Satisfaction in Sales, Service & Products
---
Whether you're looking for a new or used boat, getting your boat serviced, or the latest and greatest in new apparel and gear, we have you covered! At Lake Area Watersports we pride ourselves with a knowledgeable staff, excellent customer service, and the best options of new and used boats from the top brands in Melrose, FL and surrounding areas. Stop by or call us today so that we can make your next boating venture a breeze!