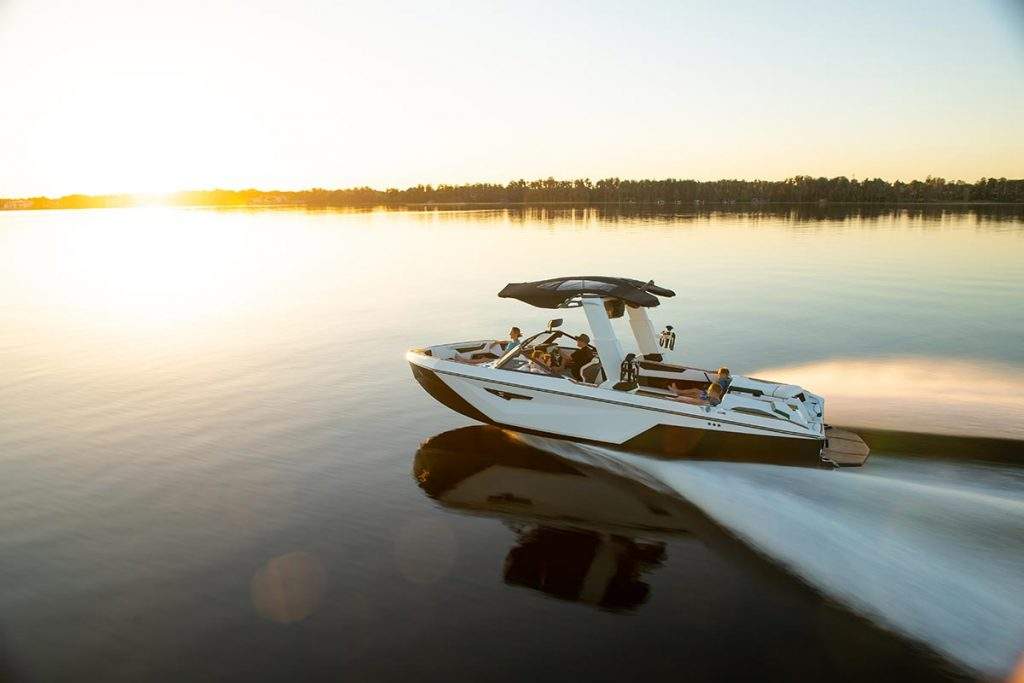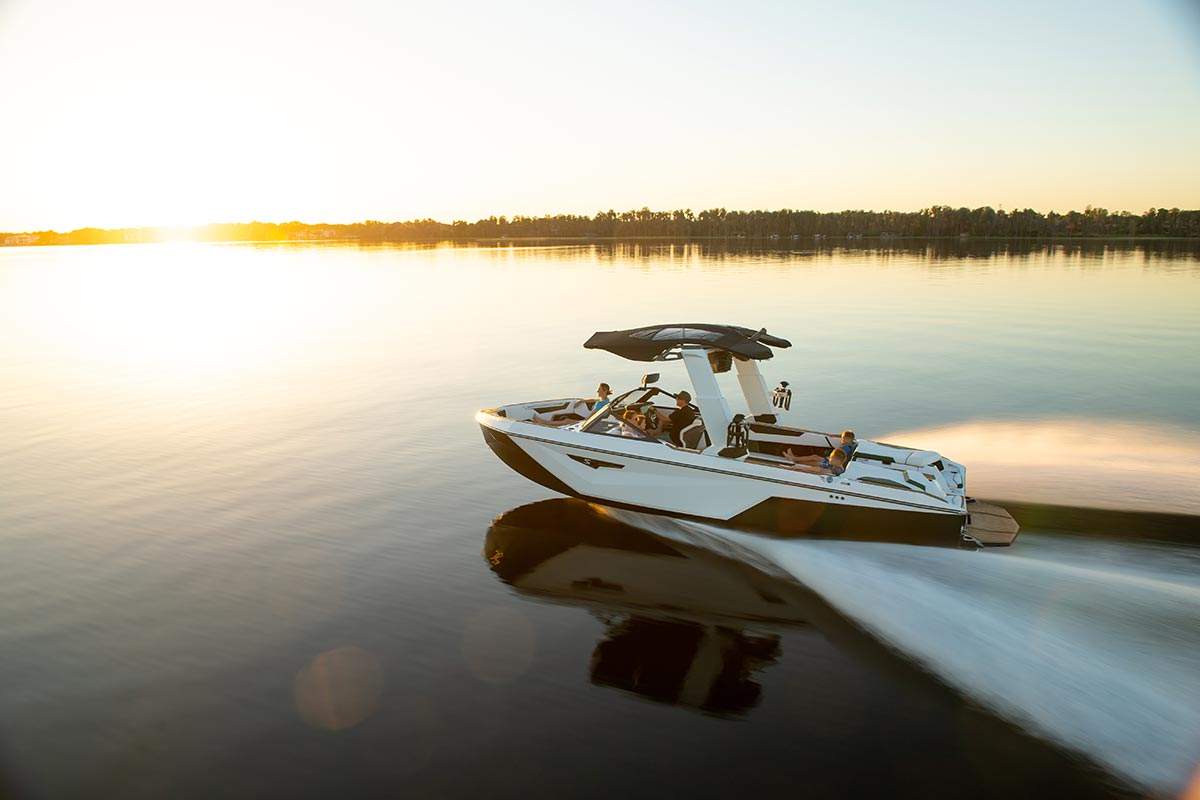 Nautique Wakesurf Boats for Sale in Florida:
Nautique Wakesurf Boat Dealer
Lake Area Watersports is an authorized Nautique boat dealer that provides high quality wakeboard boats to enhance your watersports experience. As wakeboarding fans ourselves, we believe that you need the proper sports boat to maximize your time on the Florida waters. Therefore, we provide top Nautique wakeboard boats, which are one of the most popular wakeboarding boat brands on the market. For all your needs, turn to our Florida team today!
New & Used Nautique Wakeboard Boats for Sale in Florida
Despite the fact that our Florida dealership carries a wide selection of brand new Nautique wakeboard boats, we recognize that some customers would benefit more from a used boat. We provide used wakeboard boats for sale so that boaters may afford to get out on the water for less. Purchasing used wakeboard boats in Florida is particularly beneficial for beginners to the sport. However, purchasing one of our new wakeboard boats for sale may be preferable if you're an avid wakeboarder or desire a more powerful engine for your Florida adventures.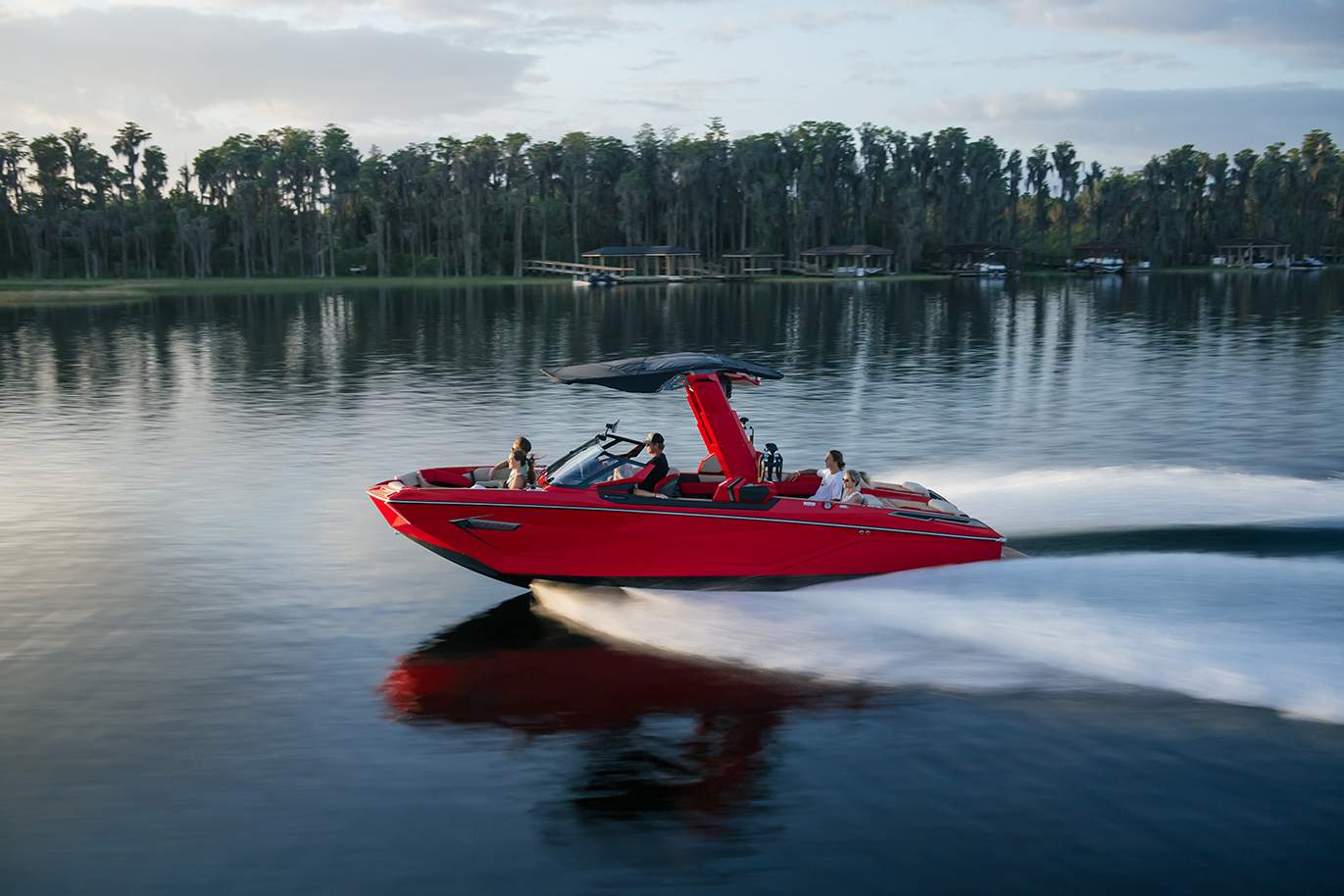 Florida's Preferred Nautique Boat Dealer
For years, Lake Area Watersports has been one of Florida's premier Nautique boat dealers and we won't stop now. We're happy to offer our customers top maintenance services on top of our traditional boat selling services. Our maintenance and upkeep help to ensure your Florida boat is always performing up to par. So, whether you're looking to purchase the newest Nautique wakeboard boat in Florida or you're simply looking for quality services, our team puts your needs at the center of every interaction.
---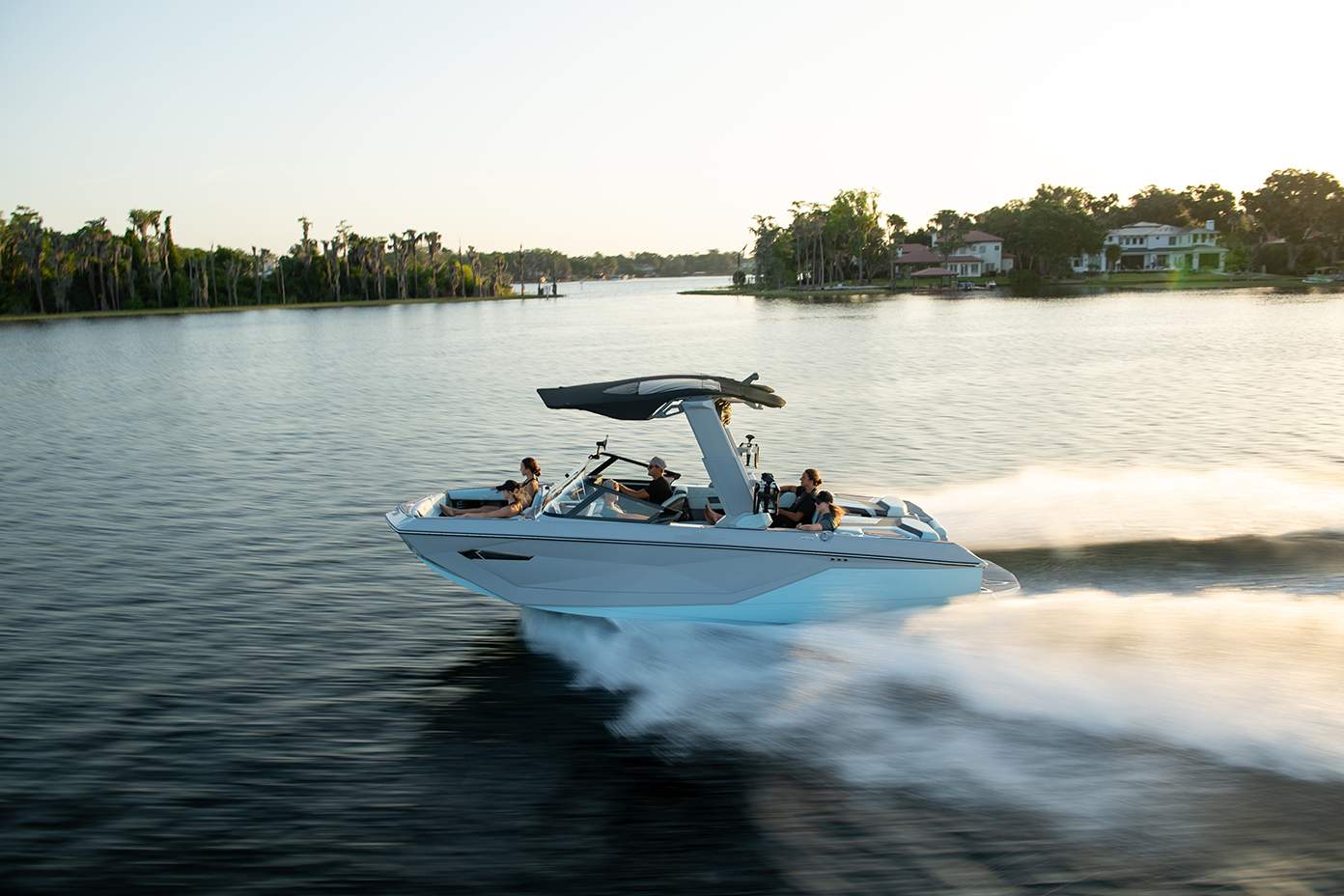 Unbeatable Customer Satisfaction in Sales, Service & Products
---
Whether you're looking for a new or used boat, getting your boat serviced, or the latest and greatest in new apparel and gear, we have you covered! At Lake Area Watersports we pride ourselves with a knowledgeable staff, excellent customer service, and the best options of new and used boats from the top brands in Melrose, FL and surrounding areas. Stop by or call us today so that we can make your next boating venture a breeze!