Water Skis & Accessories for Sale in Melrose, FL:
Water Skiing Equipment for Sale

At Lake Area Watersports, we make buying water skis easier than ever in Melrose, FL. When looking for water skis for sale, it's always important to consider the type of skis you need and the level of experience you have. There are a variety of shapes, sizes, and materials available at our water ski shop, so it's important to take the time to research the right water skis for your particular needs. If you aren't sure what you're looking for, our Melrose, FL team is happy to walk you through our water skis for sale to help you find the ideal match.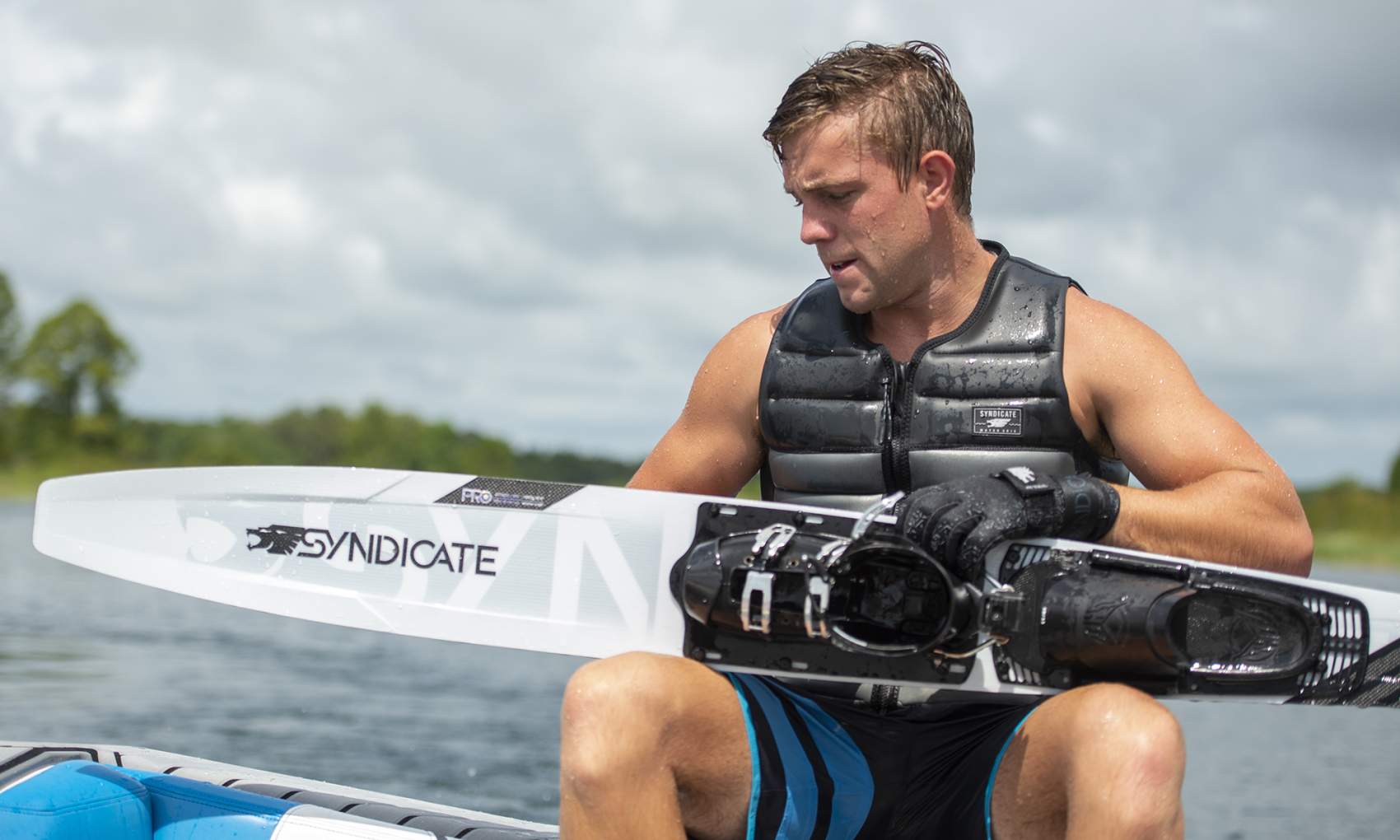 Customer Focused Water Ski Shop in Melrose, FL
Whether you're new to the sport or have been competing for years, you're sure to find something perfect for you at our water ski shop. Lake Area Watersports has water skis for sale at a variety of price points, and our team always considers your budget and skill level. Buying our water skis is a great way to enjoy the Melrose, FL water, and with the right skis and bindings, you'll be able to experience smoother and safer rides. From high end skis from world leading brands to starter skis for beginners, we aim to make buying water skis a breeze.

Visit Lake Area Watersports' Pro Shop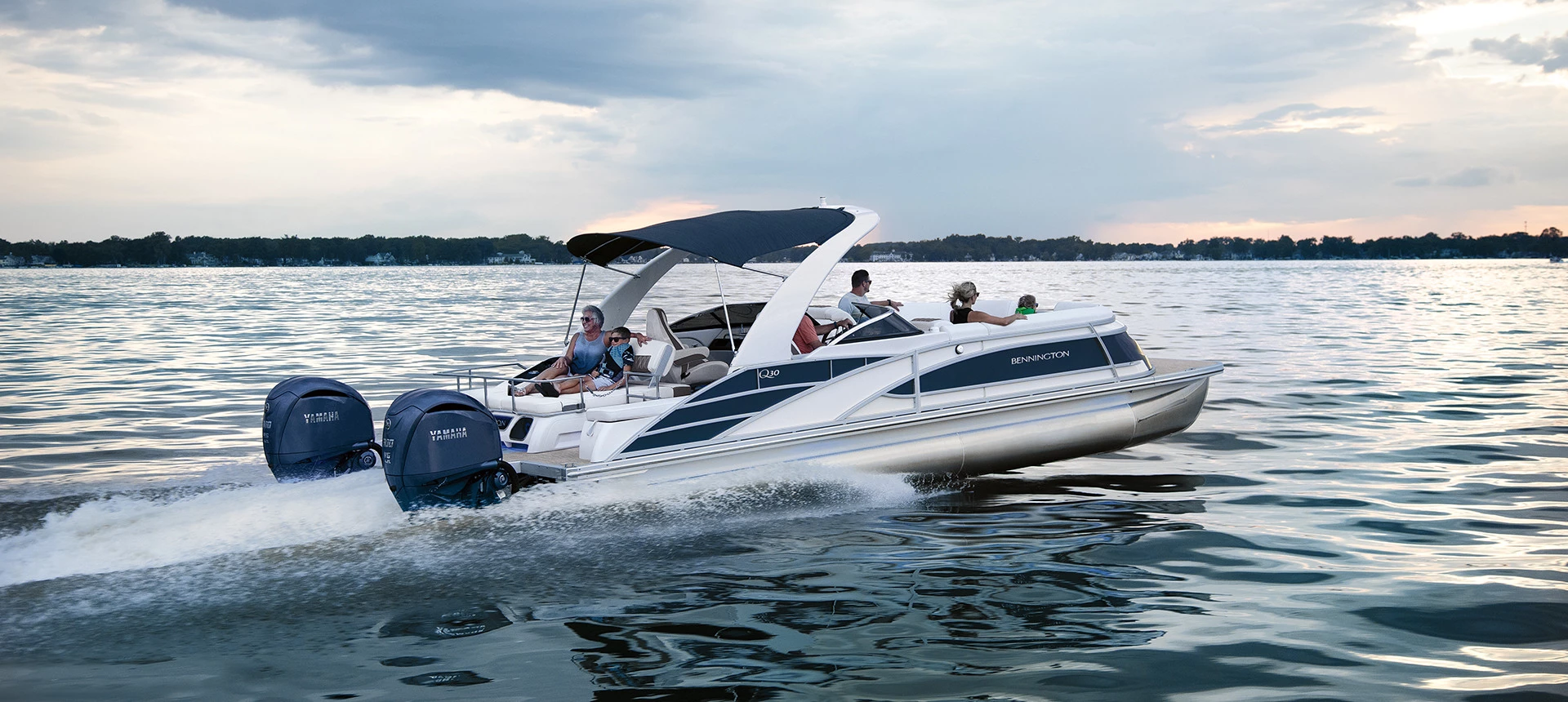 Unbeatable Customer Satisfaction in Sales, Service & Products
---
Whether you're looking for a new or used boat, getting your boat serviced, or the latest and greatest in new apparel and gear, we have you covered! At Lake Area Watersports we pride ourselves with a knowledgeable staff, excellent customer service, and the best options of new and used boats from the top brands in Melrose, FL and surrounding areas. Stop by or call us today so that we can make your next boating venture a breeze!