Axis Boats for Sale in Florida:
Axis Wakeboard, Wakesurf & Ski Boat Dealer
Since its founding, Axis boats have been a market leader in the watersport and wakeboard boat industry. As an authorized Axis boat dealer serving Florida, Lake Area Watersports main objective is to provide the most creative and dependable boats at an affordable price, giving our clients superior quality and performance. Our Axis wakeboard boats are available in a range of sizes and designs, making them the ideal option for any water enthusiast in Florida. From the smaller yet powerful A20 to the larger A22, our fleet of Axis boats is built to give the highest performance across the board. Utilizing cutting edge technology, our Axis wakeboard boats for sale are an ideal option for those in search of the ultimate ride.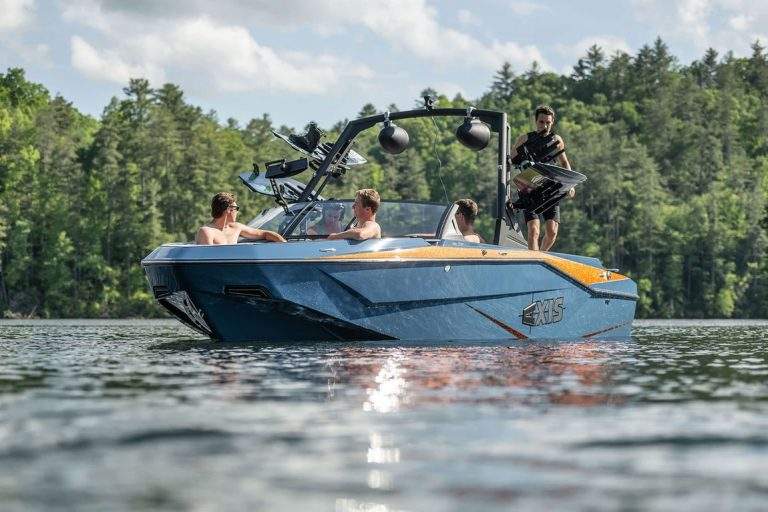 Versatile Selection of New & Used Axis Wakeboard Boats for Sale in Florida
Although our Florida dealership has a large selection of new Axis wakeboard boats, we recognize that certain consumers would benefit more from a used boat. To make it easier for people to get on the lake without incurring heavy expenses, we're proud to sell used Axis wakeboard boats. For those who are new to the activity, purchasing secondhand wakeboard boats in Florida is extremely helpful. Nevertheless, if you're a wakeboard enthusiast or desire a fresh, powerful engine, our new axis wakeboard boats for sale might be a better choice.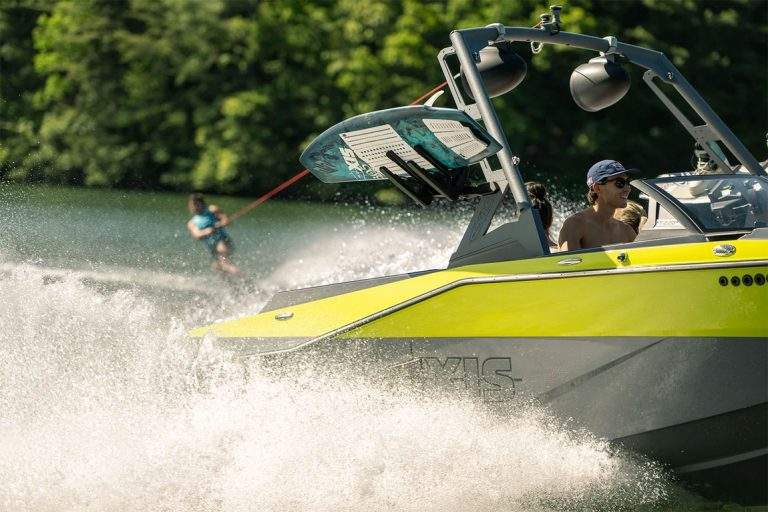 Florida Boaters Go-To Axis Boat Dealer
At Lake Area Watersports, we strive to be one of Florida's top Axis boat dealers. Not only do we provide new and used Axis wakeboard boats for sale, we make sure you have all the accessories and maintenance services you need to keep turning heads out on the waters. Not to mention, our business continues to demonstrate an understanding of the value of establishing long term connections. This is why we aim to exceed expectations in every engagement, no matter your needs. For a one stop Axis boat service provider in Florida, look no further than our team of leading professionals.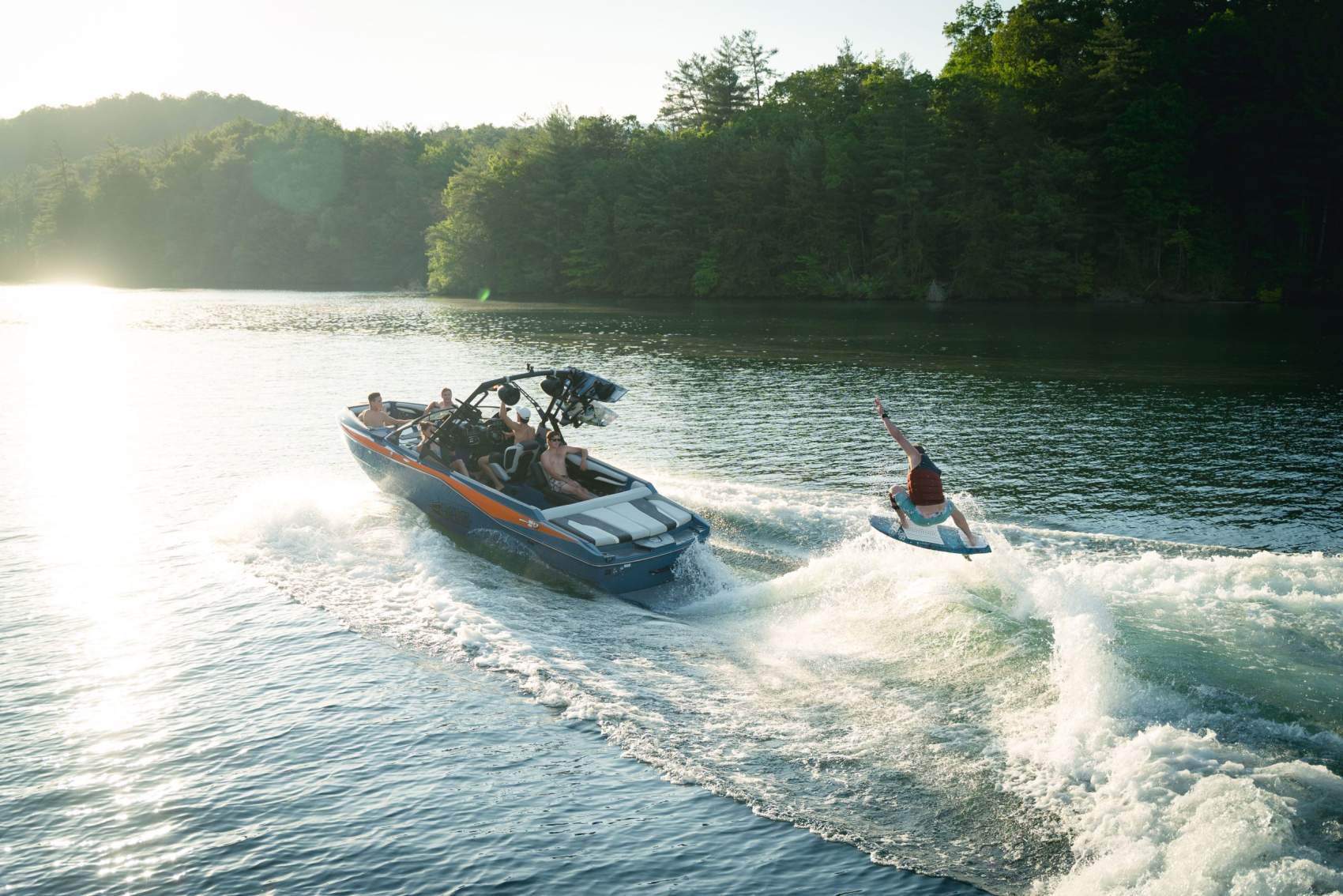 Unbeatable Customer Satisfaction in Sales, Service & Products
---
Whether you're looking for a new or used boat, getting your boat serviced, or the latest and greatest in new apparel and gear, we have you covered! At Lake Area Watersports we pride ourselves with a knowledgeable staff, excellent customer service, and the best options of new and used boats from the top brands in Melrose, FL and surrounding areas. Stop by or call us today so that we can make your next boating venture a breeze!