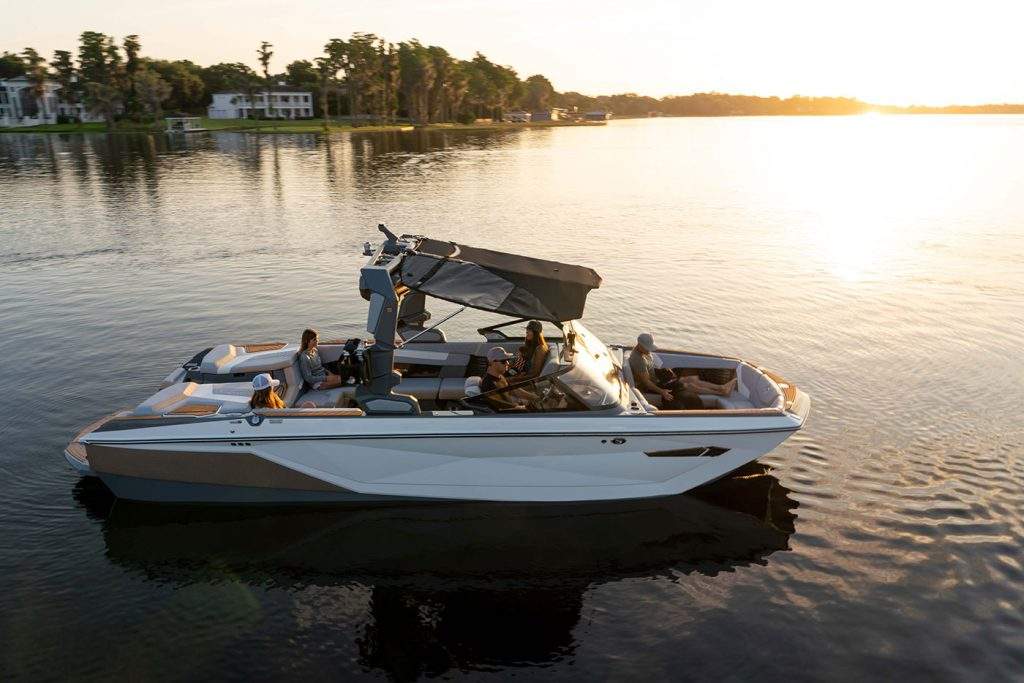 Nautique Wakeboard Boats for Sale in Florida:
Nautique Wakeboard Boat Dealer
Lake Area Watersports is a proud Florida dealer of Nautique wake surf boats. The wake surfing community has deemed our selection of Nautique boats to be among the best in the industry over the years. Florida boaters now get the option to enjoy being towed by a high performance machine thanks to our wake surf boats for sale. In addition to boat sales, our service department can assist you in maintaining your surf boat so that you may continue to enjoy the open waters safely for years to come.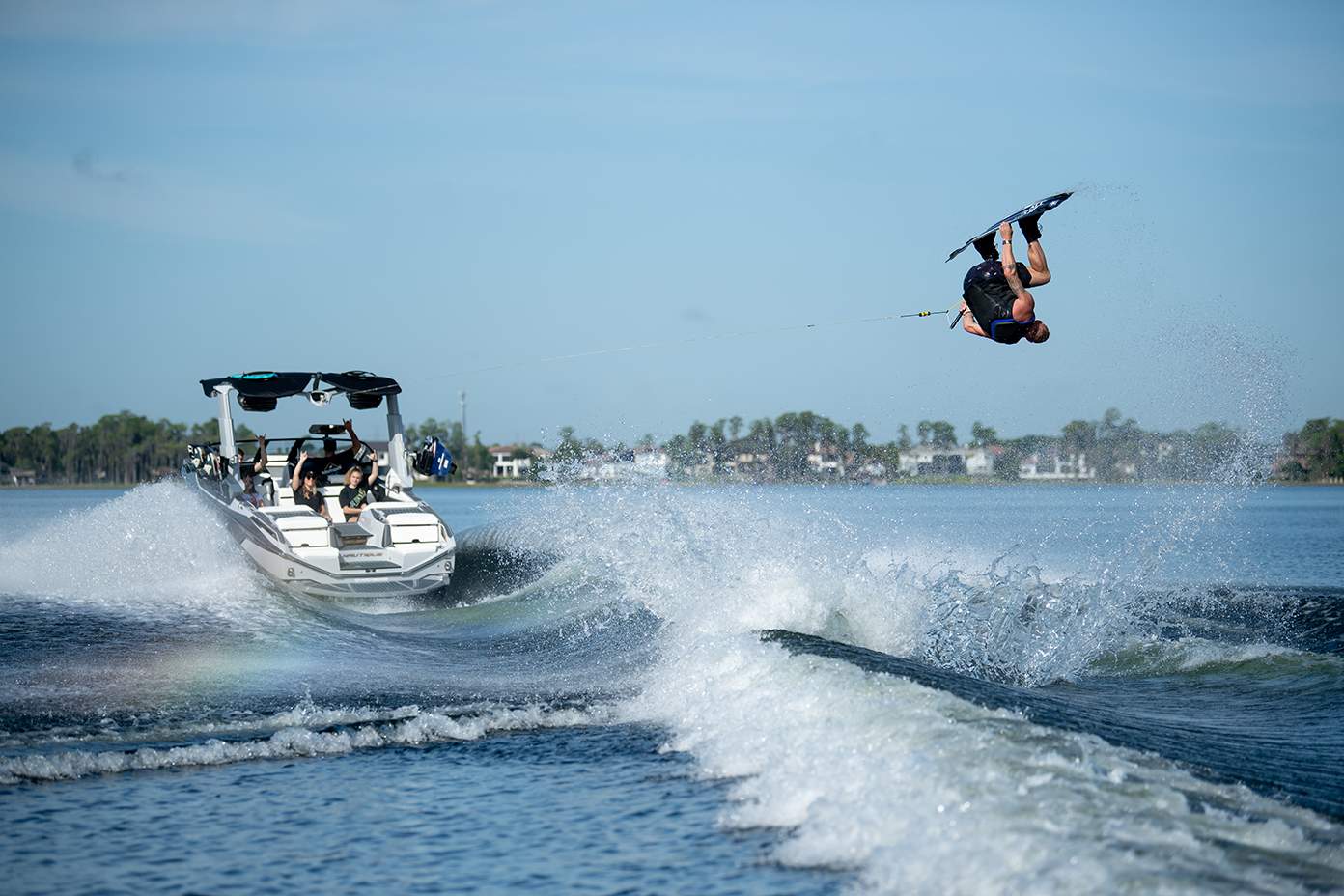 Browse Our Vast Selection of Nautique Wake Surf Boats for Sale in Florida
Acquiring a high quality Nautique wake surf boat in Florida helps to keep your physical and mental health up to par. We encourage you to browse our selection of wake surf boats for sale to identify the type and model that best suits your lifestyle. While having fun, the sport can improve your body's balance, tone your muscles, and burn calories. Contact our Florida sales staff in order to select from our variety of new and used wake surf boats.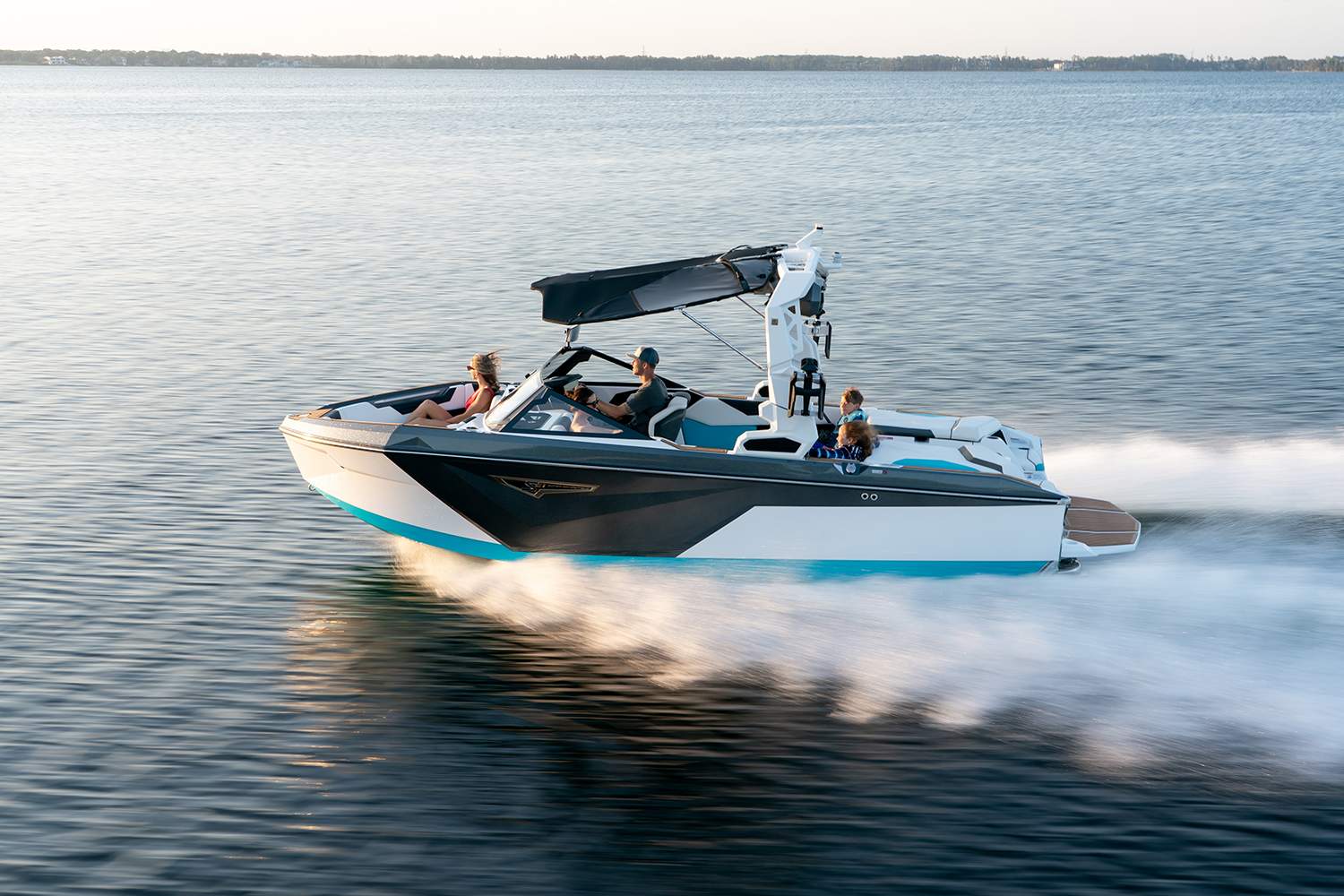 Florida's Favorite Nautique Boat Dealer
In Florida, Lake Area Watersports is a reputable Nautique boat dealer specializing in new and used wake surf boats. Due to our outstanding standards, we consistently offer the finest wake surf boats for sale to our Florida clients. We work with you whether you're ready to buy immediately or need time to decide the exact model you want. The next time you're considering purchasing a wake surf boat in Florida, it's advisable to depend on a qualified Nautique boat dealer such as ours.
---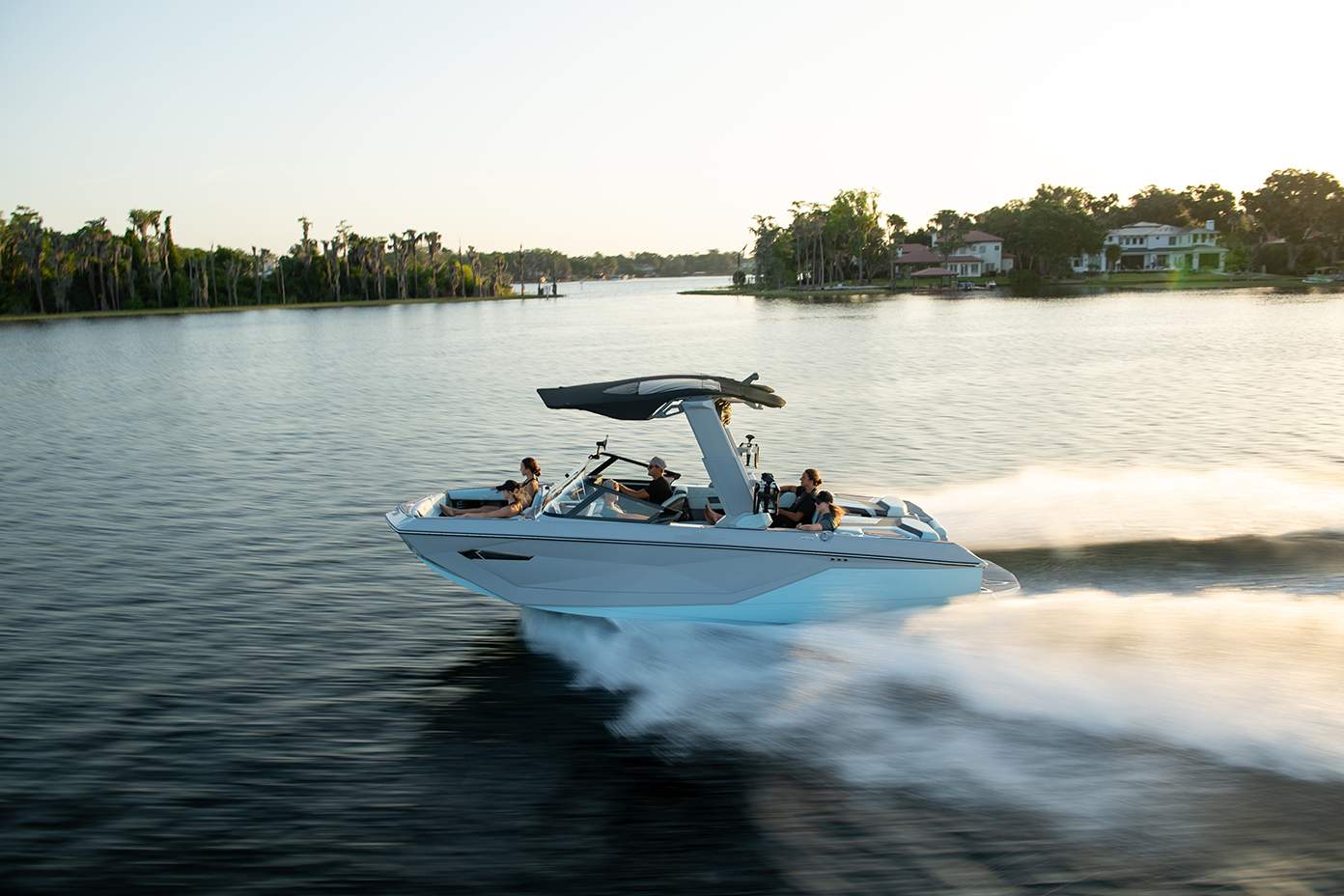 Unbeatable Customer Satisfaction in Sales, Service & Products
---
Whether you're looking for a new or used boat, getting your boat serviced, or the latest and greatest in new apparel and gear, we have you covered! At Lake Area Watersports we pride ourselves with a knowledgeable staff, excellent customer service, and the best options of new and used boats from the top brands in Melrose, FL and surrounding areas. Stop by or call us today so that we can make your next boating venture a breeze!