Taking excellent care of your boat in Melrose, FL involves a variety of responsibilities. To keep your boat operating at top efficiency, it's essential not to overlook any individual boat parts or accessories. Adding new parts or accessories to your boat can not only enhance your safety, but also make it more fun to cruise around with friends and family. At Lake Area Watersports, we have a vast selection of premium brands, ensuring we have something for every type of Melrose, FL boater. Therefore, if you're in need of a new boat part or accessory, contact our friendly sales staff today!
Our One Stop Shop for All Your Boat Accessories & Parts in Melrose, FL
Finding the right boat part or accessory in Melrose, FL is not always as easy as it sounds. Whether you're looking for a truly unique boating accessory to set your boat apart from the competition or a top quality boat part to keep your boat working smoothly for many seasons to come, our inventory has you covered. With so many alternatives, it can often be difficult to find what you're looking for. However, when you work with Lake Area Watersports, you'll have access to everything you need in one convenient location.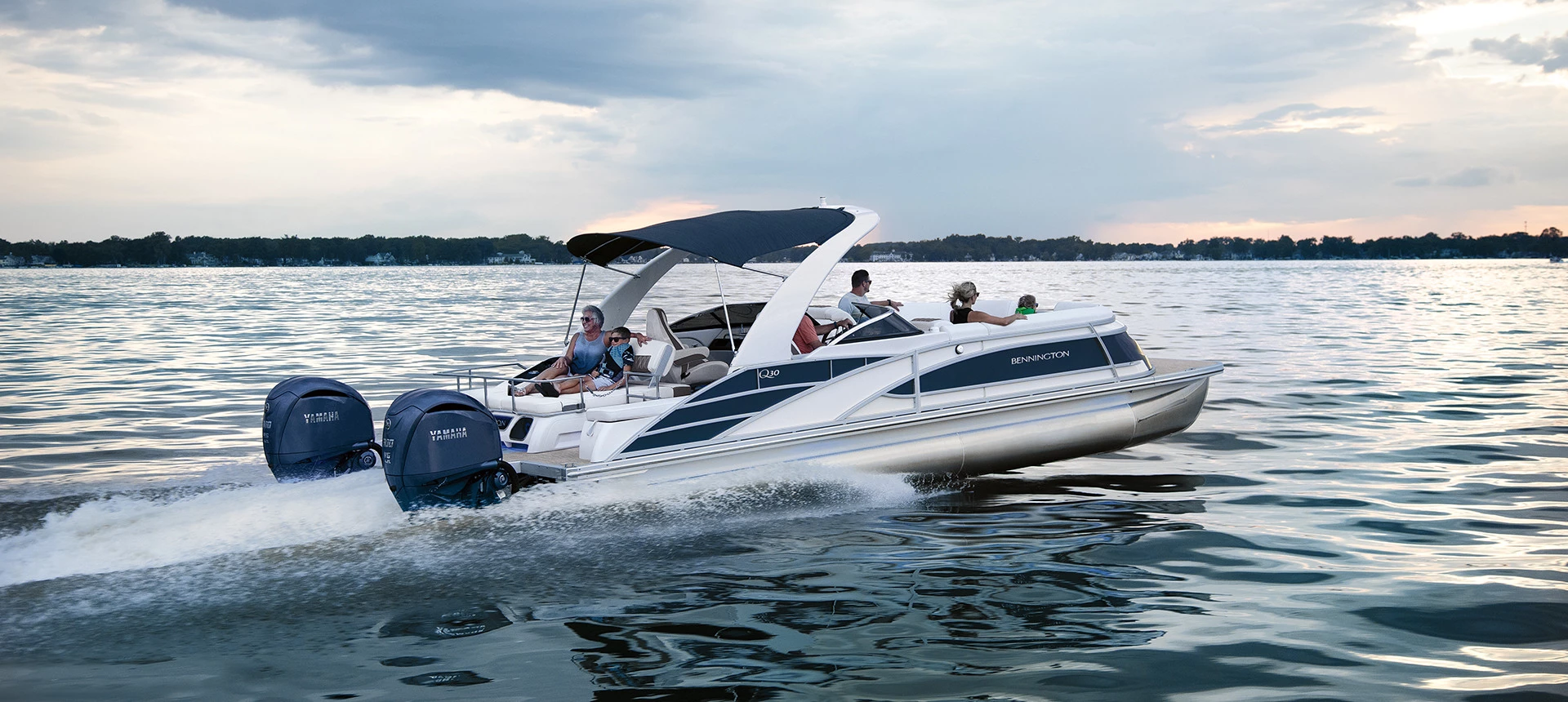 Unbeatable Customer Satisfaction in Sales, Service & Products
---
Whether you're looking for a new or used boat, getting your boat serviced, or the latest and greatest in new apparel and gear, we have you covered! At Lake Area Watersports we pride ourselves with a knowledgeable staff, excellent customer service, and the best options of new and used boats from the top brands in Melrose, FL and surrounding areas. Stop by or call us today so that we can make your next boating venture a breeze!