Check out our warranty blog to learn more about what's new!
At Lake Area Watersports, we understand that you want to get the most out of your boating experience. That's why we provide access to the best warranties from the leading manufacturers of boats. We know that an unexpected breakdown can put the brakes on a day of fun, and with your boat's manufacturer's warranty, we make sure you don't have to worry about costly repairs. However, it's important to note that our company itself does not offer warranties. Your warranty comes from the boat manufacturer.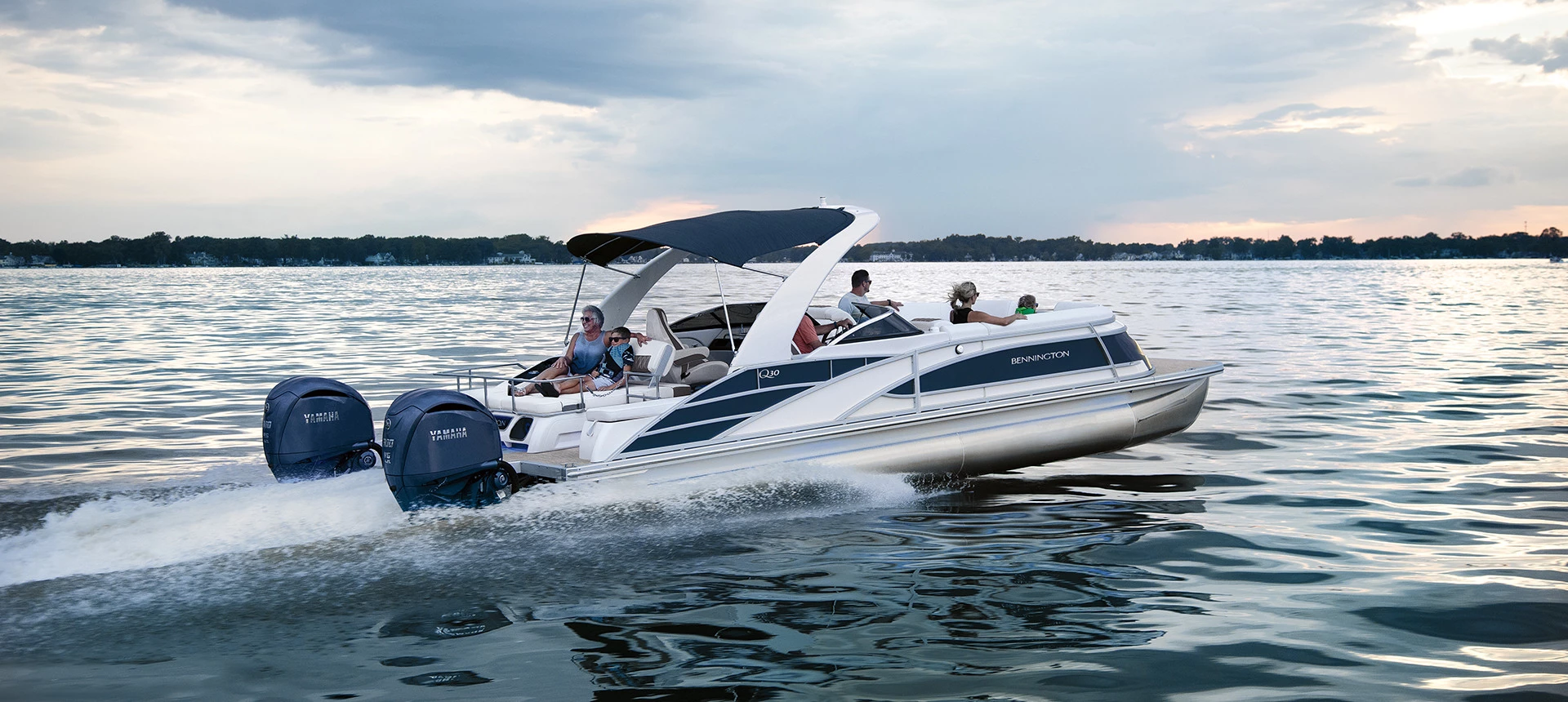 Unbeatable Customer Satisfaction in Sales, Service & Products
---
Whether you're looking for a new or used boat, getting your boat serviced, or the latest and greatest in new apparel and gear, we have you covered! At Lake Area Watersports we pride ourselves with a knowledgeable staff, excellent customer service, and the best options of new and used boats from the top brands in Melrose, FL and surrounding areas. Stop by or call us today so that we can make your next boating venture a breeze!