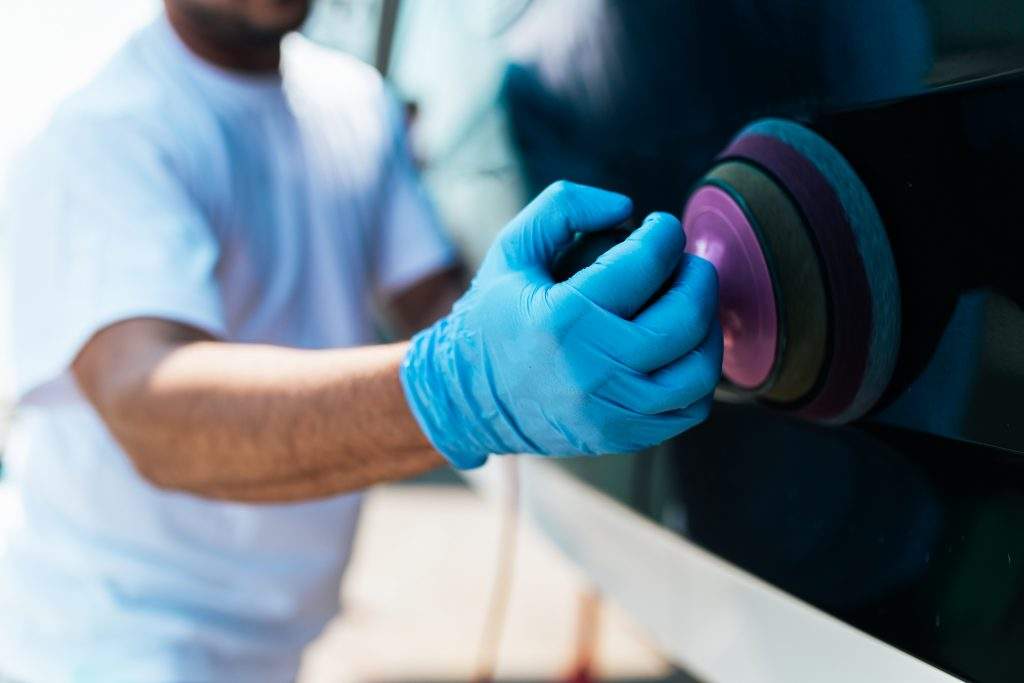 Boat Gel Coat Repair in Melrose, FL:
Boat Coating Repair
The goal of our team at Lake Area Watersports is to assist you in getting your boat back to its former glory. With our extensive boat gel coat repair knowledge, we produce top notch results by combining specific products and methods. Our staff in Melrose, FL expertly repairs your gel coat using a variety of nonabrasive technologies and liquid sealants. With our cutting edge technology, we ensure your boat is prepared to resist even the harshest marine environments. We're dedicated to giving your Melrose, FL boat the finest possible appearance, and we'll stop at nothing to restore it to its previous beauty through our boat gel coat crack repair solutions.
Our Boat Gel Coat Repair Services Make All the Difference
In order to keep the gel coat on your boat looking amazing in Melrose, FL, routine maintenance is essential. Even with regular DIY upkeep, your boat could still get damaged from various elements, which calls for our professional boat gel coat repair. Whether your boat was meant for leisure or is used for professional water activities, our effective gel coat restoration retains its beauty and worth. Our knowledgeable crew in Melrose, FL offers boat gel coat repairs that quickly fix surfaces and revive your boat's appearance.
Flawless Boat Gel Coat Crack Repair Services in Melrose, FL
If you've got a fiberglass hull, you could be susceptible to gel cracks. At Lake Area Watersports, our technicians employ advanced tools and quality materials to ensure the condition of your boats gel coating. We provide boat gel coat crack repair to rid you of unsightly cracks while increasing longevity. Not to mention, our fiberglass work is incredibly durable due to the meticulous boat fiberglass repair rules we strictly adhere to.
---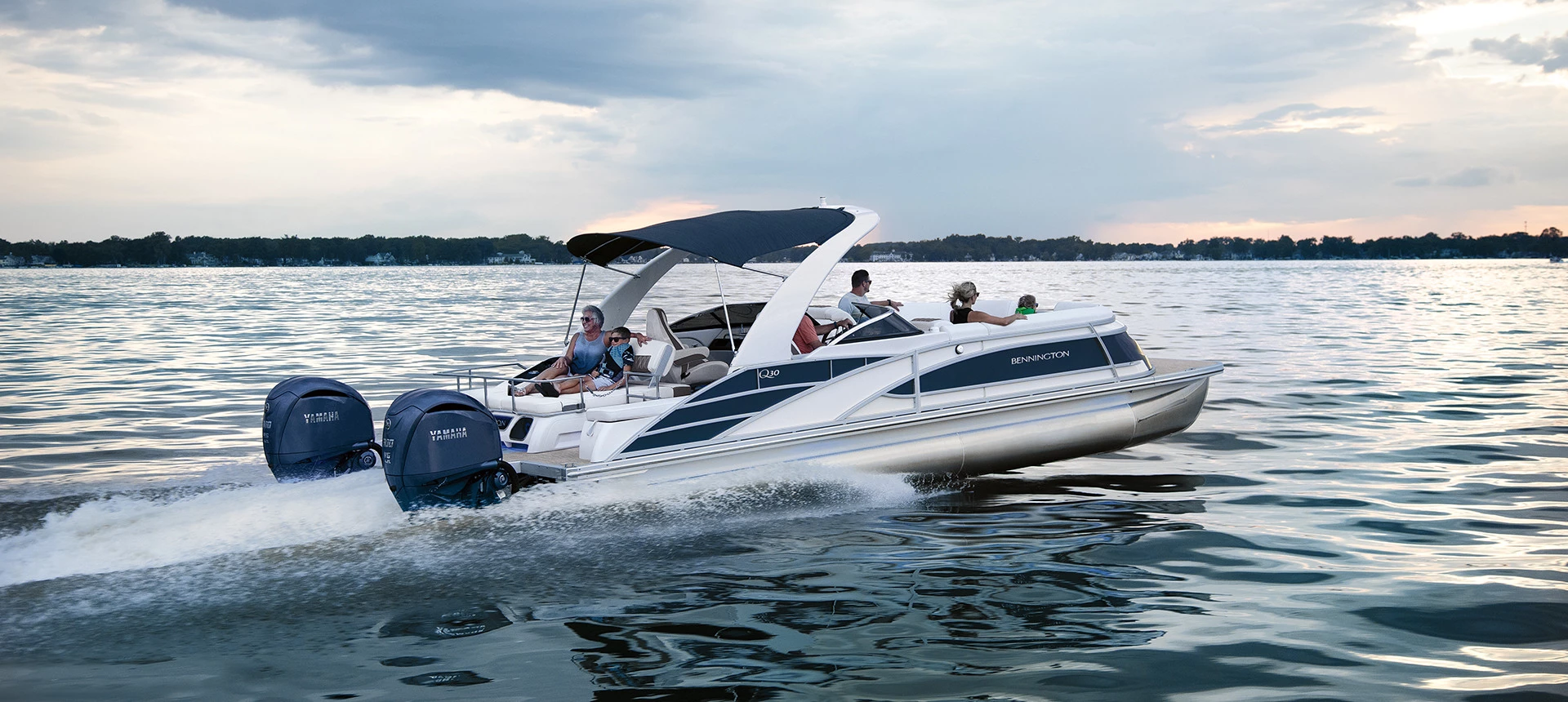 Unbeatable Customer Satisfaction in Sales, Service & Products
---
Whether you're looking for a new or used boat, getting your boat serviced, or the latest and greatest in new apparel and gear, we have you covered! At Lake Area Watersports we pride ourselves with a knowledgeable staff, excellent customer service, and the best options of new and used boats from the top brands in Melrose, FL and surrounding areas. Stop by or call us today so that we can make your next boating venture a breeze!