Wakeboard & Water Skiing Ropes & Handles for Sale in Melrose, FL:
Wakeboarding Equipment for Sale
At Lake Area Watersports in Melrose, FL we understand that the right equipment is as important as the right boat. Therefore, we've made it our mission to provide our customers with the top ropes and handles for both wakeboarding and waterskiing. The truth is that watersports in Melrose, FL can be dangerous without the proper accessories. However, with our large inventory of items, you can rest assured that we've always got you covered.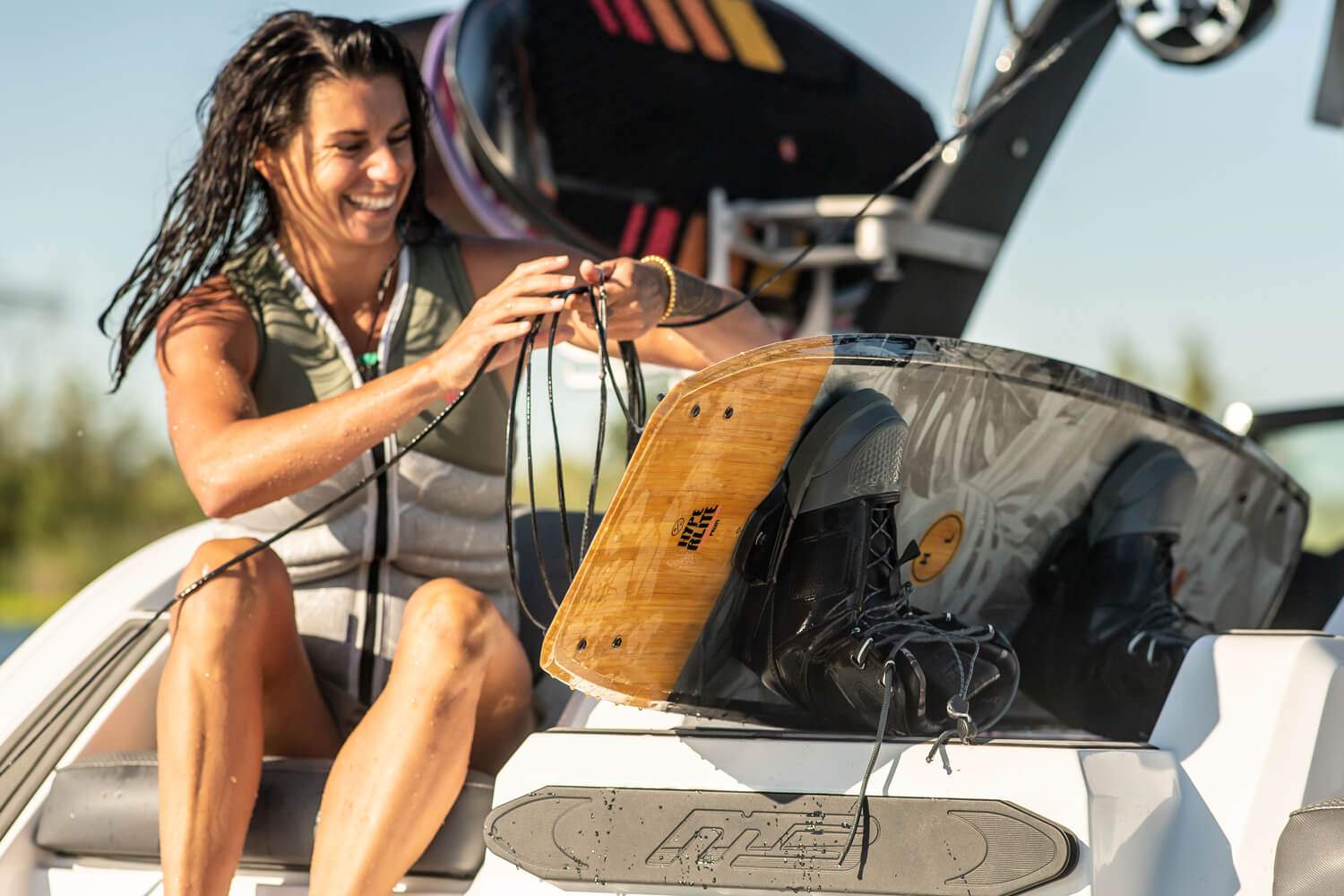 Are You Looking for the Perfect Watersport Rope in Melrose, FL?
Our selection of wakeboard and water skiing ropes for sale are constructed of durable materials that can withstand the sport's wear and tear. We offer ropes ranging in various lengths so you can easily find the ideal rope for your needs. With the proper wakeboard and water skiing rope for sale, there's no telling what you can accomplish on the Melrose, FL waters. Not only do they provide the rider with a safe and secure line to hold onto while gliding across the water, but they also contribute to the power required to perform tricks and stunts.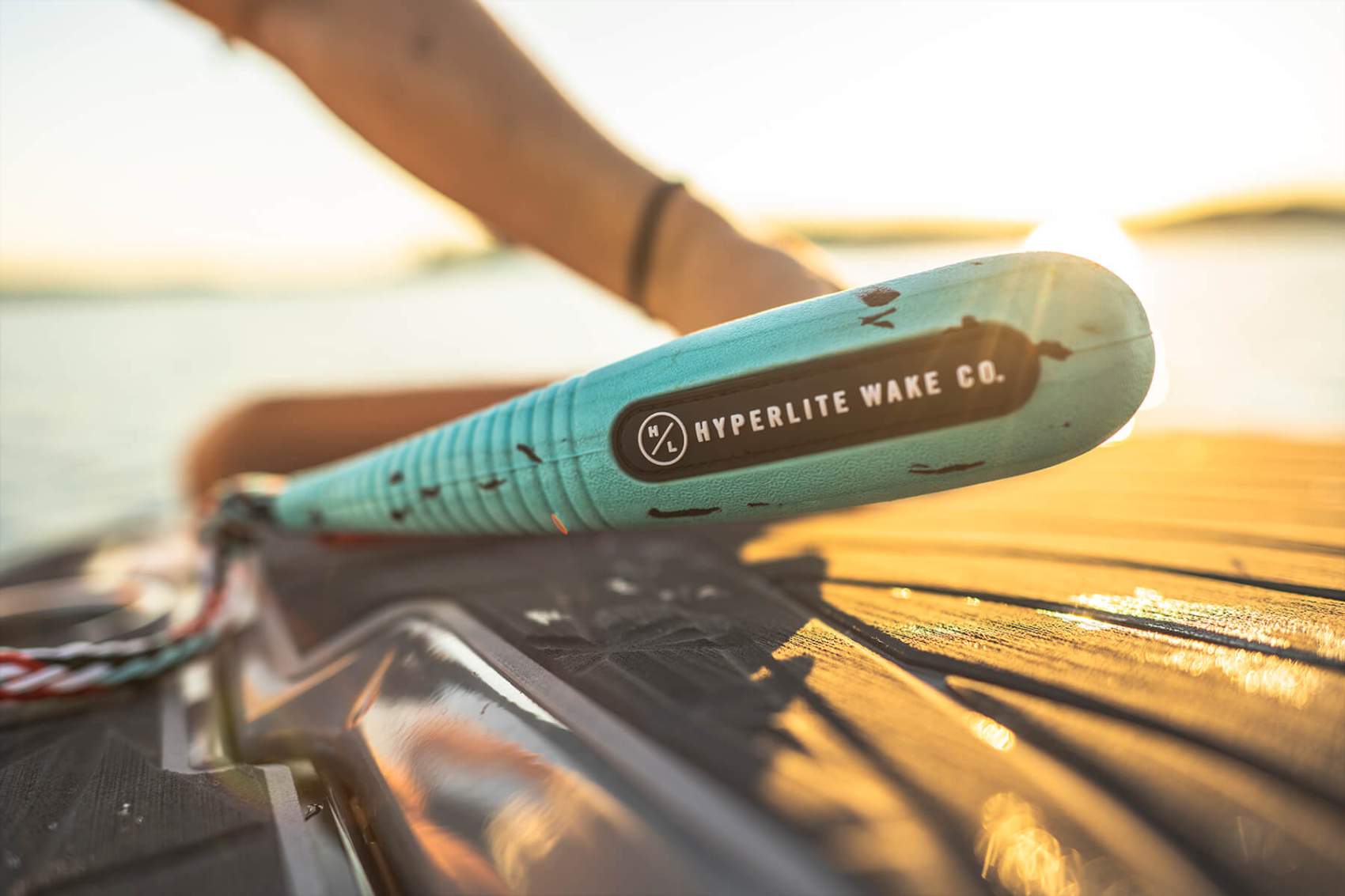 Watersport Handles You Can Rely on In Melrose, FL
Regardless of your experience level, Lake Area Watersports has the ideal handle for you. From waterskiing to wakeboarding, we have the handles for sale that you'll need to maximize your watersport experience. Our selection of both wakeboarding and water skiing handles for sale is unparalleled, with a variety of sizes and designs to choose from. We carry handles from trusted brands that are both durable and comfortable.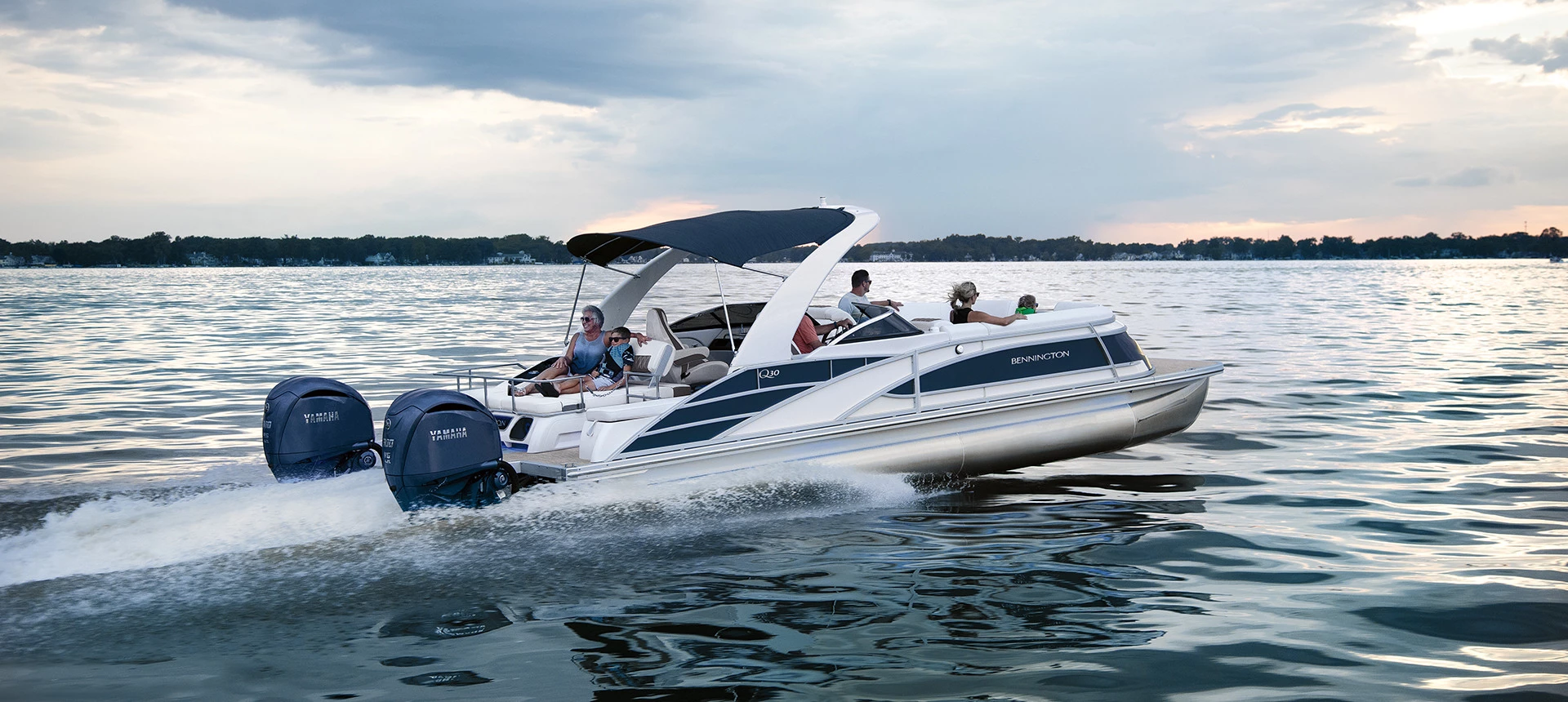 Unbeatable Customer Satisfaction in Sales, Service & Products
---
Whether you're looking for a new or used boat, getting your boat serviced, or the latest and greatest in new apparel and gear, we have you covered! At Lake Area Watersports we pride ourselves with a knowledgeable staff, excellent customer service, and the best options of new and used boats from the top brands in Melrose, FL and surrounding areas. Stop by or call us today so that we can make your next boating venture a breeze!