Hyperlite Foils & Equipment for Sale in Melrose, FL:
Hyperlight Foils Here at Lake Area Watersports in Melrose, FL, we're proud to offer Hyperlite wake foil boards, the latest in watersports technology! Many individuals have never heard of foil boarding. However, we're here to tell you that the watersports world is changing with this all new innovation. Foil boarding is a relatively new sport that involves gliding above the water's surface on a board attached to a hydrofoil, and lucky for you, our Melrose, FL professionals have the top hyperlite foil board for sale.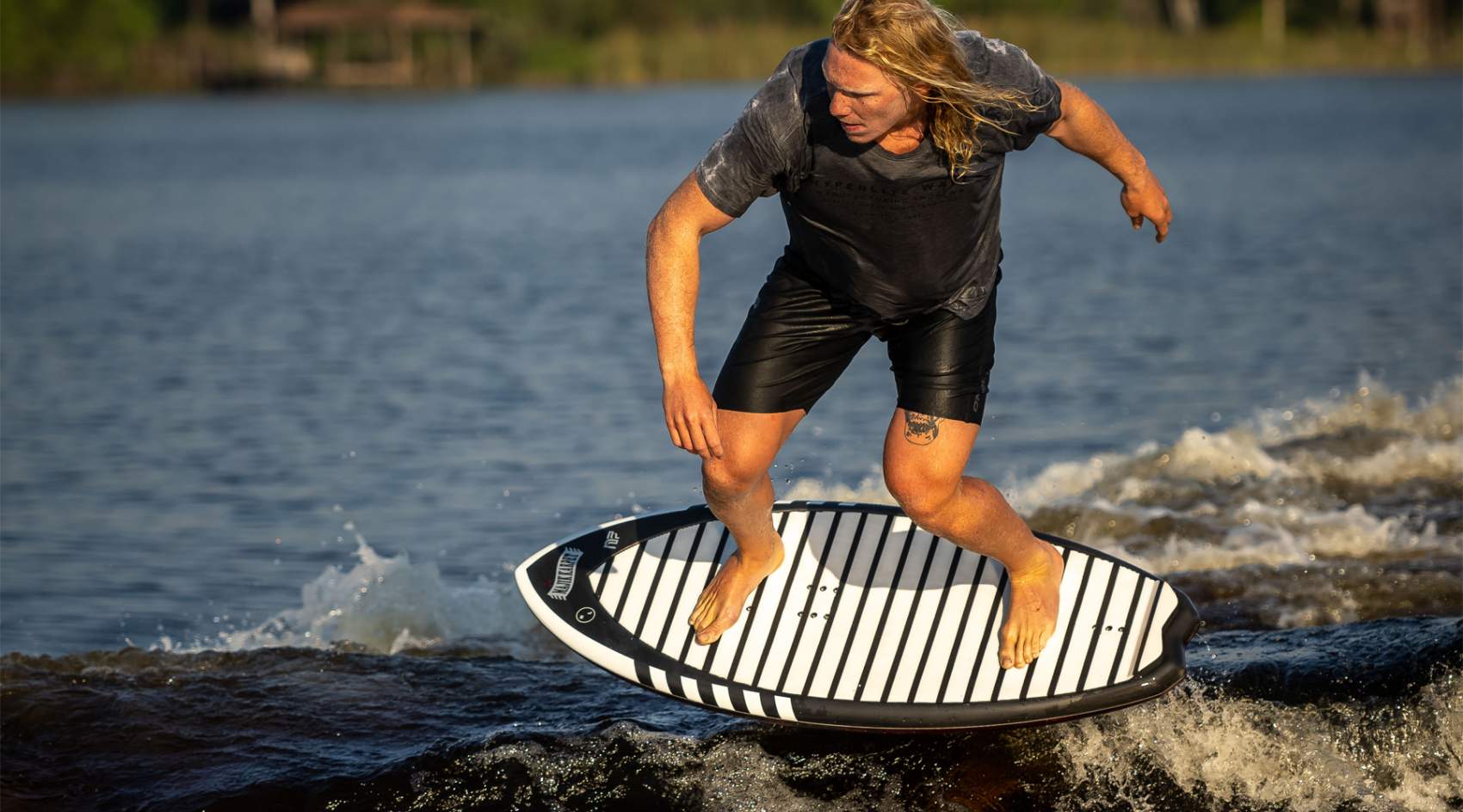 Take Your Water Adventure to the Next Level With Our Hyperlite Wake Foil Boards!
Our Hyperlite foil boards for sale are designed with a lightweight, durable construction made from the highest quality materials. Our inventory of boards is stable, easy to control, and provides a smooth, effortless ride due to its low profile design. Whether you're a seasoned foil boarder or looking to try something new, our Hyperlite foil board for sale is the perfect option to switch up your everyday routine out on the Melrose, FL waters.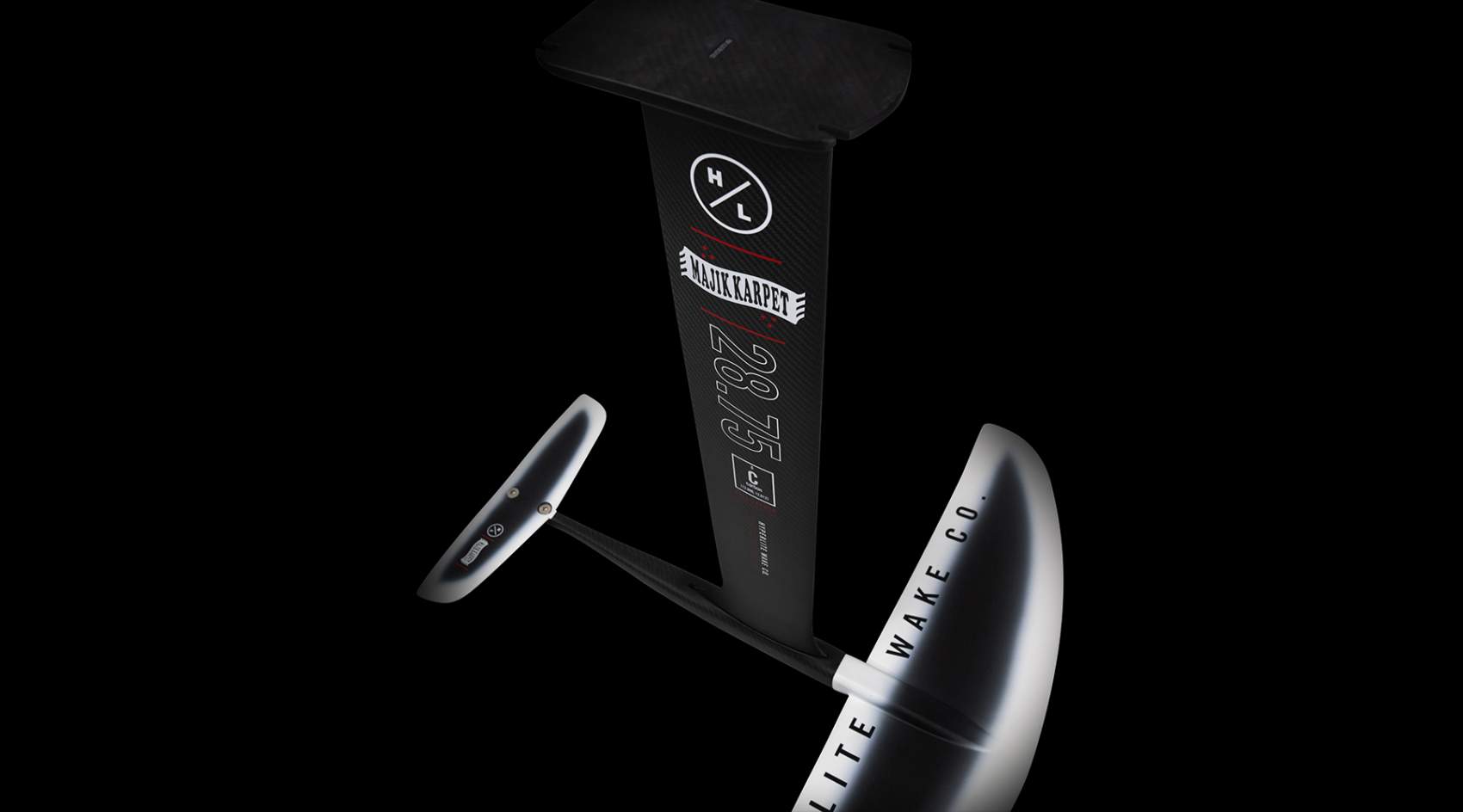 An Experience Like No Other in Melrose, FL
When you trust our team at Lake Area Watersports to provide you with a one of a kind water experience, we're confident you won't be disappointed. We help you to escape the bustle of your everyday life and enjoy the sensation of gliding above the water with one of our Hyperlite wake foil boards. Not to mention, foil boarding helps to improve your balance, increase your mental health, and improve your physique.

Visit Lake Area Watersports' Pro Shop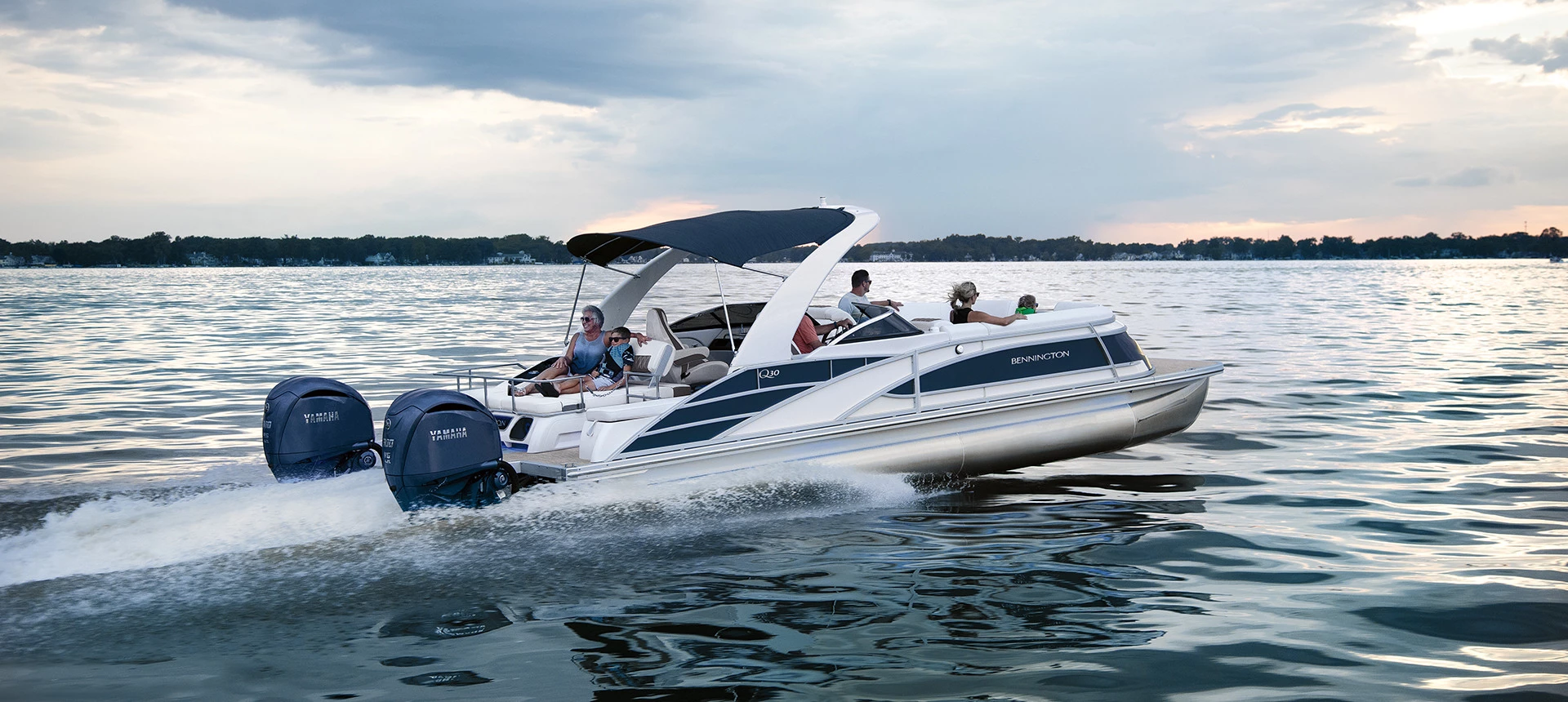 Unbeatable Customer Satisfaction in Sales, Service & Products
---
Whether you're looking for a new or used boat, getting your boat serviced, or the latest and greatest in new apparel and gear, we have you covered! At Lake Area Watersports we pride ourselves with a knowledgeable staff, excellent customer service, and the best options of new and used boats from the top brands in Melrose, FL and surrounding areas. Stop by or call us today so that we can make your next boating venture a breeze!