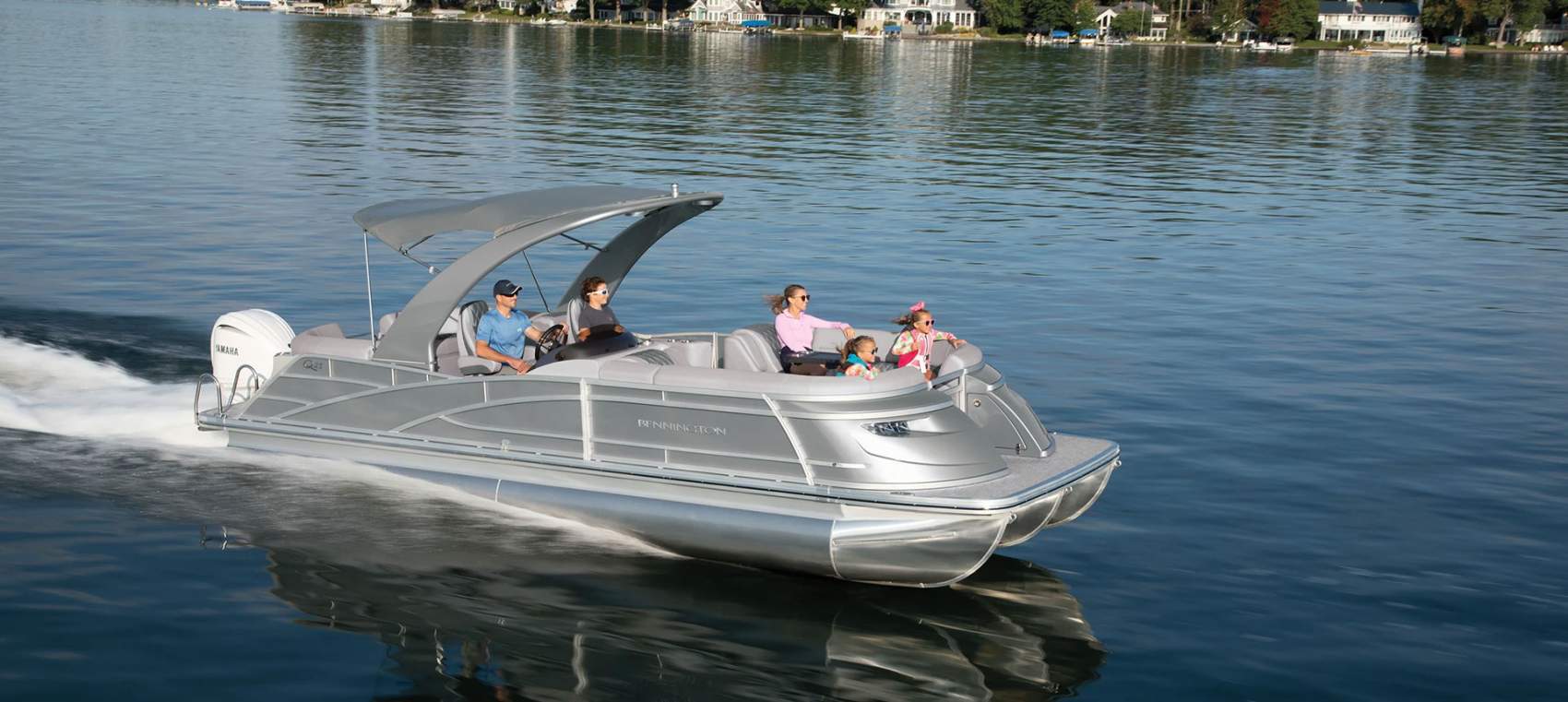 Bennington Luxury & Performance Boats
The Pinnacle in Boating Excellence
" uk-img>
Our Bennington boats are renowned in Florida for their attention to detail, high quality materials, and craftsmanship. Not to mention, our pontoon boats include spacious interiors, opulent seating, and cozy layouts. Bennington also has a wide range of facilities, like pool platforms, built-in music systems, and much more. At Lake Area Watersports, our new and used Bennington pontoon boats for sale help more Florida boaters enjoy the water. For a Bennington pontoon boat dealer that assists you in finding the best deal for you, turn to our team today.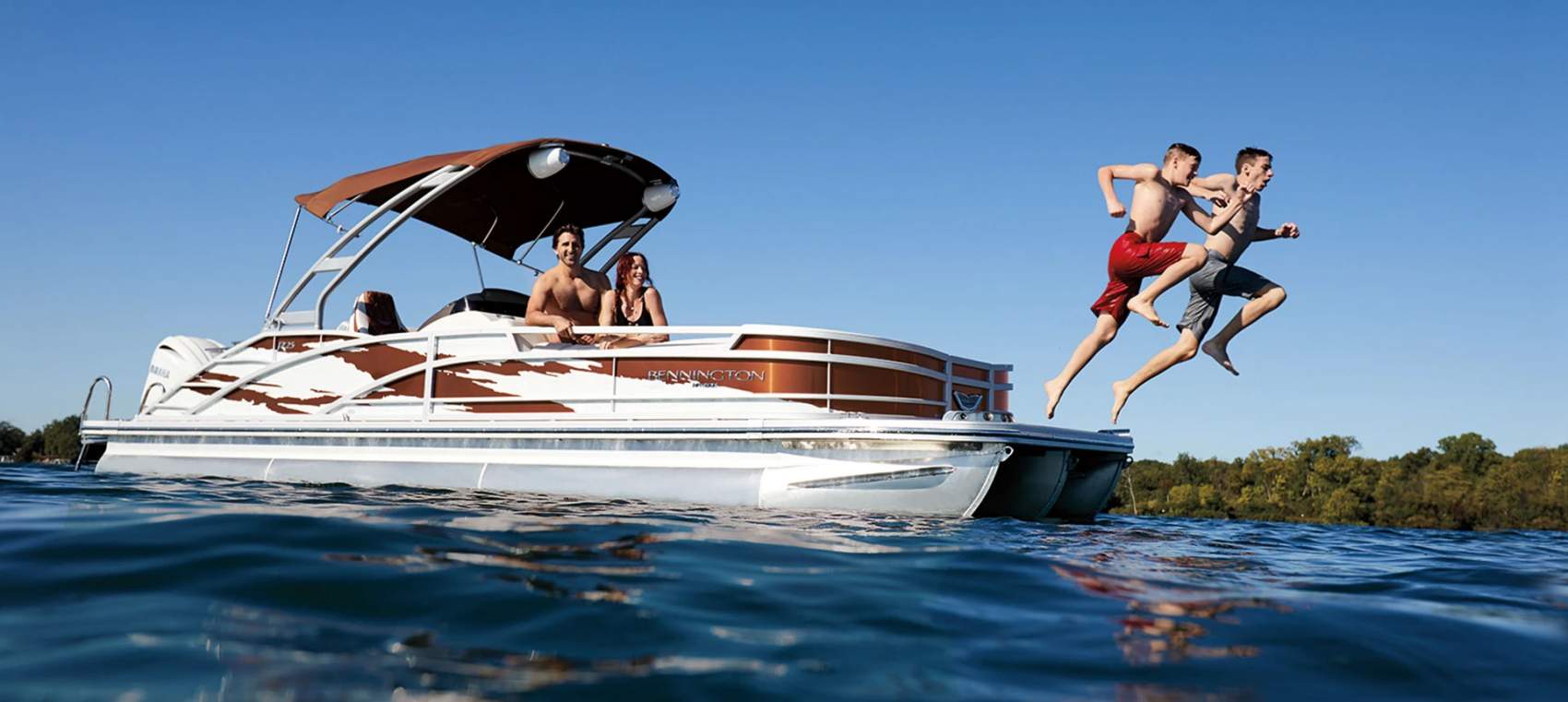 Bennington New & Used Pontoon Boats for Sale in Florida
Our featured Bennington pontoon boats for sale provide the ultimate in luxury, which also extends to their dependability. If you own a new or used Bennington pontoon boat in Florida, you'll never be concerned about your comfort and safety on the water. Further, our Bennington pontoon boats for sale will provide you and your family with pleasurable, stress free trips on the waterways of Florida and beyond. Both new and used models have benefits; however, used models help novice boaters enjoy the water for less of an investment.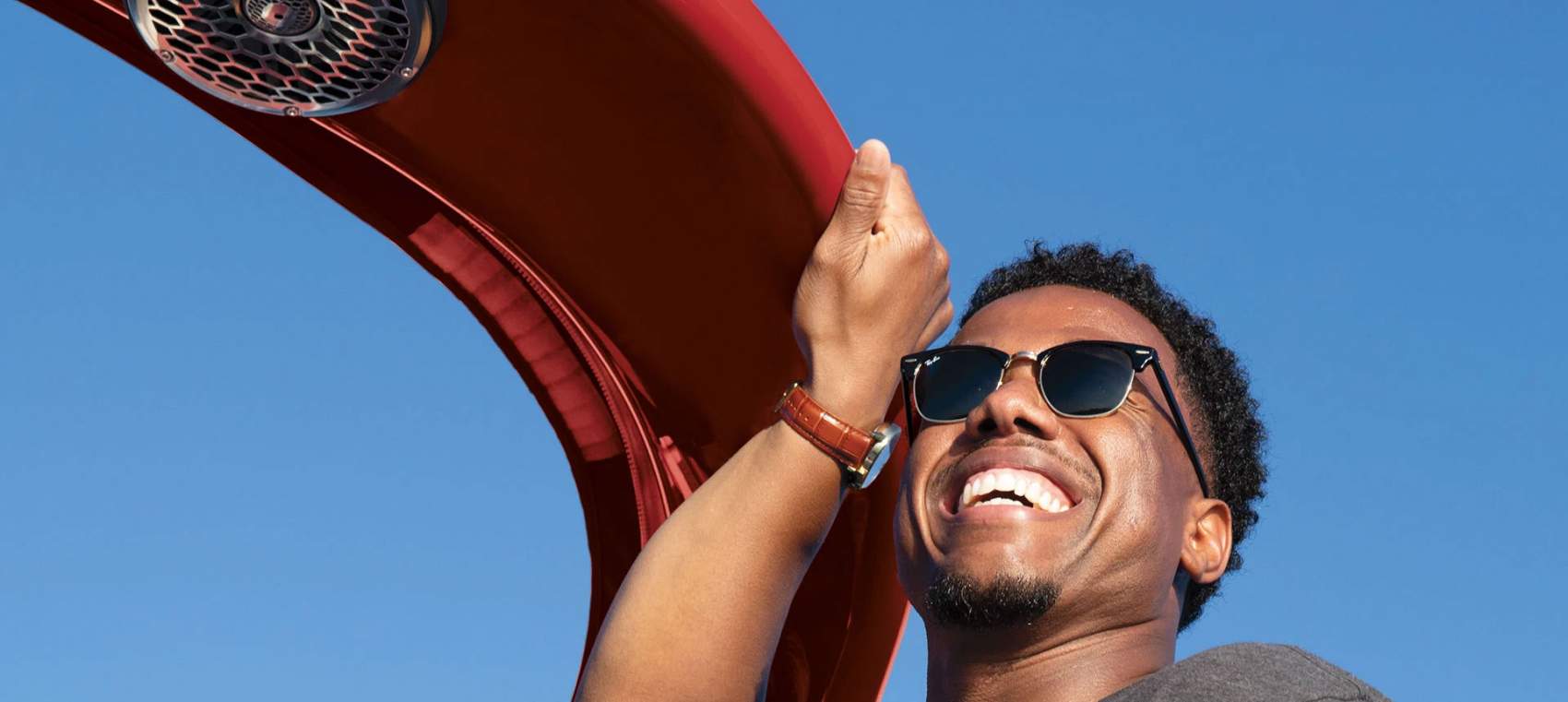 We're A Bennington Pontoon Boat Dealer Proudly Servicing Florida
Here at Lake Area Watersports, we're proud to be a leading Bennington pontoon boat dealer in Florida. Not only do we provide top quality new and used Bennington boats, but we also offer amazing maintenance services to keep your boat running stronger, longer. As a certified dealer, all our technicians know the ins and outs of every model, ensuring you get the exact solutions you need. When you choose our Florida dealership, you can be confident that you'll get the best value for your money, protecting your investment far into the future.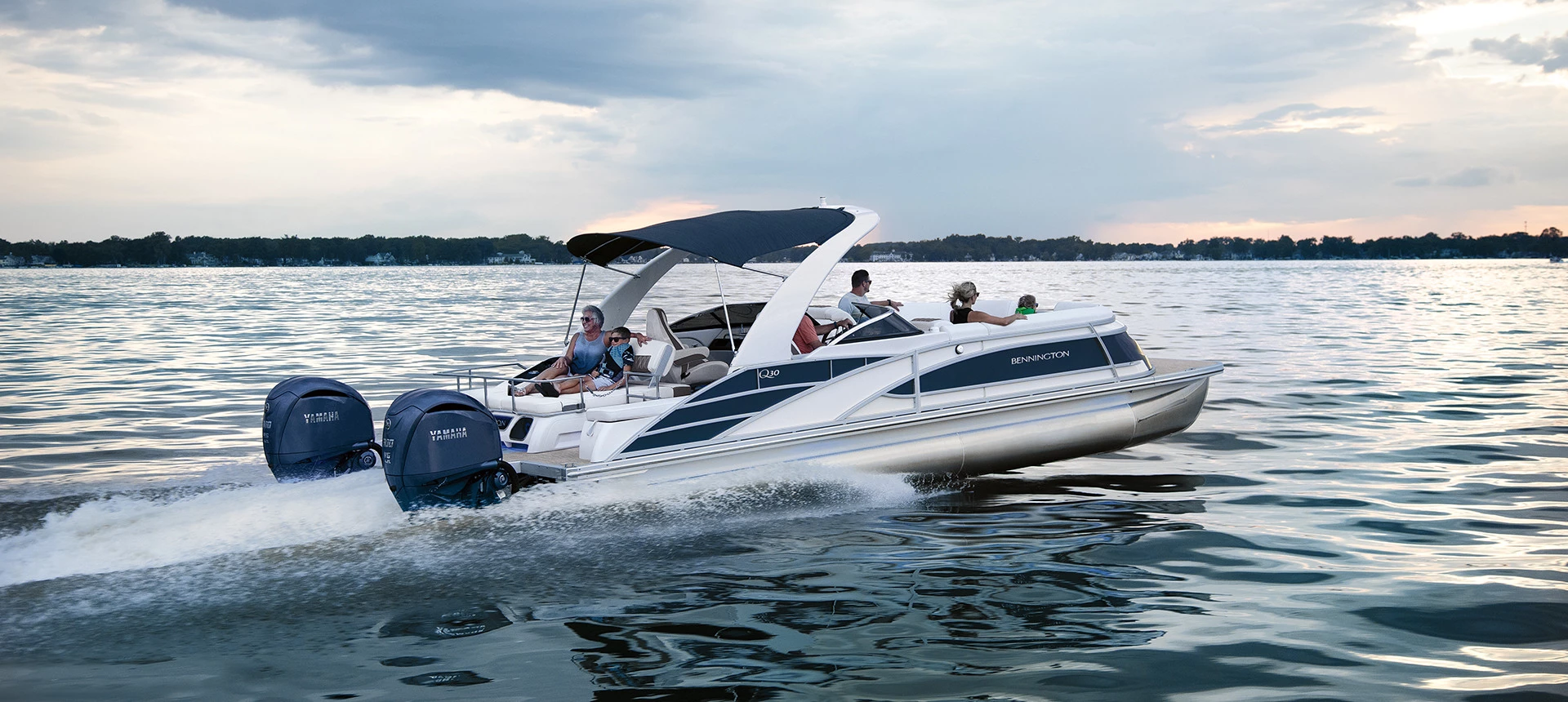 Unbeatable Customer Satisfaction in Sales, Service & Products
---
Whether you're looking for a new or used boat, getting your boat serviced, or the latest and greatest in new apparel and gear, we have you covered! At Lake Area Watersports we pride ourselves with a knowledgeable staff, excellent customer service, and the best options of new and used boats from the top brands in Melrose, FL and surrounding areas. Stop by or call us today so that we can make your next boating venture a breeze!