Used Boats for Sale in Florida:
Pre-Owned & Used Wakeboard Boats, Wakesurf Boats, Fishing Boats, Pontoon Boats, All-Purpose & Recreation Boats & More
Buying a boat of any kind in Florida is a large investment that shouldn't be handled lightly. That's where we come in. At Lake Area Watersports, we're happy to provide our customers with the top used boats for sale in the area. Whether you're hoping to get your hands on a wakeboard, wake surf, pontoon, or ski boat for sale, we have what you need at a reasonable price. For a more in depth consultation, turn to our Florida team and see what we have to offer you.
Benefits of Buying a Used Wake Surf or Wakeboard Boat in Florida

Owning a used wake surfing or wakeboarding boat in Florida is a fantastic way to enjoy the state's numerous lakes and coastline without costing an arm and a leg. Regardless of if you're ready to take the family out on a Florida excursion, you're hoping to get some much needed alone time out on the waters, or your simply looking for a fun and exciting way to stay in shape, our used wake surf and wakeboard boats in Florida are the perfect option.

Is Our Pontoon Boats Right for Your Lifestyle?

With a pontoon boat in Florida, you can take in stunning views of the coastline, navigate to nearby beaches, and even engage in watersports such as skiing, wakeboarding, and tubing. Our pontoon boats provide ample seating and storage space, allowing you to bring along a large group of friends or family for a fun day on the Florida waters. You'll be happy to learn that our pontoon boats for sale are known for their exceptionally smooth ride, which makes them ideal for leisurely cruises and fishing excursions.

Don't Miss Out With Our Affordable Ski Boats for Sale

Our ski boats are nimble and quick, making them ideal for watersports of many kinds. These activities can be enjoyed year-round due to Florida's abundant sunshine, ensuring that your money is being well spent. Not to mention when you opt for one of our used ski boats for sale, you're saving money in the process. With our Florida staff carrying out a thorough inspection before selling our preowned boats, you'll feel confident that your boat is performing up to par. With our used boats for sale being in such excellent condition at Lake Area Watersports, you'll be asking yourself why you would ever pay more!
---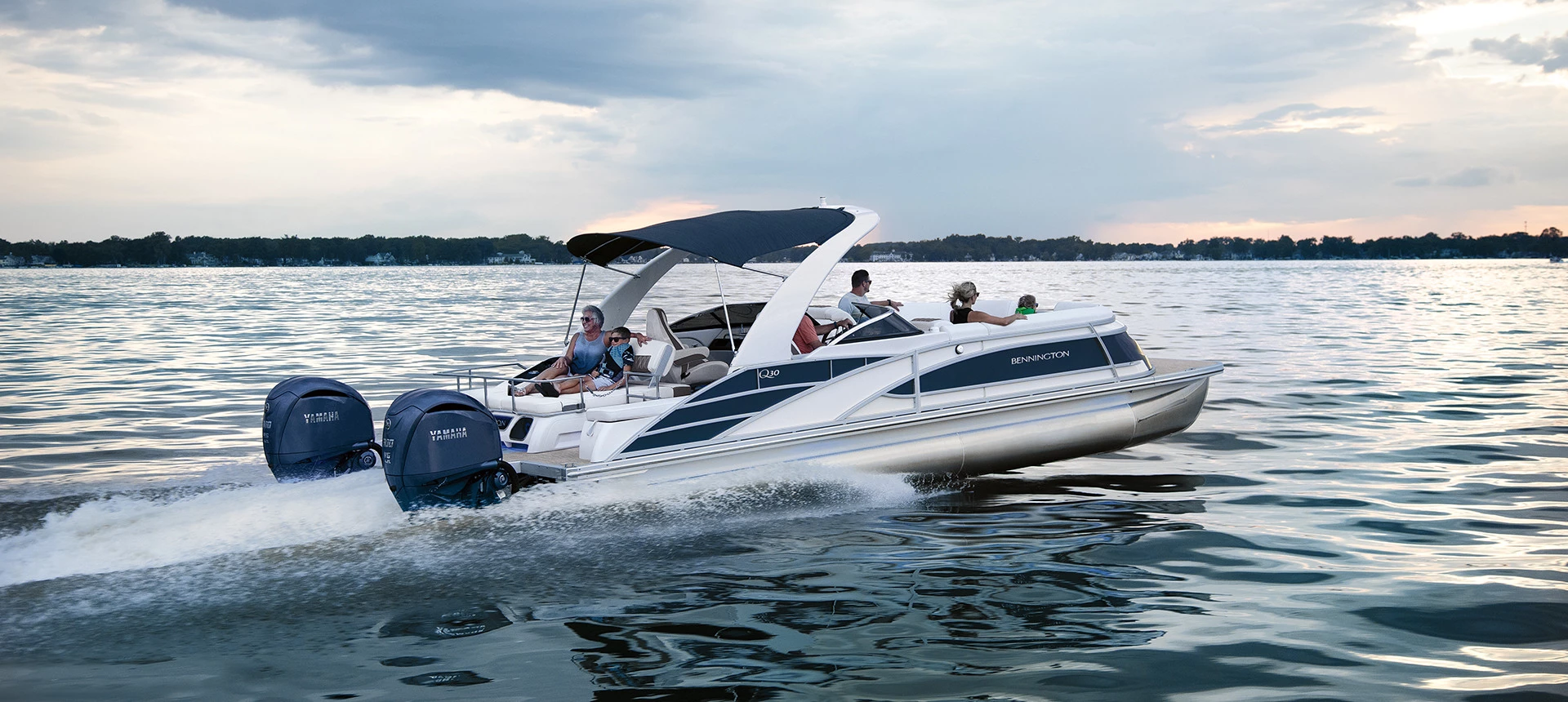 Unbeatable Customer Satisfaction in Sales, Service & Products
---
Whether you're looking for a new or used boat, getting your boat serviced, or the latest and greatest in new apparel and gear, we have you covered! At Lake Area Watersports we pride ourselves with a knowledgeable staff, excellent customer service, and the best options of new and used boats from the top brands in Melrose, FL and surrounding areas. Stop by or call us today so that we can make your next boating venture a breeze!