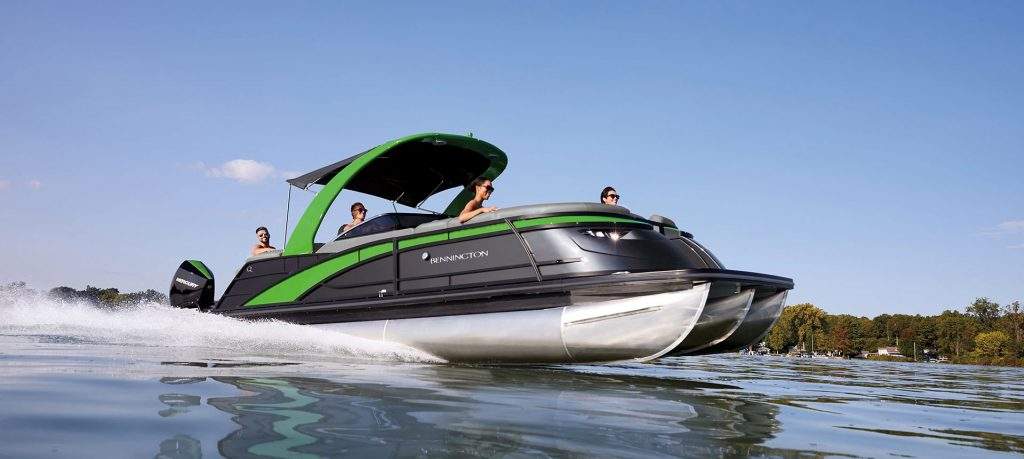 Bennington Pontoon Boats for Sale in Florida:
Bennington Pontoon Boat Dealer
At Lake Area Watersports, we offer a range of high quality Bennington new pontoon boats customized to meet your specific requirements. Our expertise lies in selling pontoon products catering to Florida's recreational and sports activities. We assist you in selecting the appropriate boat based on your intended use while also offering Bennington used pontoon boats to clients in Florida who are on a budget. Our boats are of exceptional quality, ensuring your safety and comfort as you sail across the water.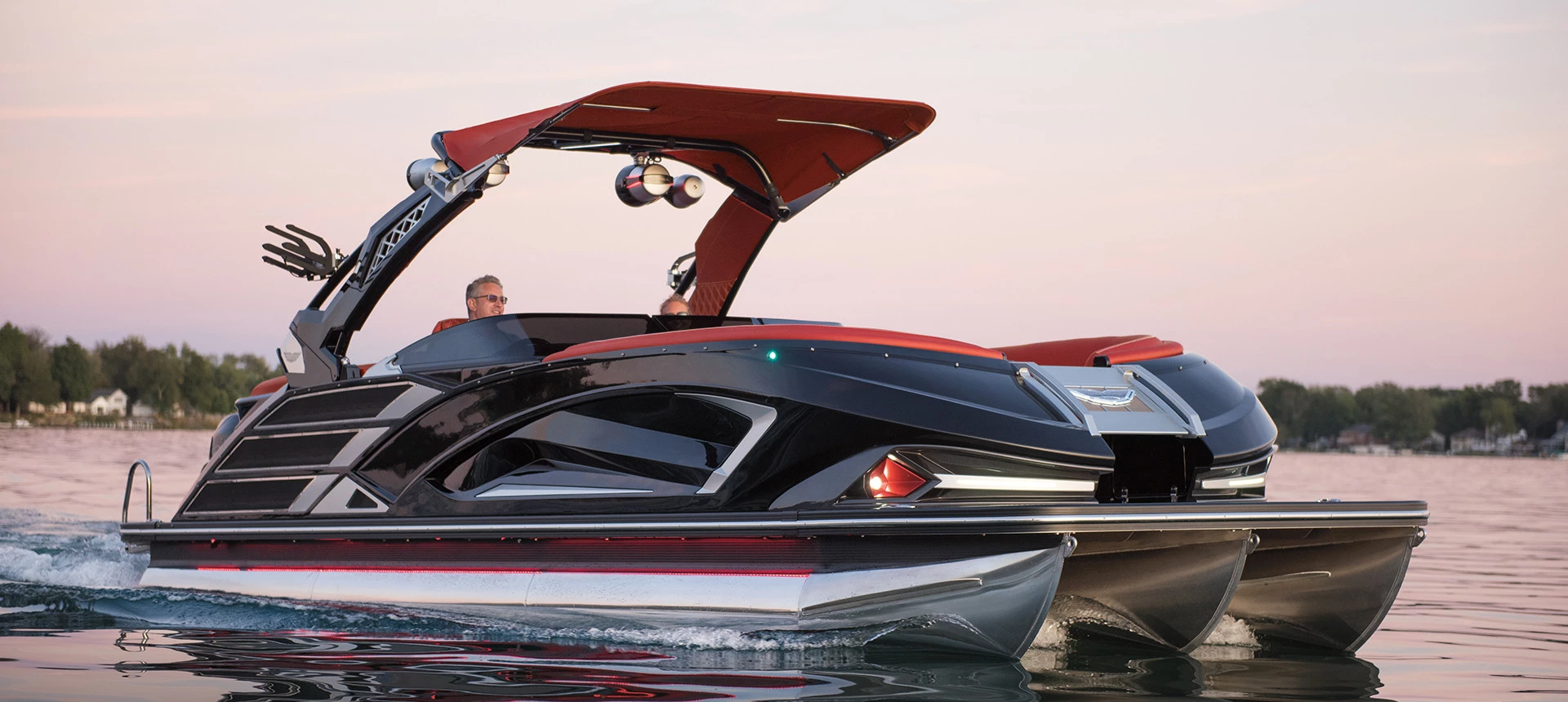 Enjoy the Latest Boat Technology With Our New Boats
When purchasing our Bennington new pontoon boats, our Florida customers can enjoy a range of advantages. Our boats utilize advanced technology and updated features based on customer feedback and demands. Specifically, our Bennington new pontoon boats have top of the line navigation, top entertainment systems, and safety features that provide you with a more enjoyable boating experience in Florida. Further, our boats are designed with enhanced fuel efficiency, offering long term savings for Florida boat owners.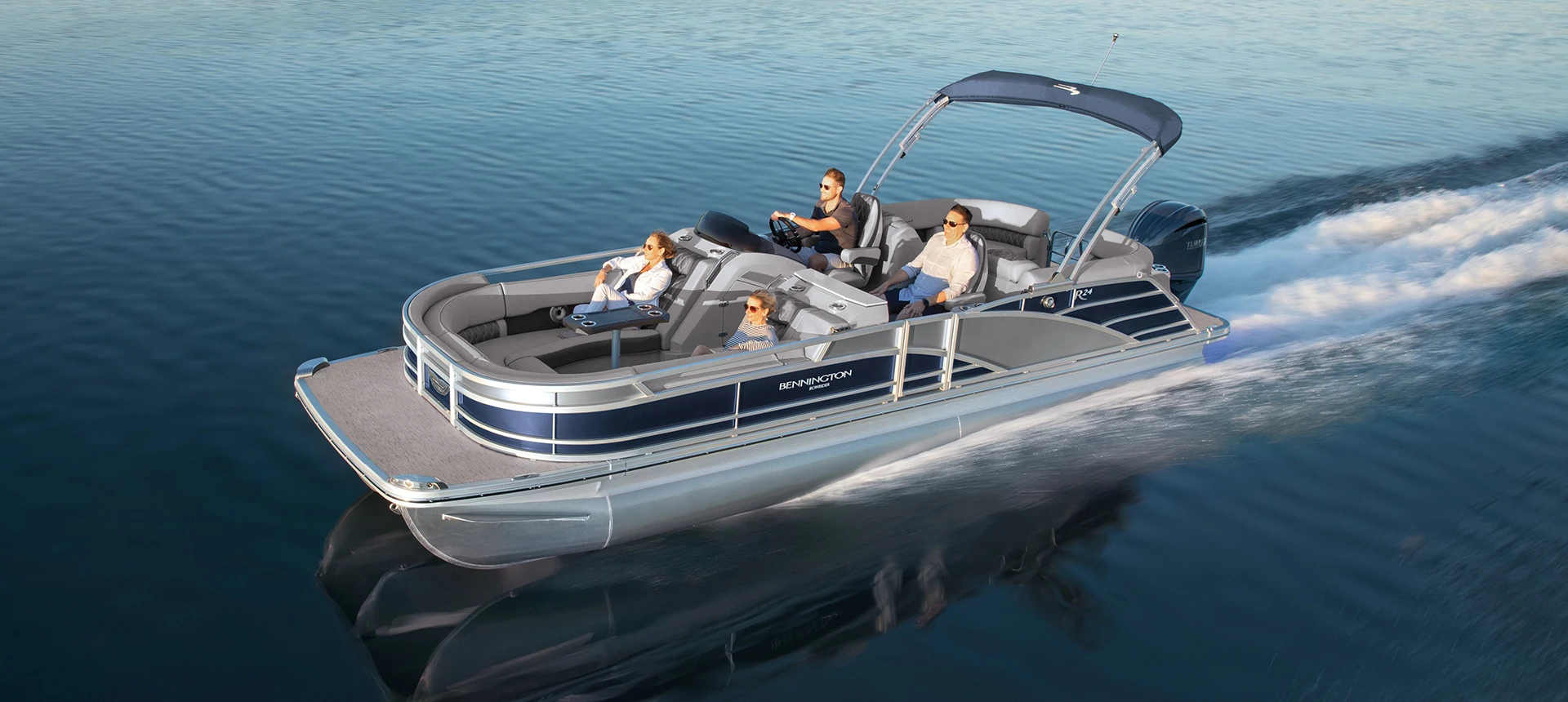 The Perfect Used Boat in Florida for Your Budget
We know the decision to buy a new boat largely depends on your budget. That's why at Lake Area Watersports in Florida, we strive to provide you with a Bennington used pontoon boat that meets both your financial needs and quality expectations. All our used boats have undergone meticulous maintenance and repairs by their previous owners, and we have complete knowledge of their history. This means that you can rest assured that your Florida purchase has already demonstrated durability and reliability on the waters.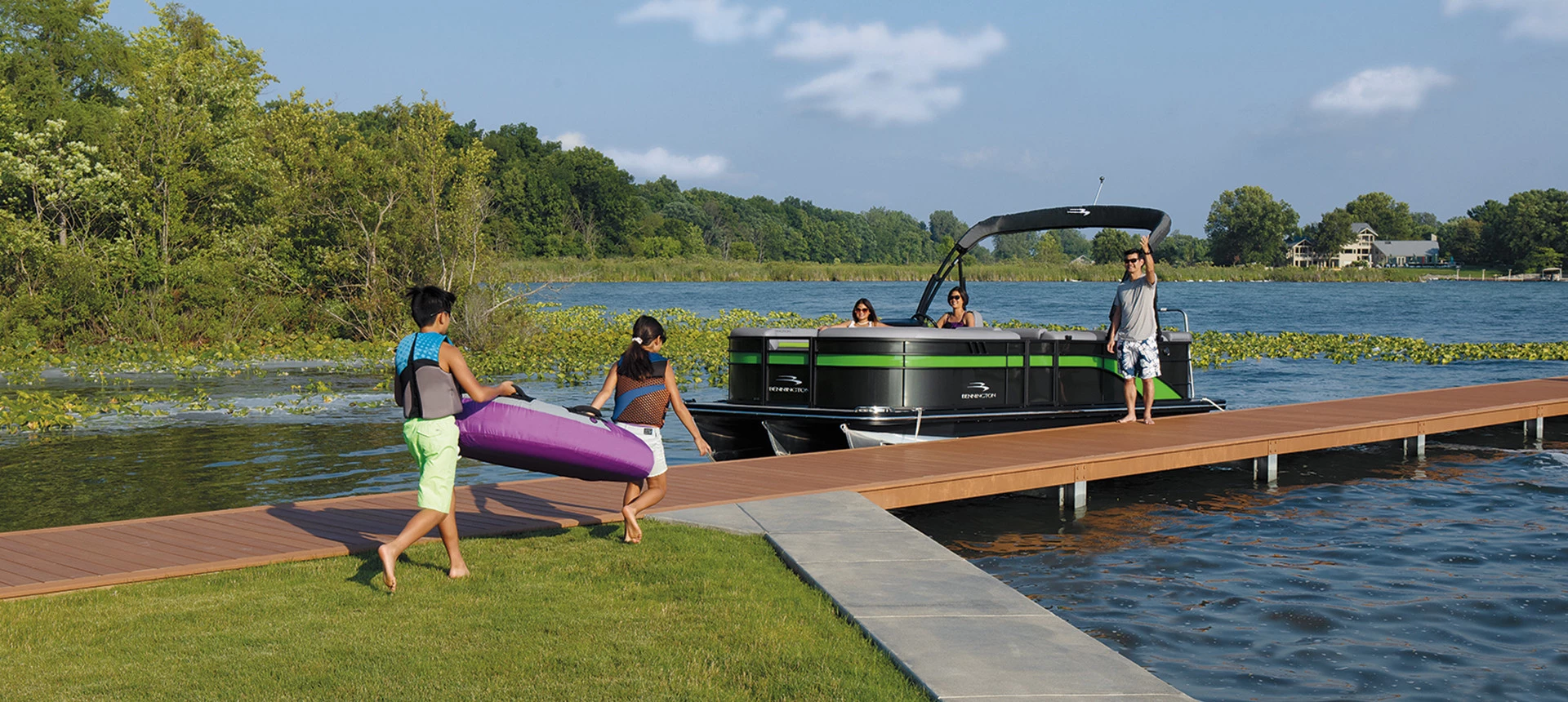 Expert Guidance for Buying New & Used Boats in Florida
Our Florida team is filled with boating experts who possess a wealth of knowledge about watersports. This expertise is particularly useful when it comes to helping our clients select the most appropriate boat for their requirements. We offer comprehensive information and advice on the various types of Bennington used pontoon boats, helping you choose a boat that fits your budget. With such a wide range of Bennington boat models available in Florida, we're confident you'll find a boat that aligns with all of your needs.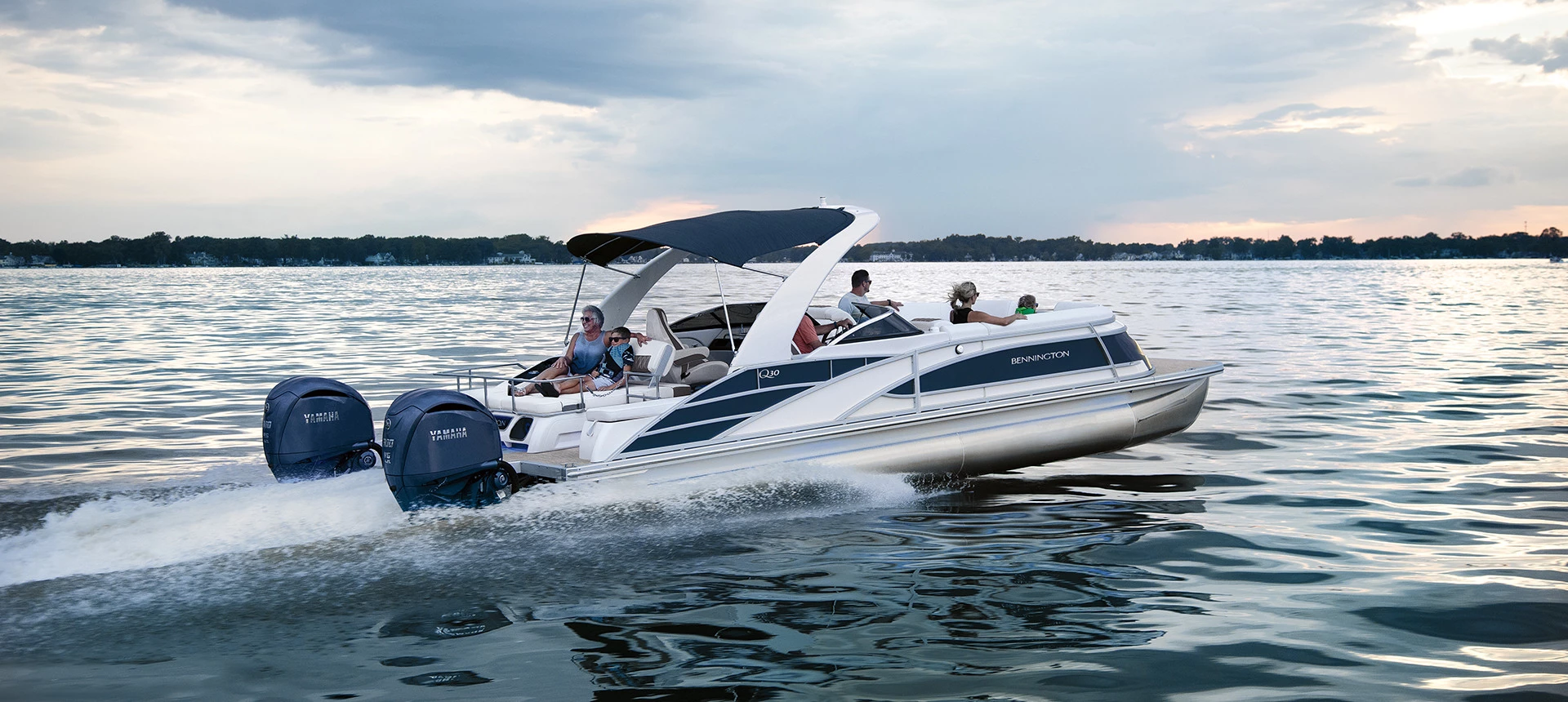 Unbeatable Customer Satisfaction in Sales, Service & Products
---
Whether you're looking for a new or used boat, getting your boat serviced, or the latest and greatest in new apparel and gear, we have you covered! At Lake Area Watersports we pride ourselves with a knowledgeable staff, excellent customer service, and the best options of new and used boats from the top brands in Melrose, FL and surrounding areas. Stop by or call us today so that we can make your next boating venture a breeze!