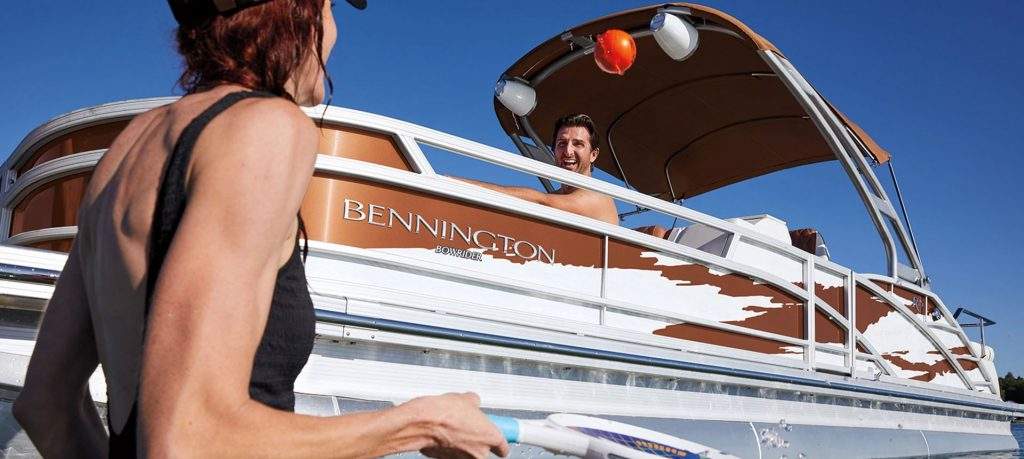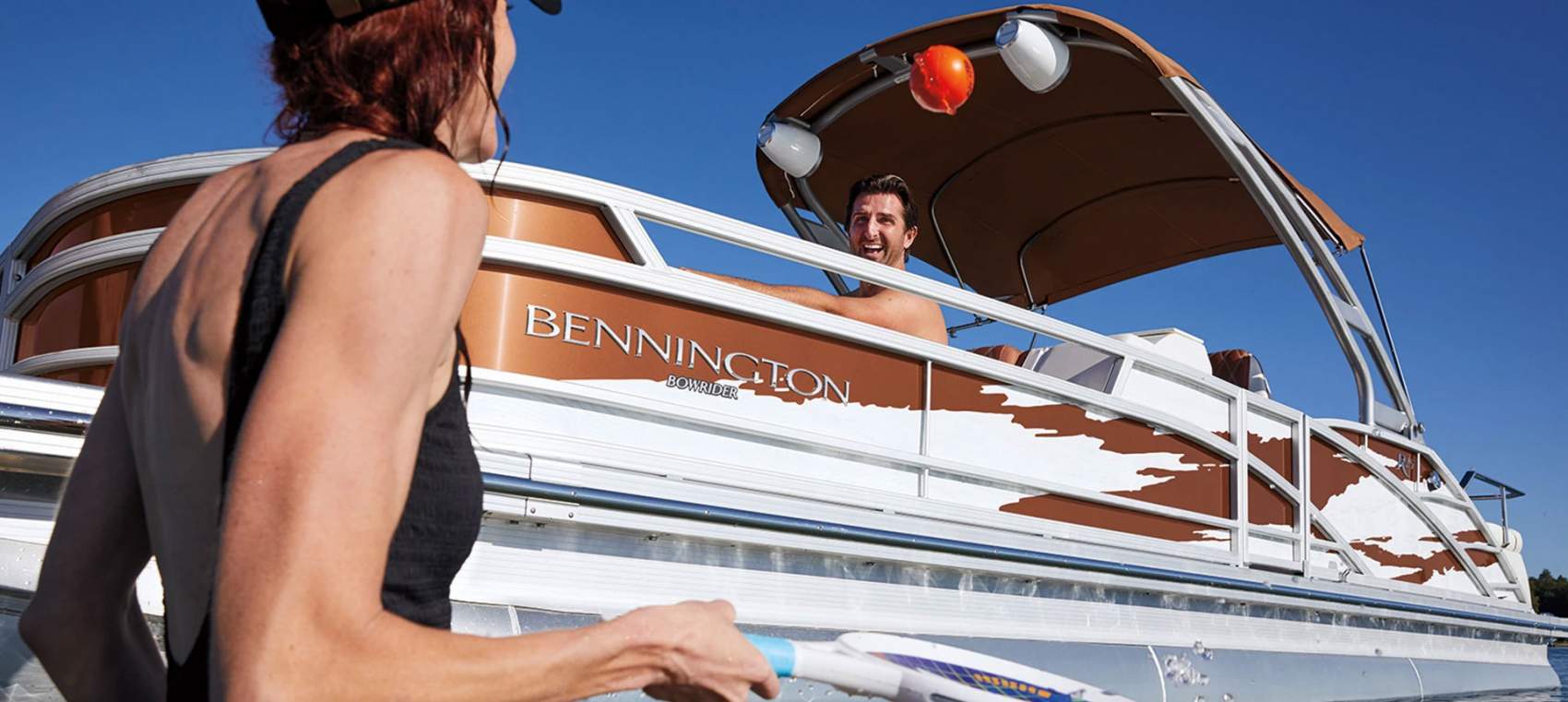 Bennington Recreation Boats for Sale in Florida:
Bennington Recreation Boat Dealer
Here at Lake Area Watersports, we're proud to provide various Bennington models due to their exceptional craftsmanship. All our Bennington recreation boats for sale are crafted with the same level of attention to detail and precision. Not to mention, they're designed to the highest standards by one of the top manufacturers in the Florida community. Every Bennington boat is constructed using durable materials to ensure superior performance from the entry level S Series to the flagship QX models. All our Bennington recreation boats for sale feature THRU-BOLT™ technology in their hull construction, which enhances stability and reduces hull flex.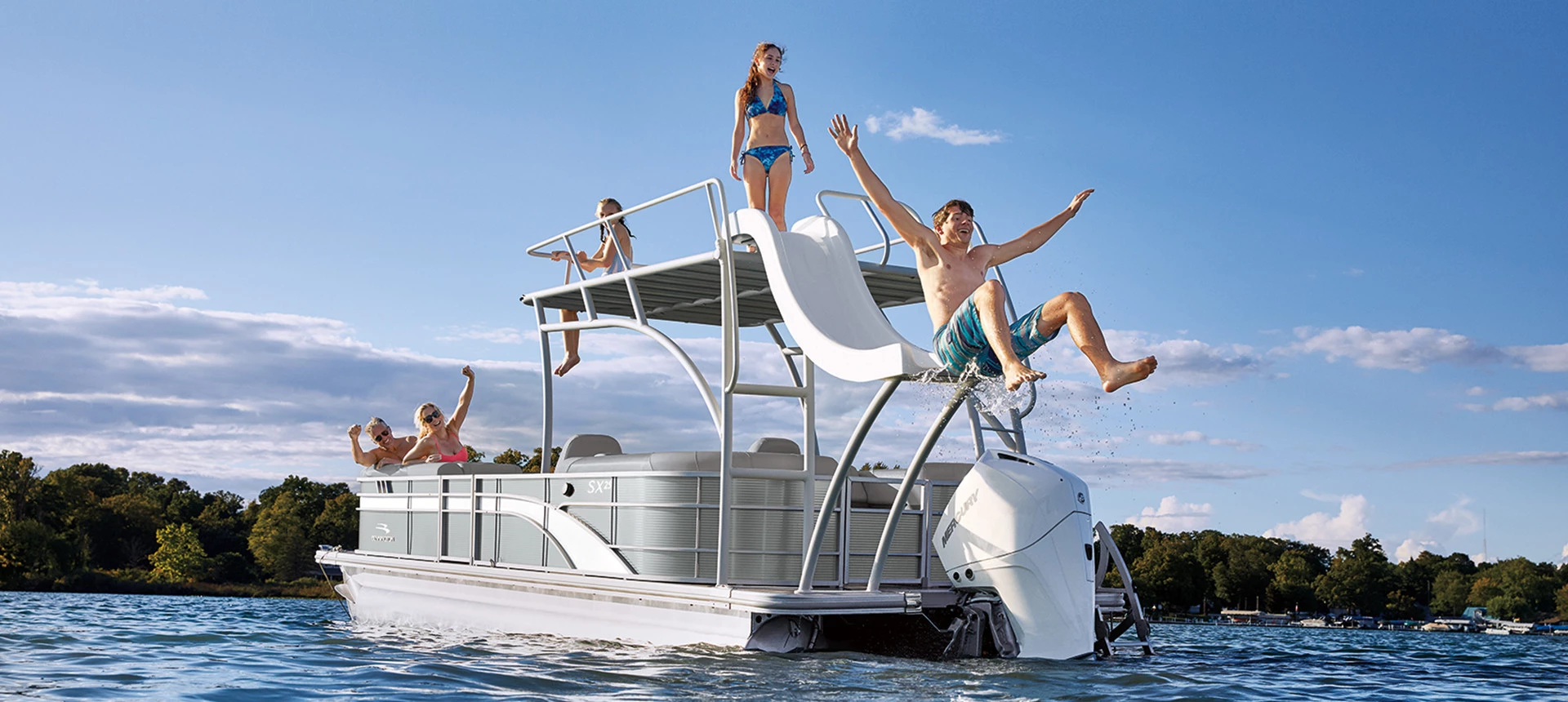 Our Boats Deliver Comfort & Performance Without Compromise
Florida boaters can experience the exceptional comfort and high level performance of our new Bennington boats available for sale. They offer comfort and convenience for our Florida boaters with ample seating, premium upholstery, and various convenient features such as drink holders, storage compartments, and entertainment systems. In addition to the latest updates, our new Bennington boats for sale offer a better resale value, making them a wise long term investment for boaters in Florida.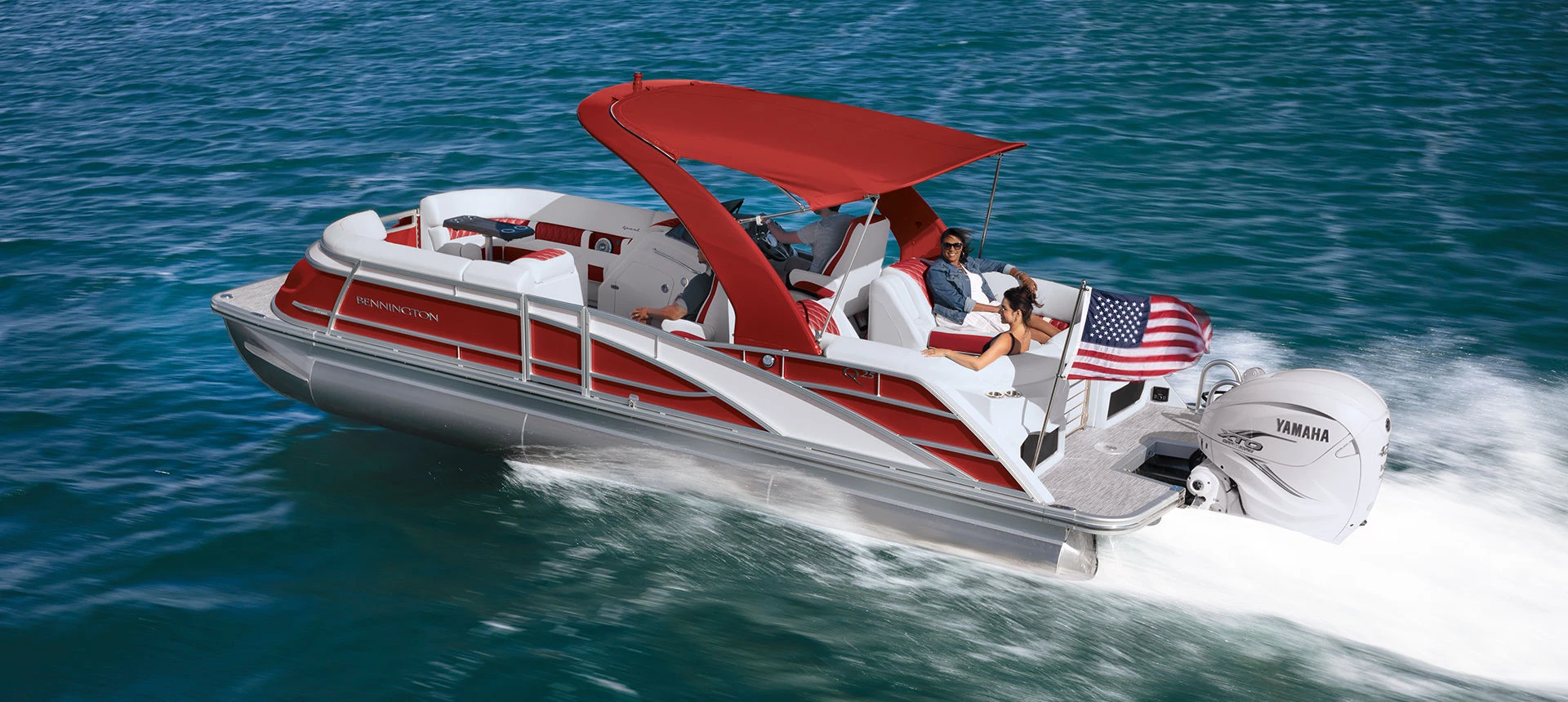 High Quality Used Boats in Florida
Buying our used Bennington boats for sale provides cost saving opportunities for our Florida customers, just like you. It allows you to spend within your budget instead of opting for a new Bennington boat for sale which is a greater upfront investment. Our used boats often already have necessary upgrades and maintenance completed, while also having a proven track record of performance on the water. Further, our Florida boat specialists perform additional inspections and maintenance operations before sales.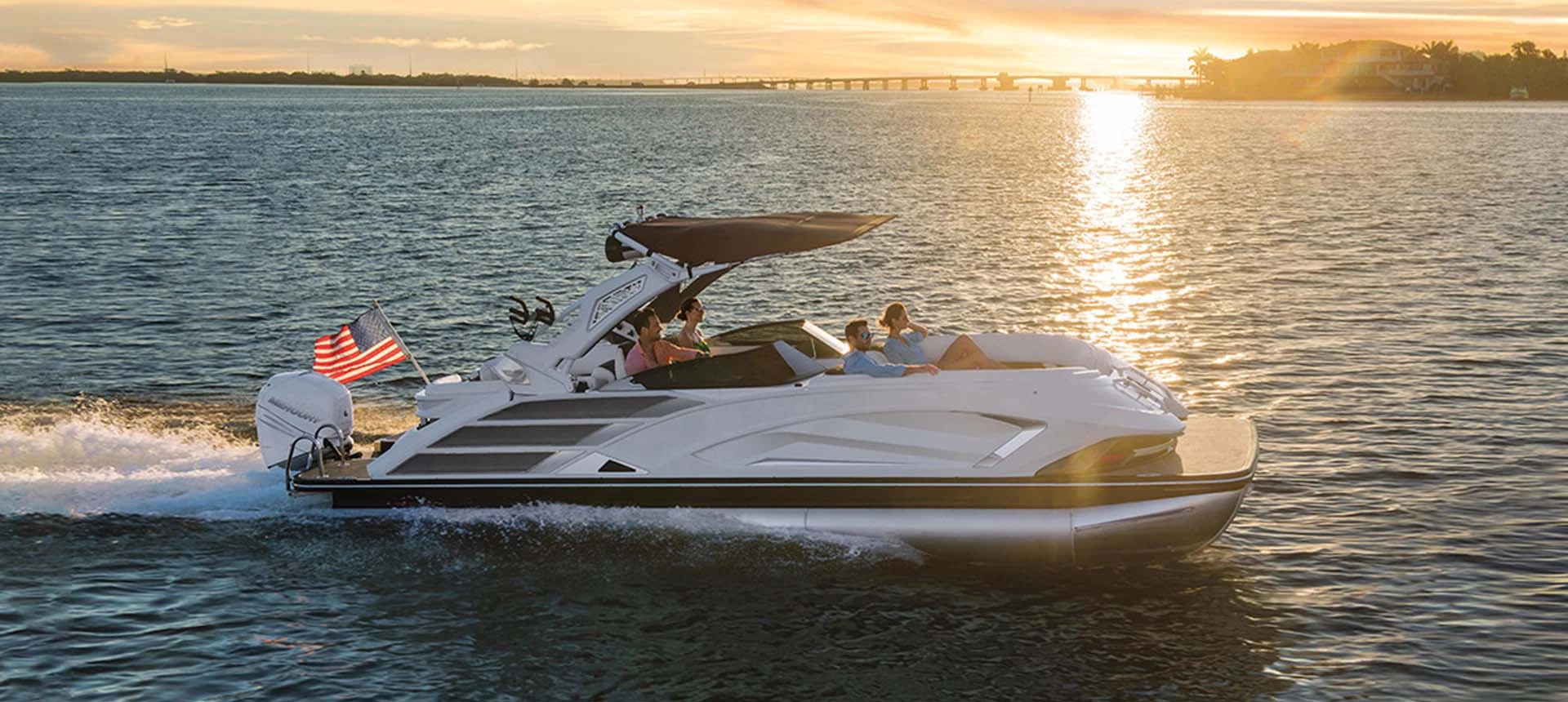 Find the Best Boat for Your Florida Adventures
At Lake Area Watersports, we assist our clients who are interested in purchasing a new or used Bennington boat. Our knowledgeable Bennington recreation boat dealers in Florida guide our customers through the decision making process by determining the intended use of the boat, such as fishing, watersports, or leisurely cruising. From there, our dealers suggest the appropriate size, style, and features that'll best suit your needs.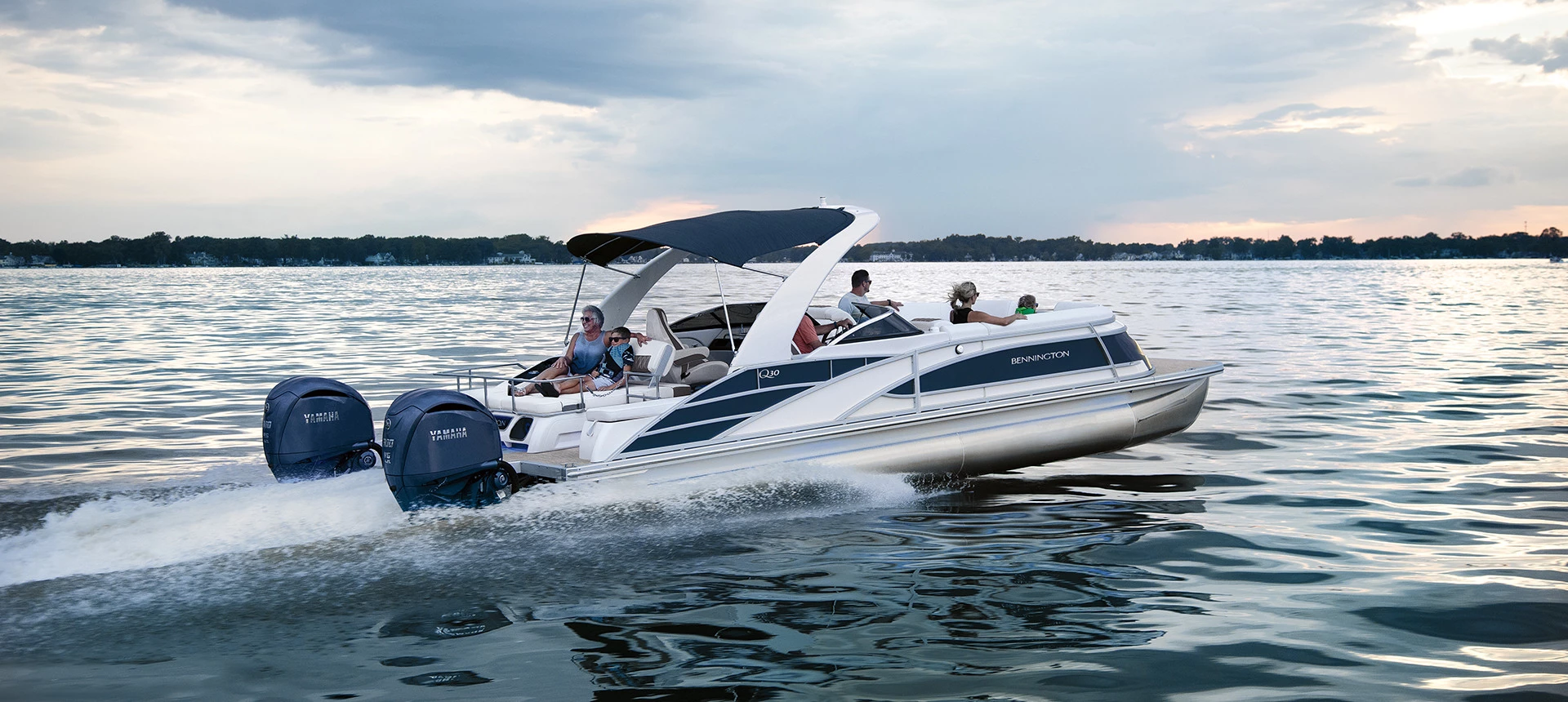 Unbeatable Customer Satisfaction in Sales, Service & Products
---
Whether you're looking for a new or used boat, getting your boat serviced, or the latest and greatest in new apparel and gear, we have you covered! At Lake Area Watersports we pride ourselves with a knowledgeable staff, excellent customer service, and the best options of new and used boats from the top brands in Melrose, FL and surrounding areas. Stop by or call us today so that we can make your next boating venture a breeze!