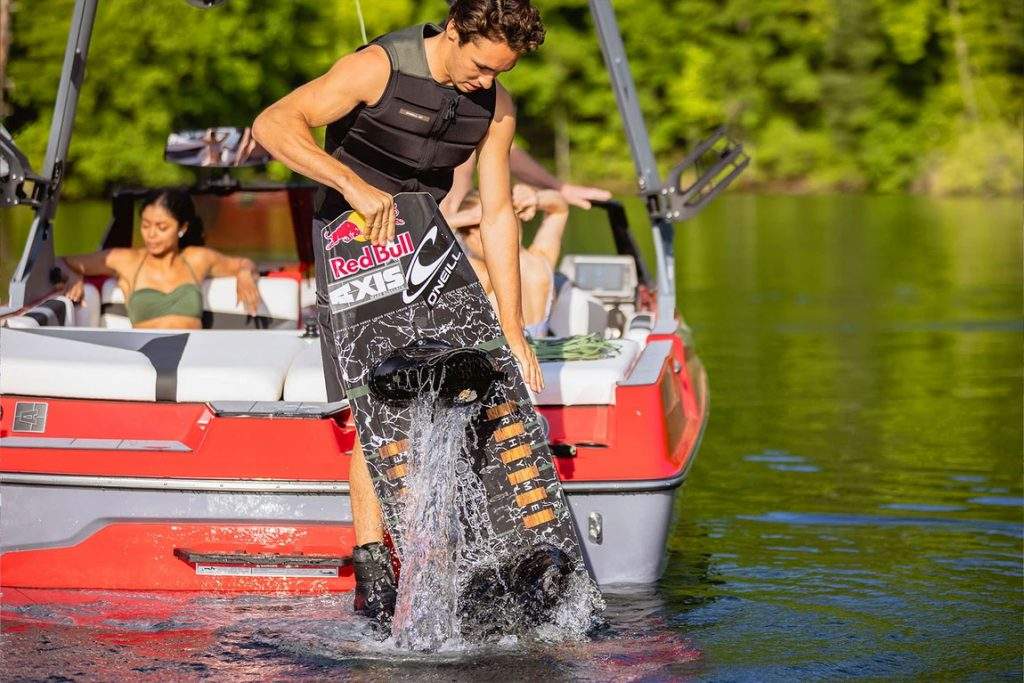 Axis Wakeboard Boats for Sale in Florida:
Axis Wakeboard Boat Dealer
Axis wake surf boats are masterfully crafted with extraordinary attention to detail, allowing them to consistently outclass the competition on the Florida water. At Lake Area Watersports, our new and used fleet of wake surf boats for sale are ideal for watersport enthusiasts, enabling them to take advantage of the high standards of a leading boat manufacturer. Considering their beauty and performance, you'll be surprised that our Axis wake surf boats can be quite affordable. Our top performing boats make wake surfing in Florida a more fun activity for new and used enthusiasts alike.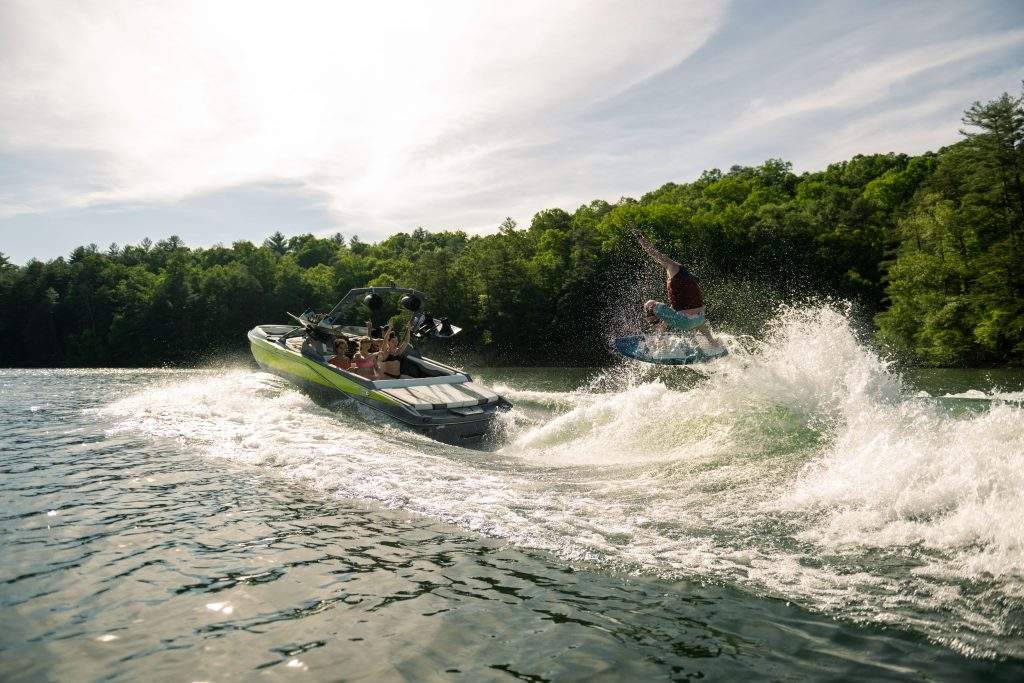 New & Used Axis Wake Surf Boats for Sale in Florida
Our new and used Axis wake surf boats for sale are ideal for watersport enthusiasts in Florida. These boats have a deep V design along the length of the hull, enabling wake surfers to ride larger waves. Similarly, the engines are capable of traveling fast throughout the Florida waters, all while making sharp turns through unideal water conditions. Opting for any one of our featured Axis wake surf boats will undoubtedly enrich your overall surfing experience.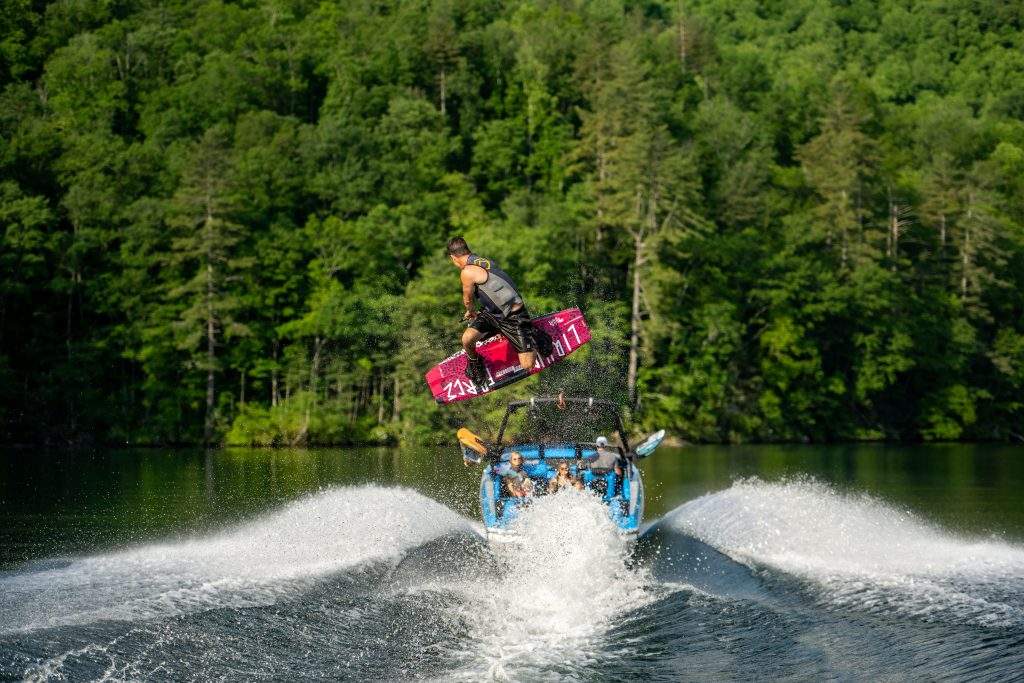 We're An Authorized Axis Wake Surf Boat Dealer Dedicated to Florida
As an authorized Axis boat dealer, our primary mission is to assist our clients in locating the ideal boat in Florida, being mindful to both your budget and your lifestyle. If you're unsure about whether to opt for a new or used model, our team can help you narrow down your choices to better match your demands. Regardless of your decision, we'll provide guidance throughout the process and ensure prompt delivery to your Florida location. For an Axis boat dealer who puts our client first, look no further than our dedicated boat enthusiasts!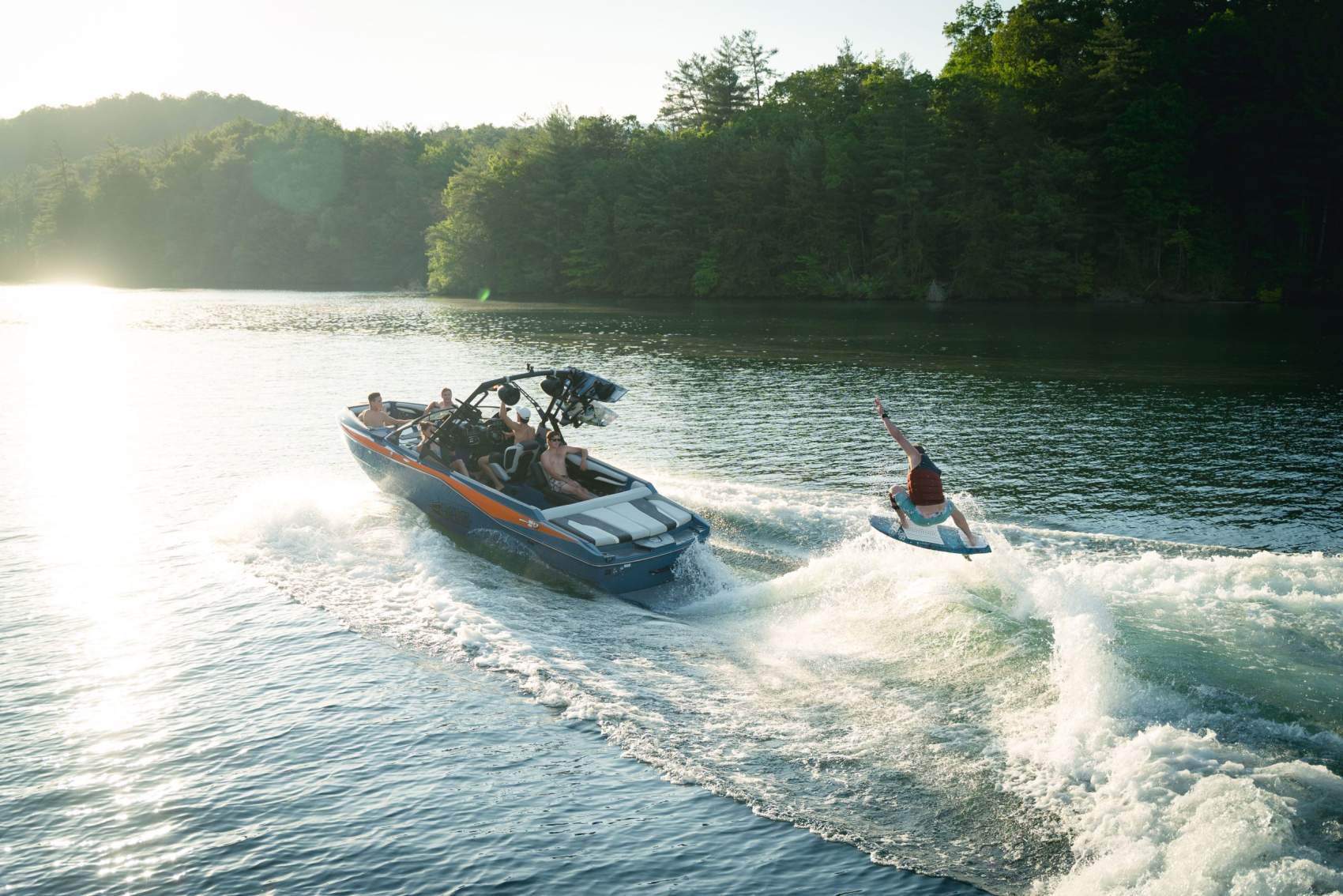 Unbeatable Customer Satisfaction in Sales, Service & Products
---
Whether you're looking for a new or used boat, getting your boat serviced, or the latest and greatest in new apparel and gear, we have you covered! At Lake Area Watersports we pride ourselves with a knowledgeable staff, excellent customer service, and the best options of new and used boats from the top brands in Melrose, FL and surrounding areas. Stop by or call us today so that we can make your next boating venture a breeze!