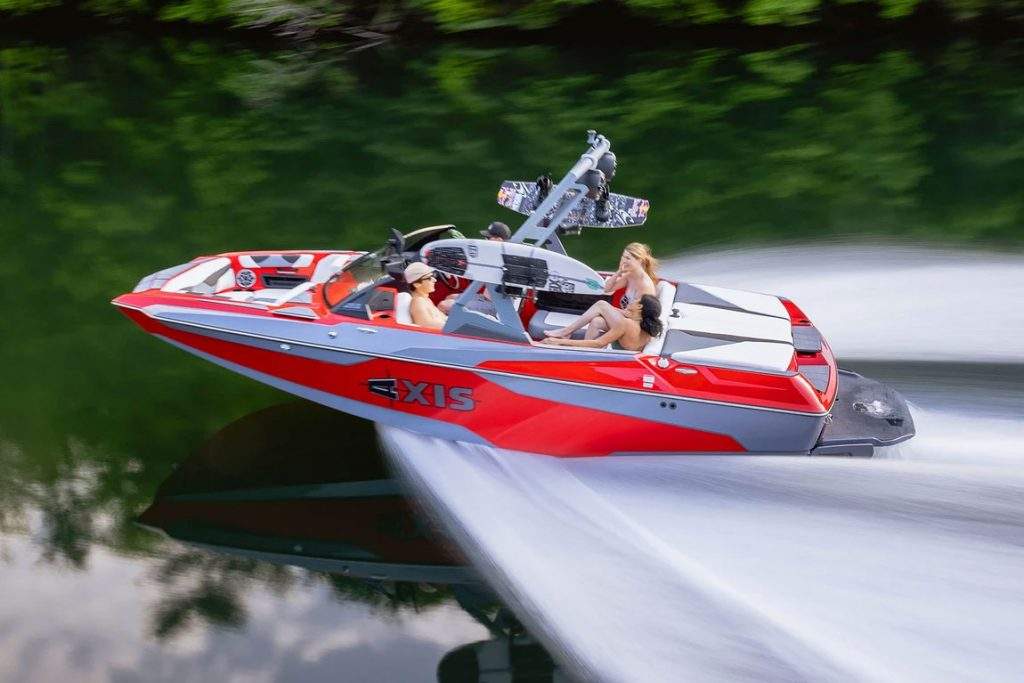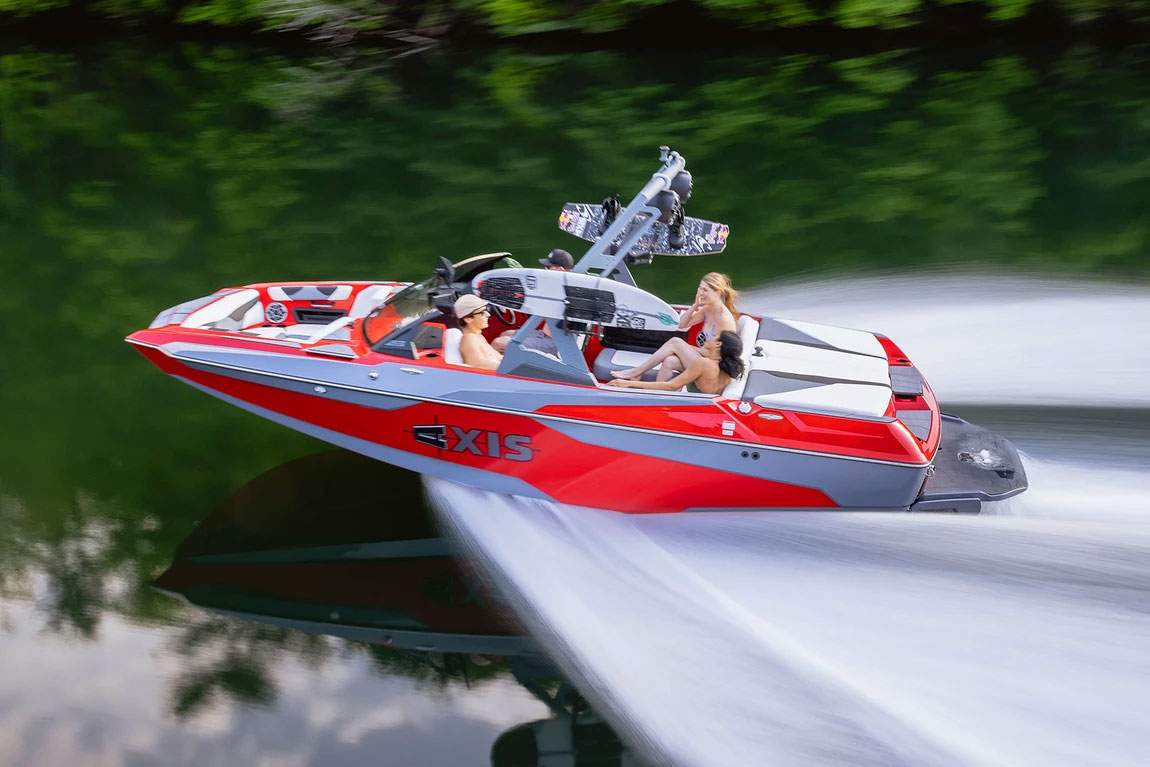 Axis Wakesurf Boats for Sale in Florida:
Axis Wakesurf Boat Dealer
At Lake Area Watersports in Florida, we're here to provide a positive buying experience no matter what stage you are at in the process. You'll soon find that shopping with the help of our professionals is made easy. From the moment you contact us until the second you get behind the wheel of your new boat, you'll have a seamless experience. No matter the situation, we're always committed to preserving our status as a customer focused Axis boat dealer, providing Florida boaters with the boat of their dreams.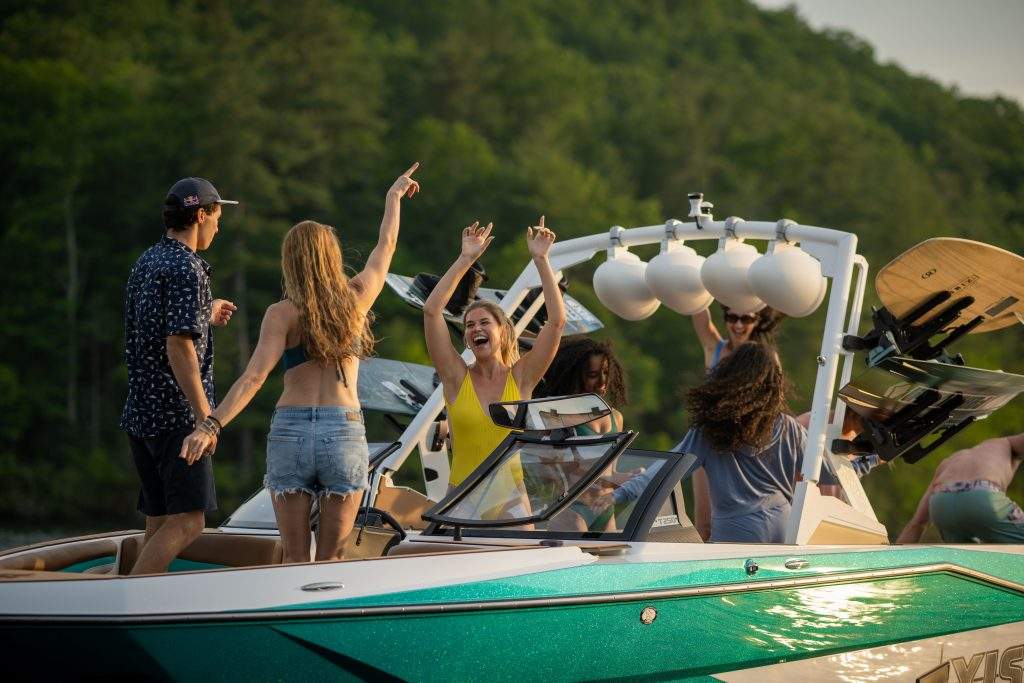 Industry Leading Axis Wakeboard Boats for Sale in Florida
Our winning selection of high performance Axis wakeboard boats are fantastic for enjoying every wakeboarding adventure in Florida, no matter if you're new to the sport or have been competing for years. Our wakeboard boats for sale have a deep V hull that provides a superior ride compared to flat bottom boats. Even better, the integrated surf system in our Axis wakeboard boats allows for increased performance. All our new and used wakeboard boats for sale are equipped with a quick fill ballast system that allows the ballast to fill faster than most, resulting in a Florida ride that's both smooth and strong.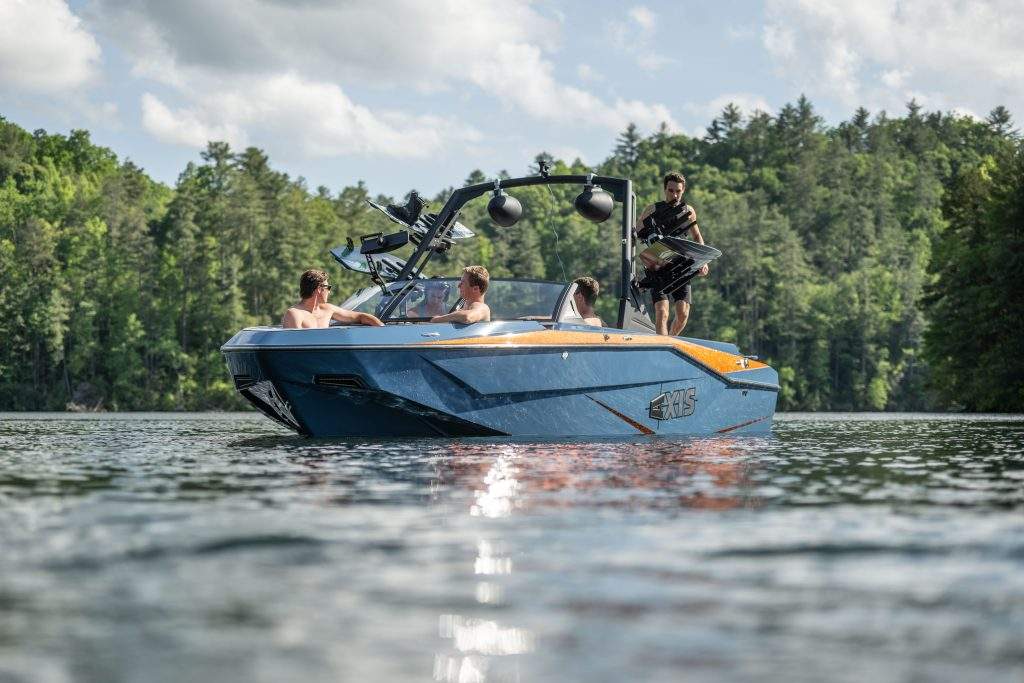 Florida's Friendly Axis Boat Dealer
Lake Area Watersports is among Florida's most respected Axis boat dealers, and our main goal is to assist you in locating the best Axis wakeboard boat for your needs. Your questions will always be carefully considered by our dealers, who work with you every step of the way, whether you prefer a brand new or used model. As water sports enthusiasts ourselves, we're constantly looking to improve the sporting community in Florida, and with our leading fleet of boats, we believe we can!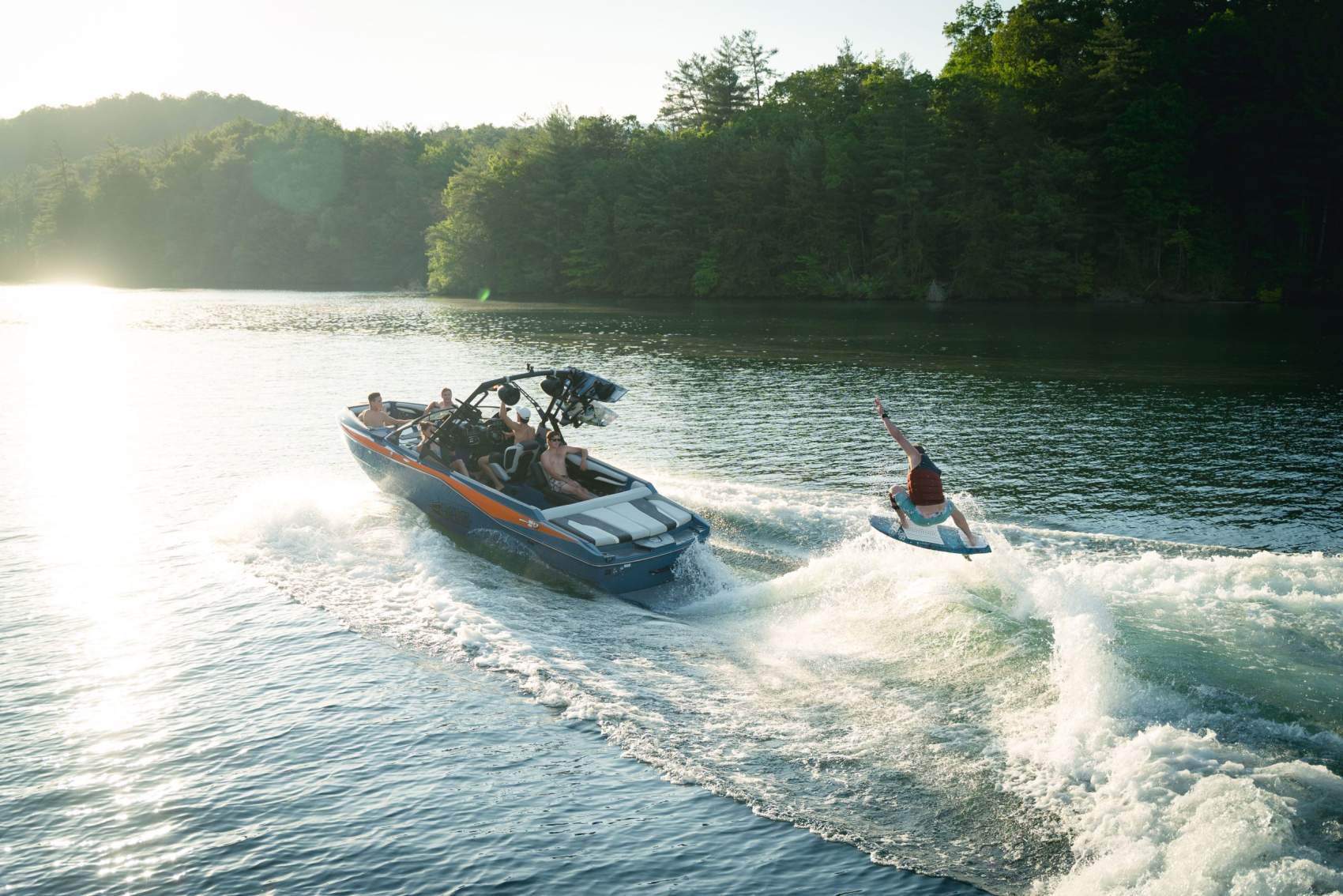 Unbeatable Customer Satisfaction in Sales, Service & Products
---
Whether you're looking for a new or used boat, getting your boat serviced, or the latest and greatest in new apparel and gear, we have you covered! At Lake Area Watersports we pride ourselves with a knowledgeable staff, excellent customer service, and the best options of new and used boats from the top brands in Melrose, FL and surrounding areas. Stop by or call us today so that we can make your next boating venture a breeze!