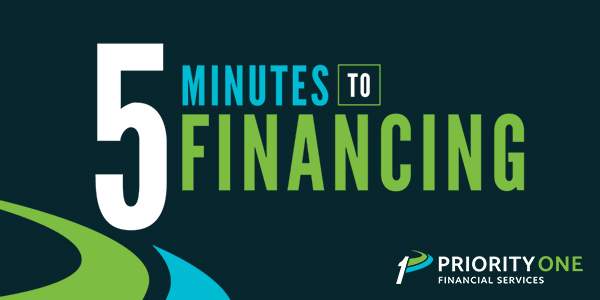 At Lake Area Watersports, we specialize in competitive boat finance services in Florida. Our expert consultants are trained to provide efficient and streamlined finance options, ensuring fast approval and feedback. Therefore, you can embark on your Florida adventures without delay. We value our client's opinions and work within their budget to develop the best financial solution and payment terms. With our boat financing services, you don't have to wait until you have a large amount of capital to pursue your dreams.
Benefits of Using Our New Boat Financing Services
Investing in a new boat can be a great way to enhance your boating experience. At Lake Area Watersports, we offer specialized new boat financing services to all our boating enthusiasts in Florida. Our process involves gathering essential information about your finances, desired boat type, and preferred duration. From there, we offer our Florida clients personalized new boat financing solutions and provide additional information to help them make an informed decision they're comfortable with.
Boat Financing Services in Florida That Meet Your Budget
Buying a used boat can be a great option if you're a Florida boater looking to save money while still enjoying the water. We provide used boat financing services that can make owning a boat more affordable. Our team of consultants will work with you to determine the best financing options based on your financial situation. With our used boat financing services, our Florida clients can get out on the water and start making memories without breaking the bank.
Customized Solutions for New & Used Boat Financing in Florida
We strive to make boat financing easy and convenient for our Florida clients. That's why we offer multiple application options, including online and in person visits, ensuring our clients can get their queries answered. Our boat financing experts provide quick turnaround times and handle all the necessary paperwork for a successful finance transaction. With our trusted boat financing services, you can easily own a boat from Florida's leading brands and enjoy every water adventure to the fullest.