New & Used Boats for Sale in Florida:
Pre-Owned & New Wakeboard Boats, Wakesurf Boats, Recreation Boats, Pontoon Boats & More
At Lake Area Watersports, we recognize that time spent on the water is one of the best ways to appreciate the Sunshine State. This is why we specialize in offering wakeboarding and wake surfing boats of the highest quality. Our boats for sale in Florida are designed to provide a safe, enjoyable, and comfortable experience for all skill levels. So no matter who you are, don't miss the opportunity to get out on those Florida waves and have some fun!
Enjoy the Florida Waters With A New Boat

Our wakeboard and wake surf boats are outfitted with cutting edge technology to provide the best performance possible on the Florida water. Our boats for sale are available in a variety of sizes and designs, so you're certain to find one that meets your requirements. We're also happy to provide expert advice and direction for each of our boats so that you can make the optimal choice for your needs. Whether you're a novice looking to learn the fundamentals or a seasoned boater, turn to our Florida team and browse our new and used boats for sale.

Make A Splash With Our New Boats for Sale In Florida

Purchasing a new boat for sale at Lake Area Watersports can be a source of great joy and excitement! Not only can you create memories with family and friends on the Florida water, but you can also enjoy the freedom and relaxation that come with boat ownership. Typically, newer boats are outfitted with the most advanced safety features and technology, ensuring a safe and enjoyable voyage. Purchasing a new boat affords you the latest in luxury amenities, enhancing your time spent on the Florida water.

Enjoy the Florida Sunshine With A Preowned Boat

We understand that most purchases depend on your financial situation. That's why we're proud to offer our customers an easy and cost effective way to enjoy the Florida water. By opting for one of our used boats for sale, you can likely save on both insurance and registration fees, as well as have peace of mind that you're not breaking the bank. Our preowned boats are the ideal option to ditch that television set and head out to enjoy the sunshine state the right way.
---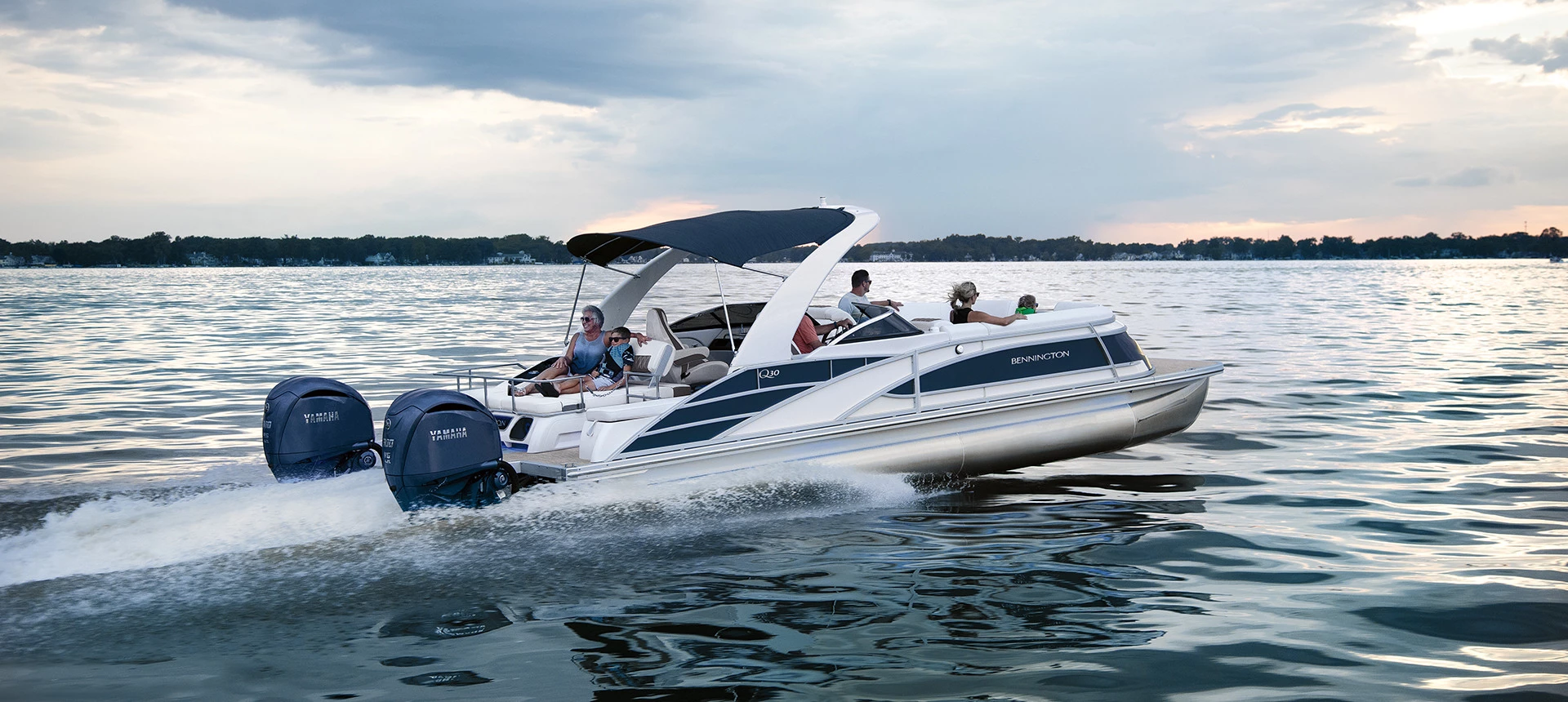 Unbeatable Customer Satisfaction in Sales, Service & Products
---
Whether you're looking for a new or used boat, getting your boat serviced, or the latest and greatest in new apparel and gear, we have you covered! At Lake Area Watersports we pride ourselves with a knowledgeable staff, excellent customer service, and the best options of new and used boats from the top brands in Melrose, FL and surrounding areas. Stop by or call us today so that we can make your next boating venture a breeze!