Boat Dealer in Florida:
New & Used Boats for Sale, Boat Maintenance Services, Pro Shop & More
Boat Inventory
---
New & Pre-owned boats Available
---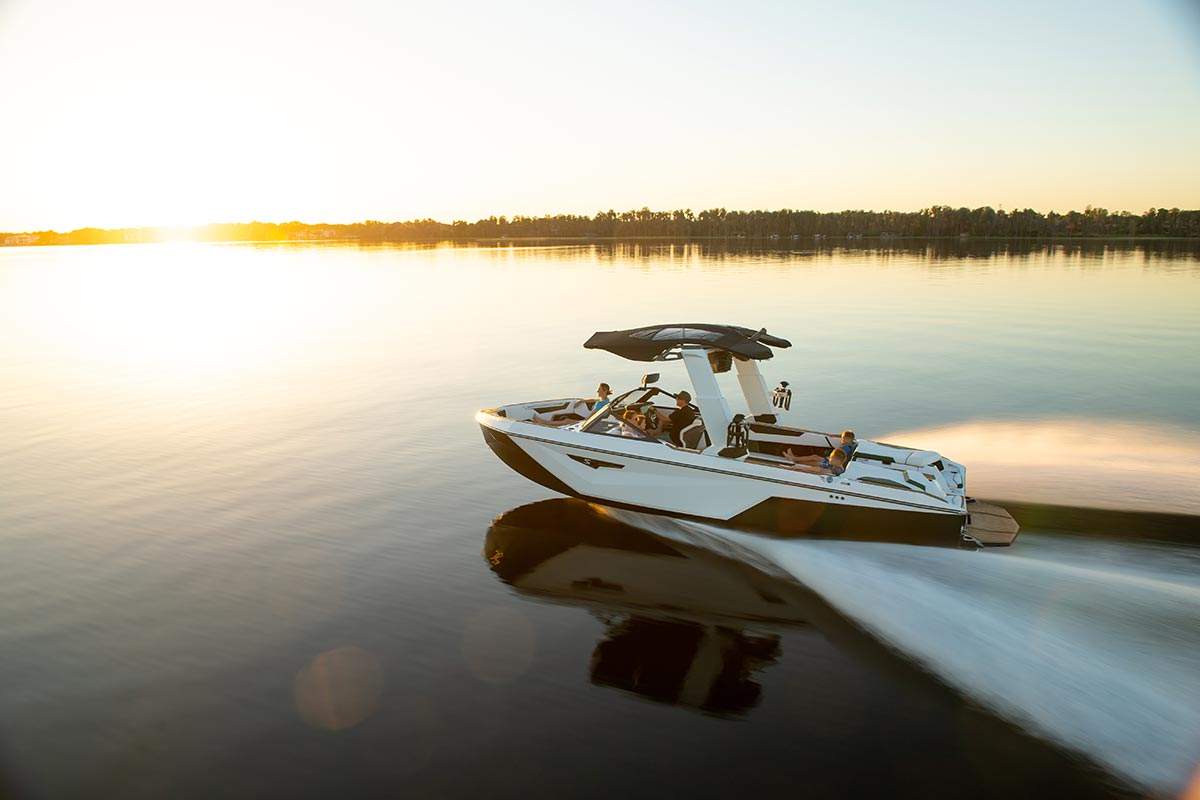 Nautique Boats
Florida's home to not only Lake Area Watersports, it's also home to Nautique Boats. Founded in Central Florida in 1925, the Nautique Brand is part of the fabric of Florida. The Nautique legacy connects the highest performing boats with the highest quality construction and components. Providing family memories for almost 100 years, Nautique also supports and elevates the Skiing, Wakeboard, and wakesurf communities with events like The Master's at Callaway Gardens. Lake Area Watersports is proud to represent the hometown brand of Nautique Boats and has a great variety of new and used Nautiques in stock.
shop nautique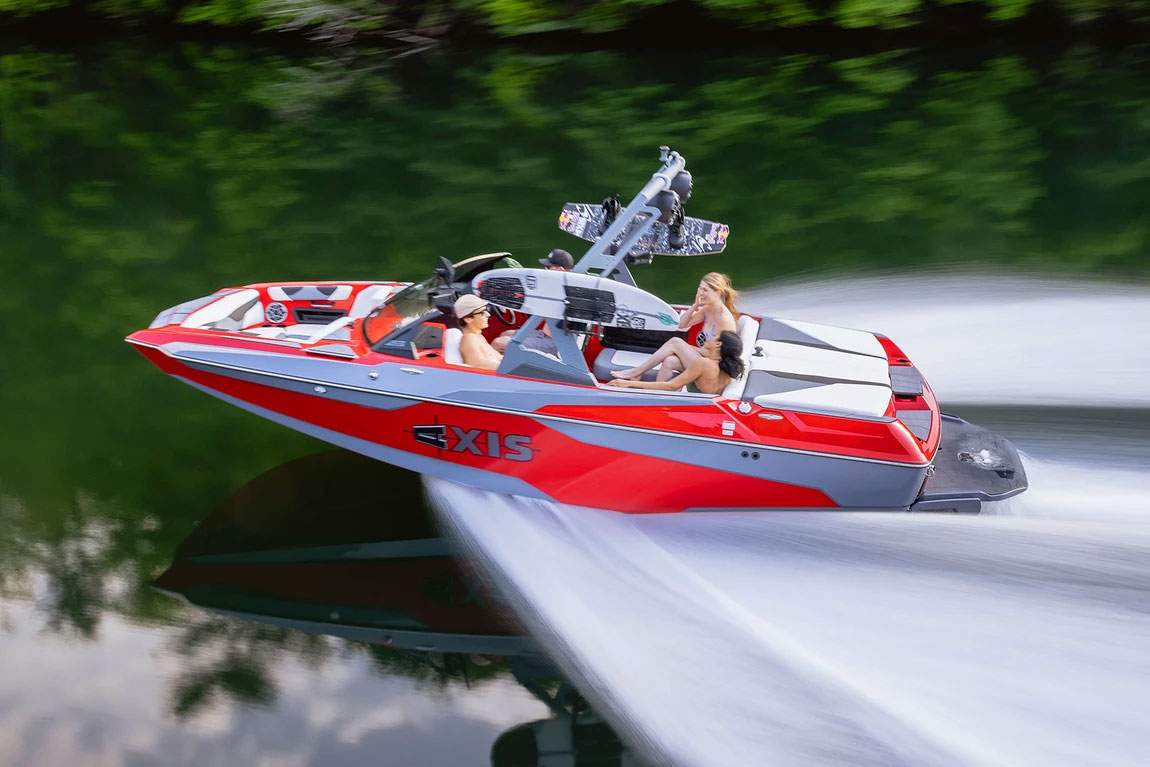 Axis Wake Research Boats
Lake Area Watersports offers the full model lineup of Axis Wake Research Boats. From the traditional bow T-Series to the aggressive pickle fork A-Series, Axis wakeboard and wakesurf boats are the best-selling value class boats on the market. With award winning technology, Axis offers wakes and waves that allow the Pro Rider to elevate their game and with a push of a button a beginner rider find the fun and discover why Lake Area Water Sports has been providing family memories for almost decade in North Florida.
shop axis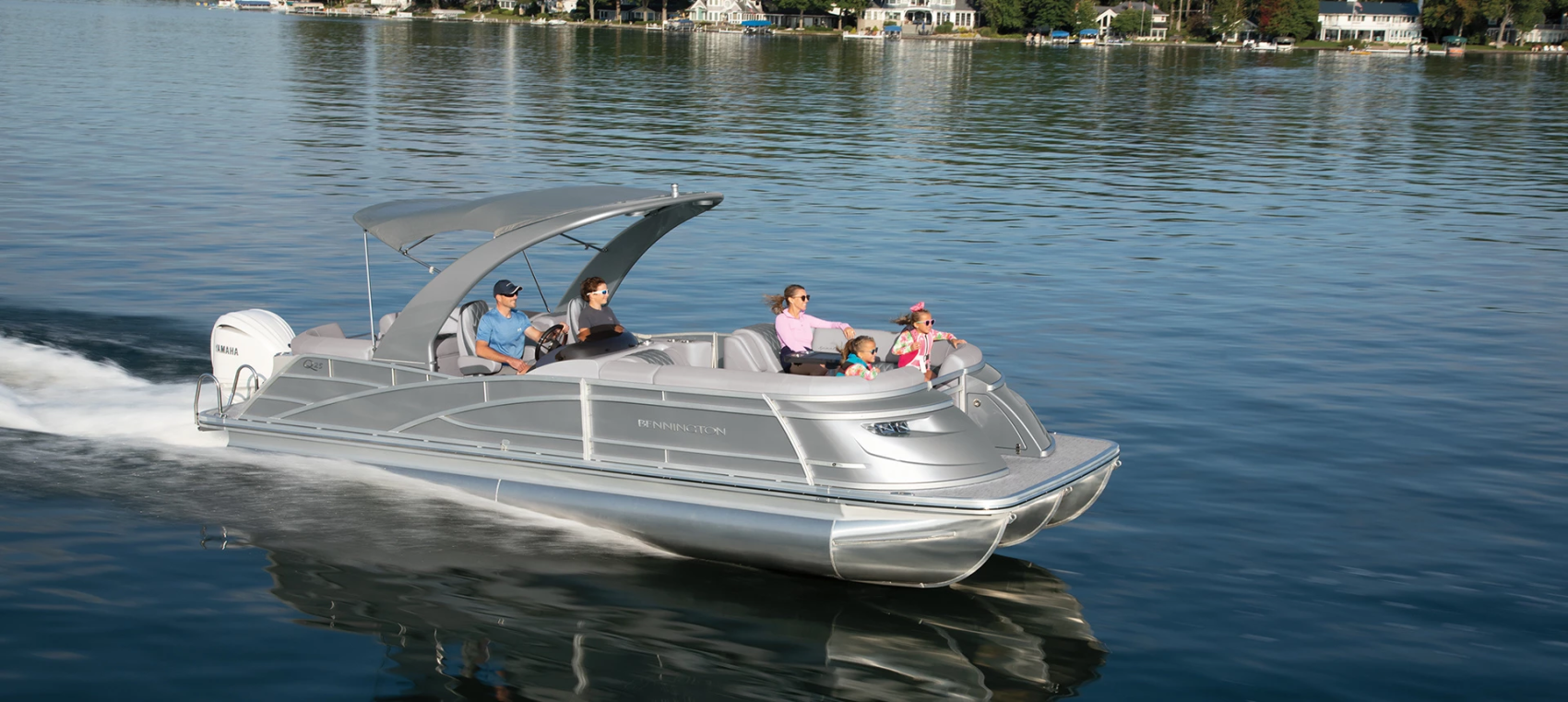 Bennington Pontoon Boats
Lake Area Watersports wide selection of Bennington Pontoon Boats will provide family memories for years to come. Bennington is regarded as the best pontoon boat offering on the market. Their meticulous attention to detail with construction and performance is why Lake Area Watersports chose to partner with Bennington Pontoon Boats. From the flagship Q-Series to the Premium Value S-Series, Lake Area has the right new and used pontoon boat for your family enjoyment.
shop bennington
Apply For Boat Financing
---
Purchasing Options Are Available
---
Top notch

Boat

Services
---
We provide a wide variety of service & storage
---
At Lake Area Watersports in Melrose, Fl we have a number of different comprehensive boat services to meet your every need, ranging from boat storage, boat service and maintenance, boat repair, accessories and more. Schedule an appointment or call us today with any questions and we will be happy to help and make sure your next boating venture is a safe, successful and enjoyable one.

Lake Area Watersports Pro Shop
We've got the gear for every member of the family, from beginner to expert! Lake Area Watersports Pro Shop carries a wide selection of ropes, tubes, life vests, wakeboards, surfboards, apparel and much more along with new gear arriving throughout the spring and summer months. If you have any questions on a particular brand or product, our pro shop staff is always happy to help. Call or come by and see us today.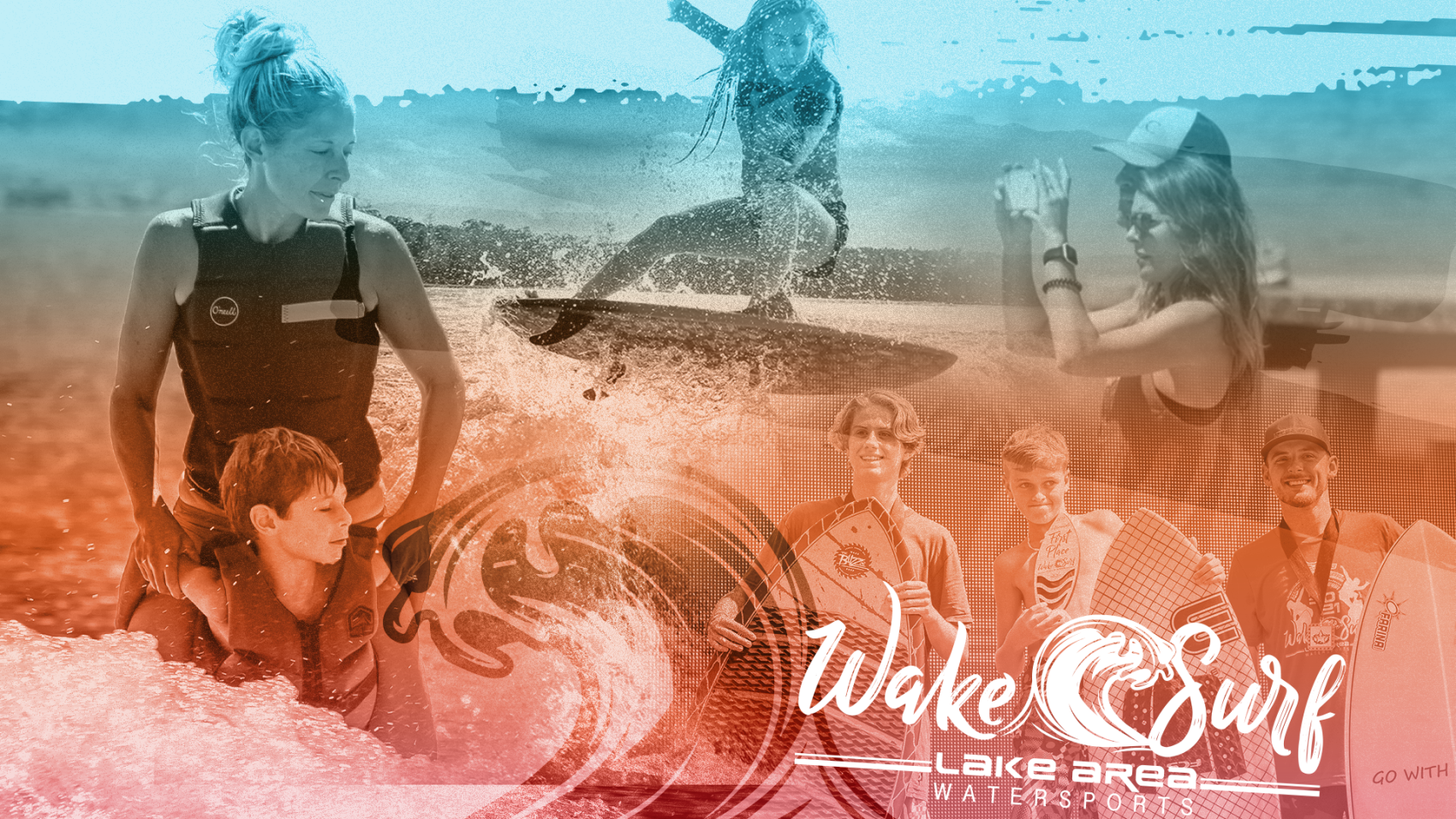 Wakesurf Law by Lake Area Watersports
Lake Area Watersports has been Northern Florida's go to for watersports sense 2004. Lake Area Watersports hosts Florida's most popular on-water competition and event Wakesurf Law. Surfers from far and wide come to compete with classes ranging from Novice to Outlaw. This event has created a community of like-minded enthusiasts that is growing into Florida's most popular Wakesurf competition. Complementing the Wakesurf Competition is a Ski Show that showcases some of Florida's most talented skies that you can enjoy from the Chill Zone or the Food Court. Check out the event and don't miss this epic gathering.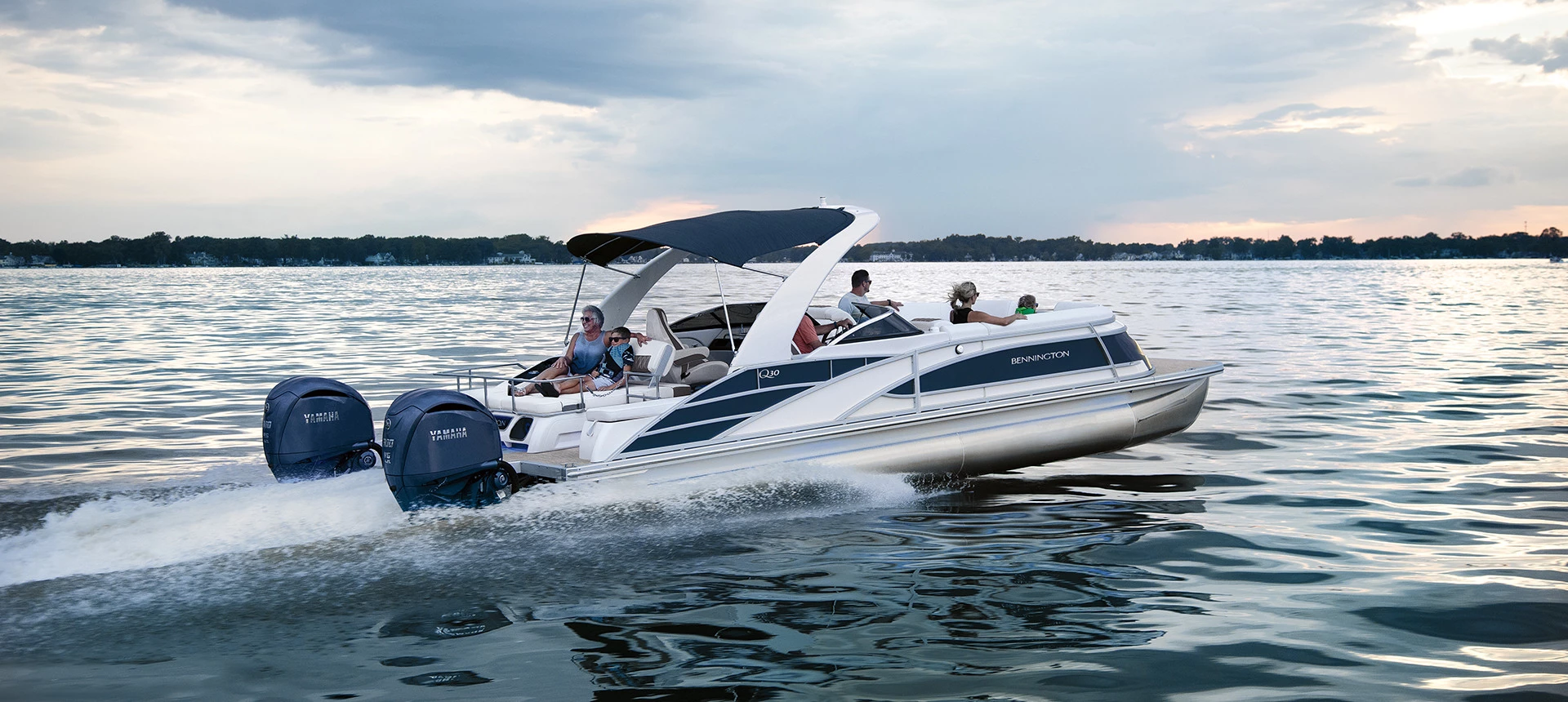 Unbeatable Customer Satisfaction in Sales, Service & Products
---
Whether you're looking for a new or used boat, getting your boat serviced, or the latest and greatest in new apparel and gear, we have you covered! At Lake Area Watersports we pride ourselves with a knowledgeable staff, excellent customer service, and the best options of new and used boats from the top brands in Melrose, FL and surrounding areas. Stop by or call us today so that we can make your next boating venture a breeze!